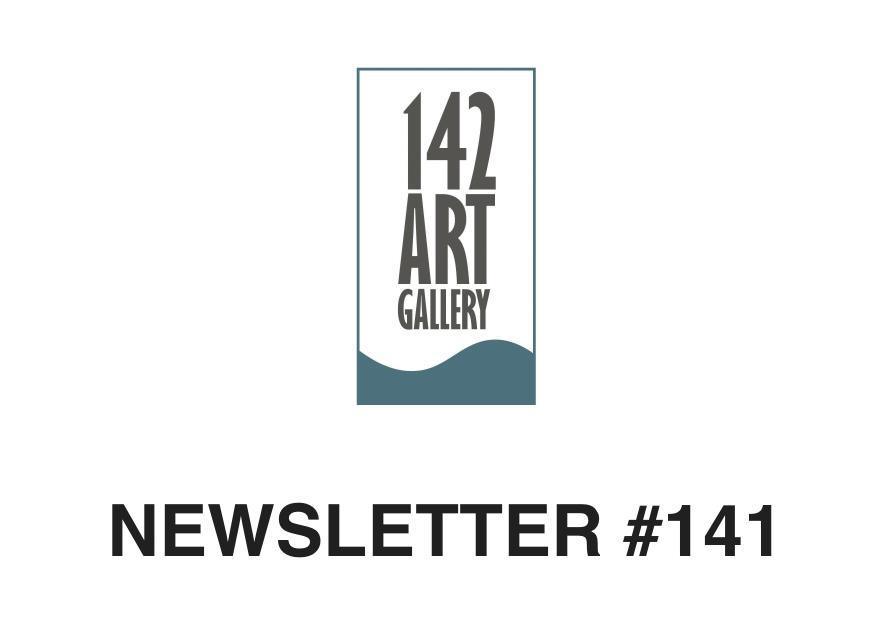 'Interior Extraordinaire'
An immersive experience!
Step into the exotic for a uniquely sensory world of colour and form!

Caroline Lummis Corkhill
4th - 10th May
Open daily 9.30am until 5pm
except Sunday 10am - 4pm
and Wednesday early closing 1pm
Open Event
Saturday 6th
2-5pm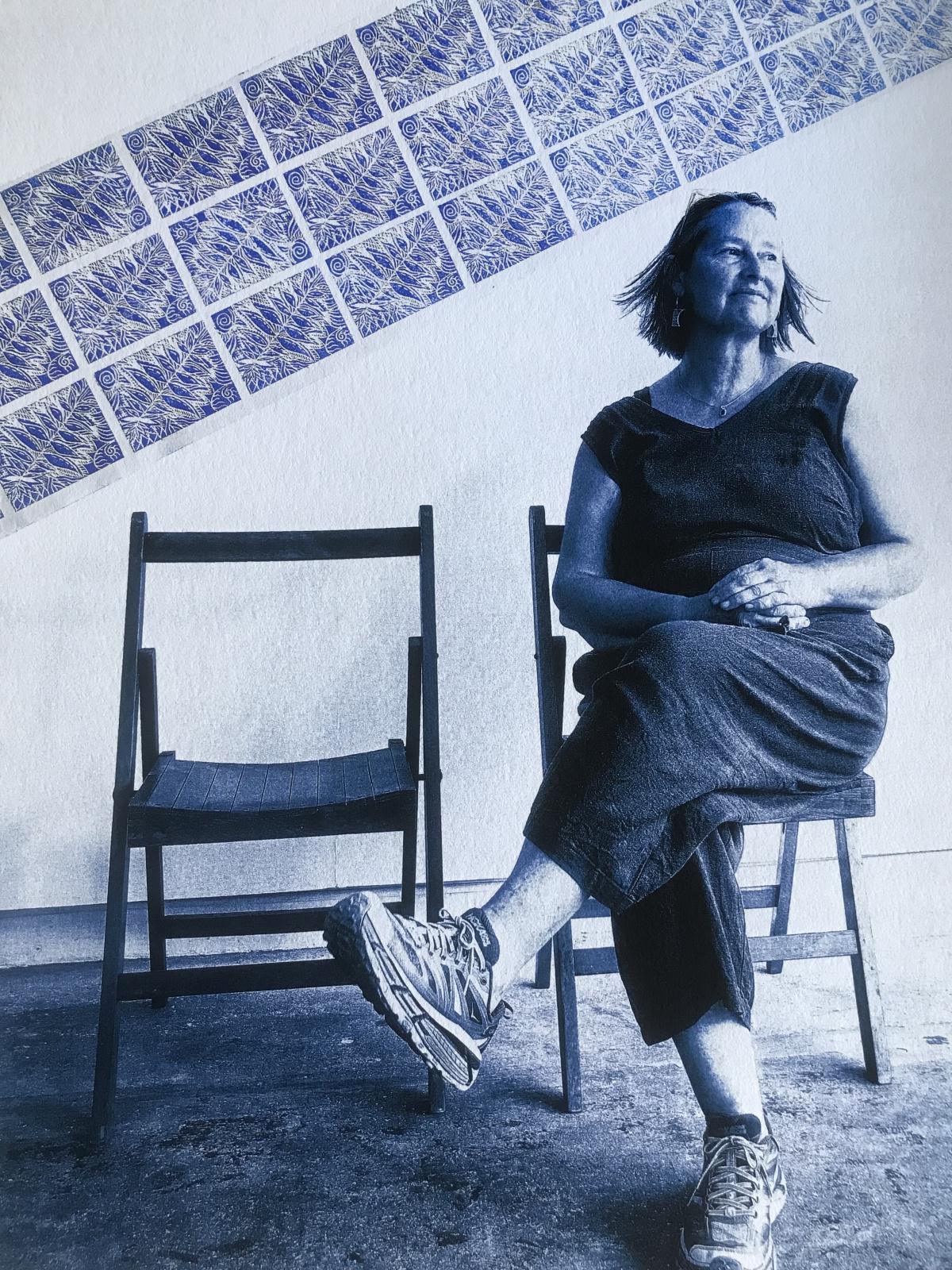 I've always sketched (figures, landscapes and plants) and my early days were spent after school, playing on the rocks in Felixstowe where I grew up. The light and smell of salted seaweed remain an inspiration…
Having trained at the Putney School of Art, then university, I later taught ceramics and sculpture at a Suffolk school. I raised two children and left teaching to concentrate on commissioned work.
Recent commissions include the Felixstowe wire angels and the Folk East Recycled Jackalope of 2022.
Colour, as well as form, continues to play a huge part in stimulating sketches and paintings. Inspired by living, outdoor, organic structures and the natural world.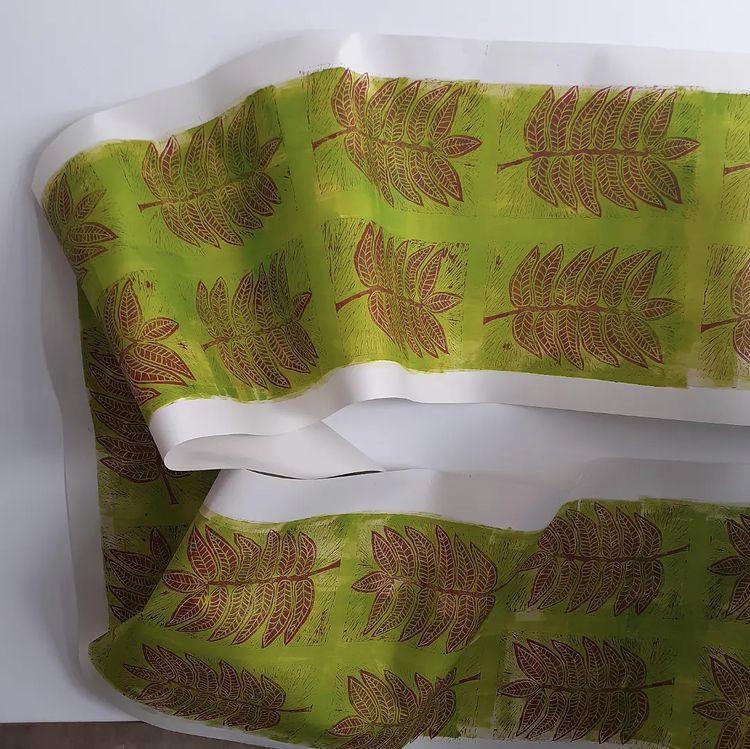 I use a wealth of natural and recycled materials to create very colourful interiors.
Come and see me at 142 gallery where I'll be sharing ways to create small sculptures.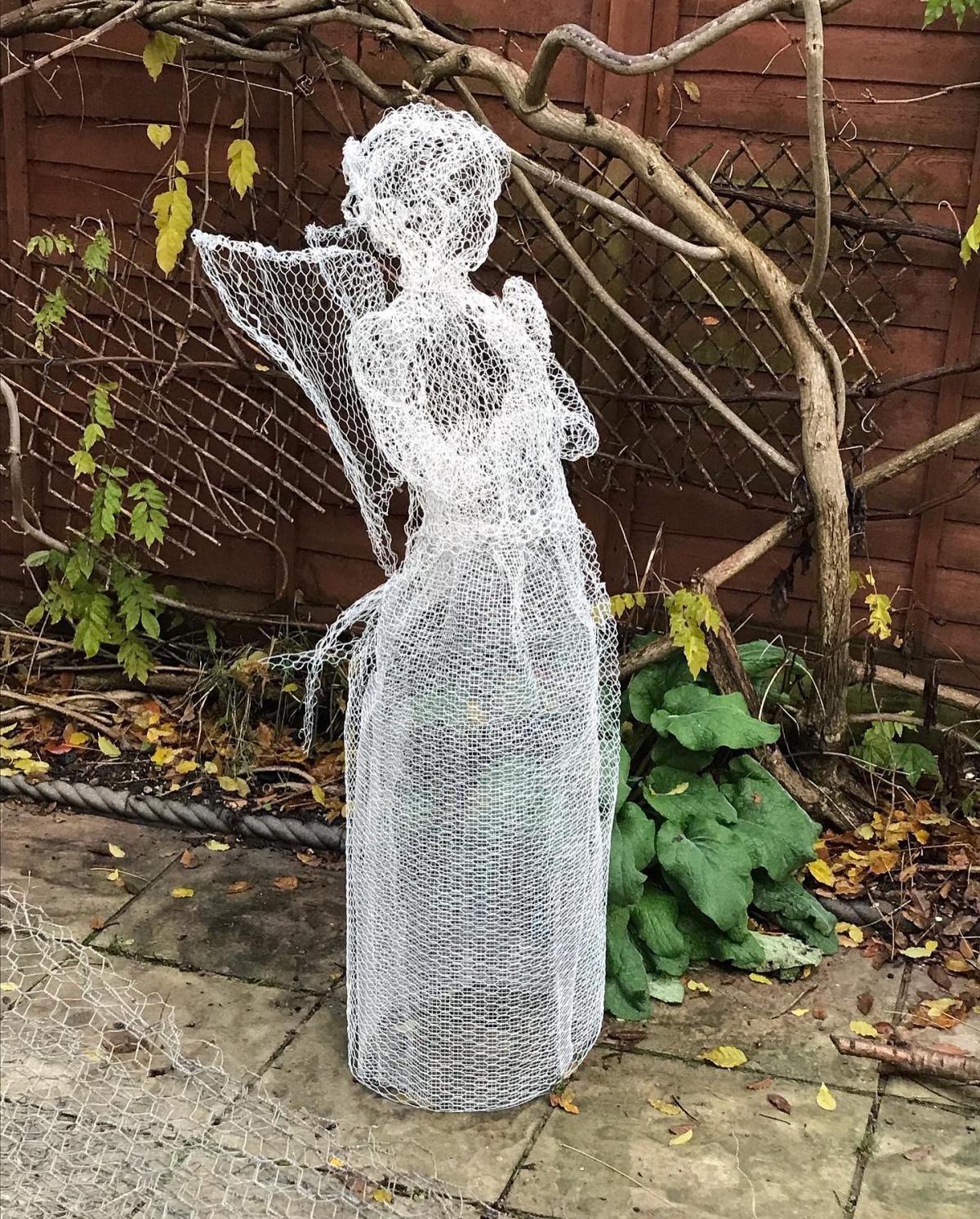 Instagram
@carolinesplot
@carolinecorkhillart