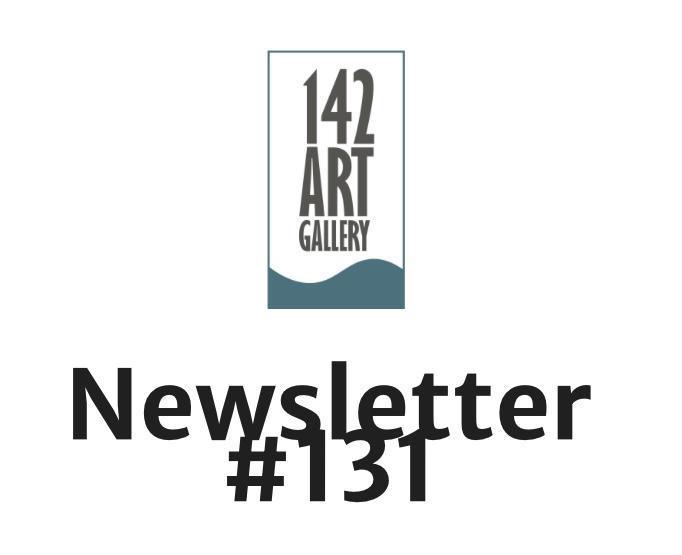 'An Exploration of Territory'
SUSANNA ROSE MILLER
23rd Feb - 1st March
Open daily 10am -4pm
(early closing Wed 1pm)

Open Evening
Thursday 23rd Feb
6pm - 8pm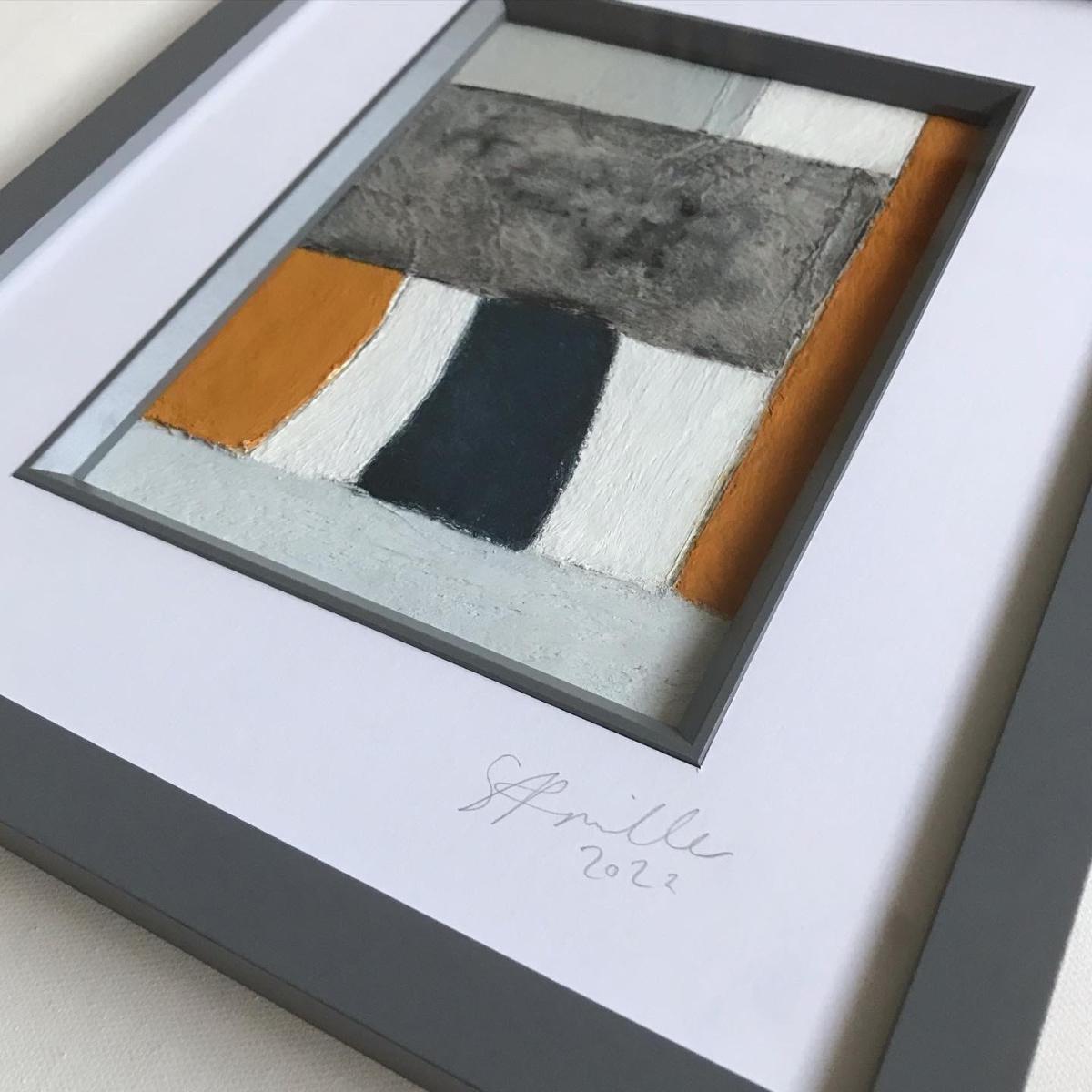 A body of work showcasing journey, process, and the exploration of texture, colour and form.
Oil, mixed media (cold wax & additions) on canvas, canvas board, wood.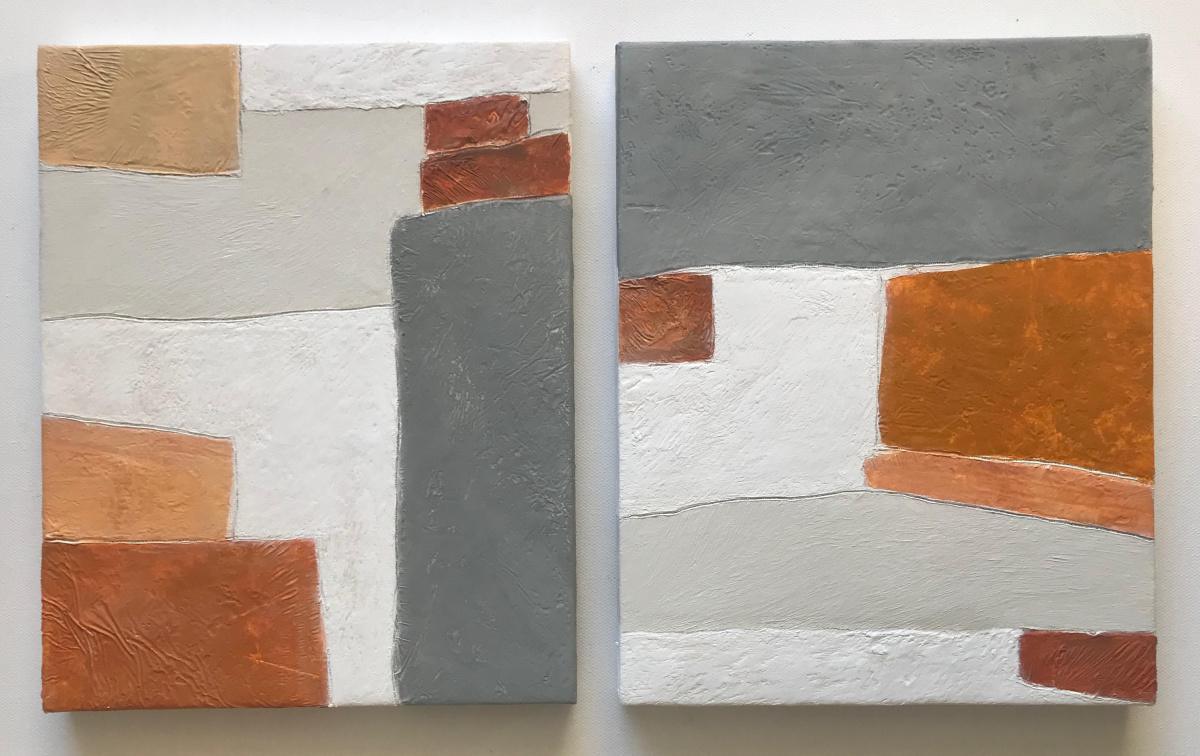 My work is abstract in nature, capturing the world around me emotively and visually, exploring techniques; working intuitively and spontaneously to creatively convey the beauty seen within the territory I inhabit . Using oil paint, cold wax and cold wax additions (such as limestone and slate dusts) with collage, print and layers of texture, mark making and colour, my work is a vibrant and expressive translation of the world seen.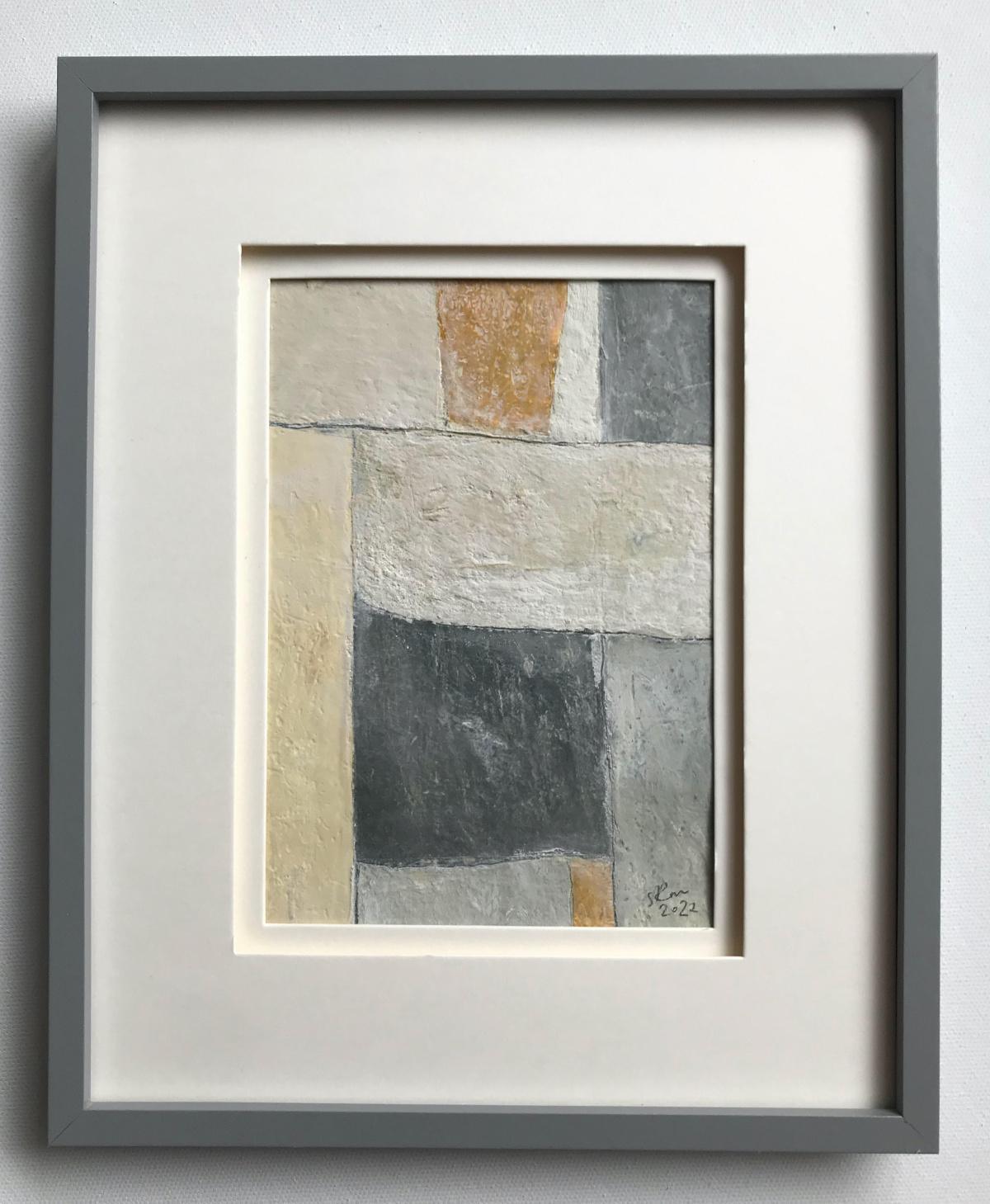 I have always been fascinated and intrigued by all that is seen and experienced through life. Visually absorbing the world around me, drawn to the shapes and textures and fragments of passing moments, how objects and space interact with each other and the way light transforms and ignites. My artistic journey has been about unravelling and understanding how I can translate these observations and emotions I see and feel into creative tangible expressions of art.
Within this pursuit I studied fine art, BA (hons) degree. At this time, I began to really explore and push deeper into the layers and meaning of everything I created. During the years since, alongside raising a family I have worked with intentionality on a body of work, that has ebbed and flowed but carried the intrigue and explorative nature of form, holding the essence of what is seen and experienced to then be conveyed and translated in to art.