20th - 26th April
Open daily 10am - 5pm
(early closing Wed. 1pm)
Open Evening
Thursday 20th
6pm - 8pm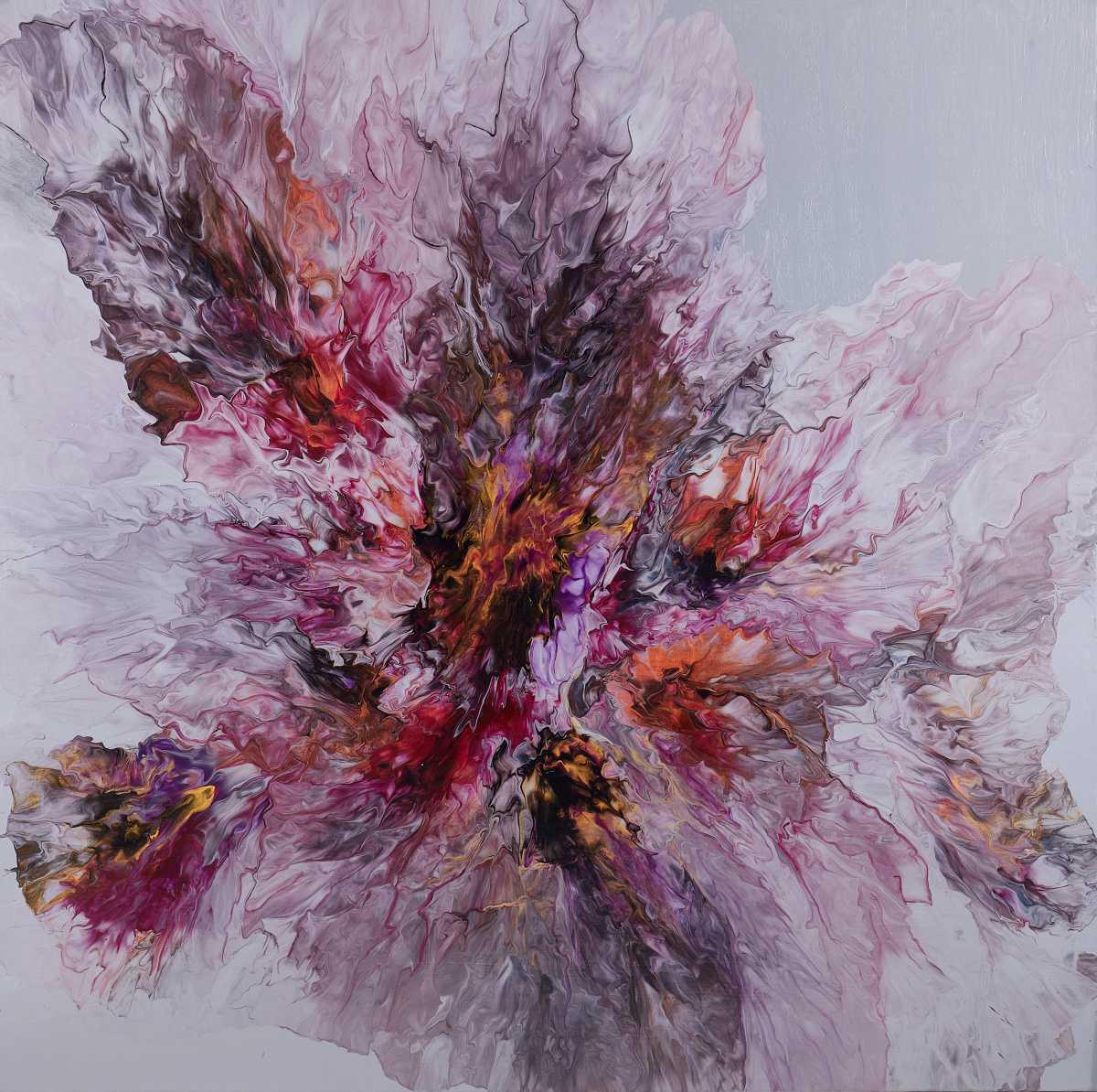 Local artist Tracy explores colour and movement by layering and manipulating fluid paints along with hand painted embellishment detail.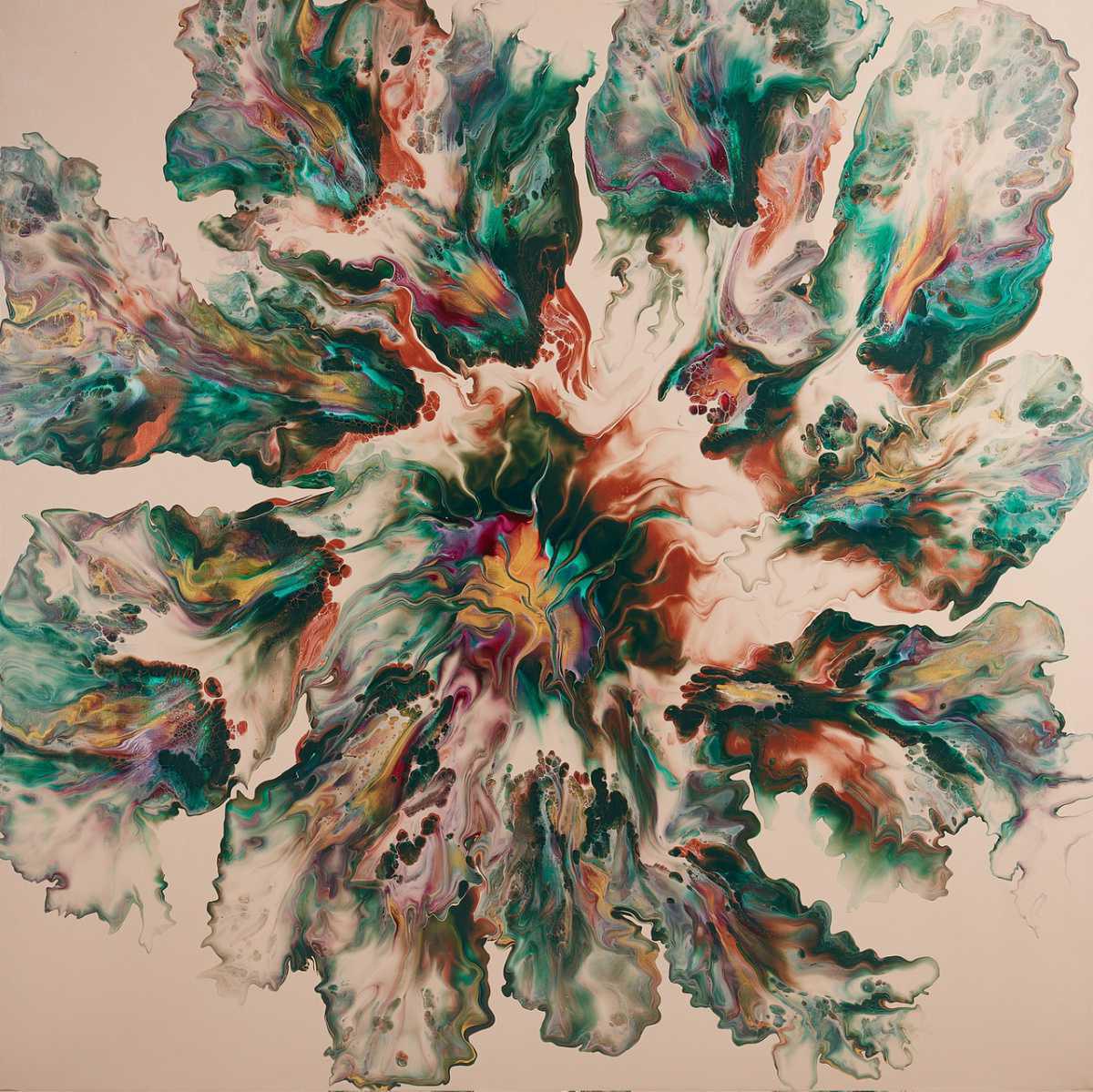 As well as original canvas paintings on display, Tracy will also be selling prints of her work and a variety of craft items.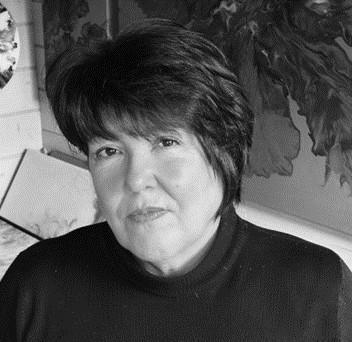 "When the first Covid lockdown happened, I needed to find a creative, therapeutic outlet. I discovered fluid art and began studying and experimenting. Through the bumpy journey I developed my techniques and began selling my work. My artistic journey is in its infancy compared to many, yet here I am 3 years later so excited, so grateful and not quite believing I am having my first exhibition".