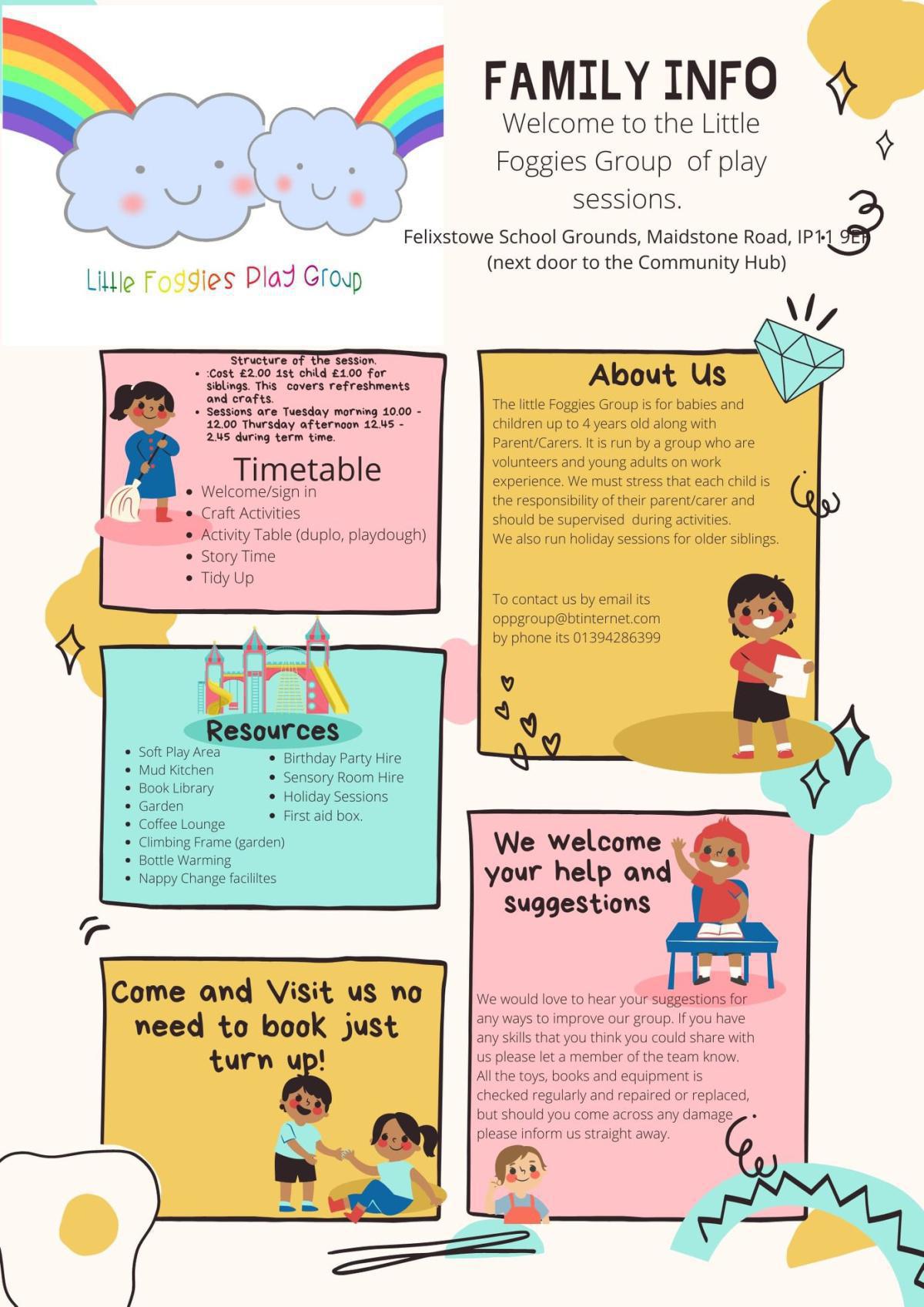 10 am- 12pm | LITTLE FOGGIES PLAY GROUP
Felixstowe School Grounds, Maidstone Road, IP119EF (next door to the community hub)
Welcome to the Little Foggies Group of Play Sessions.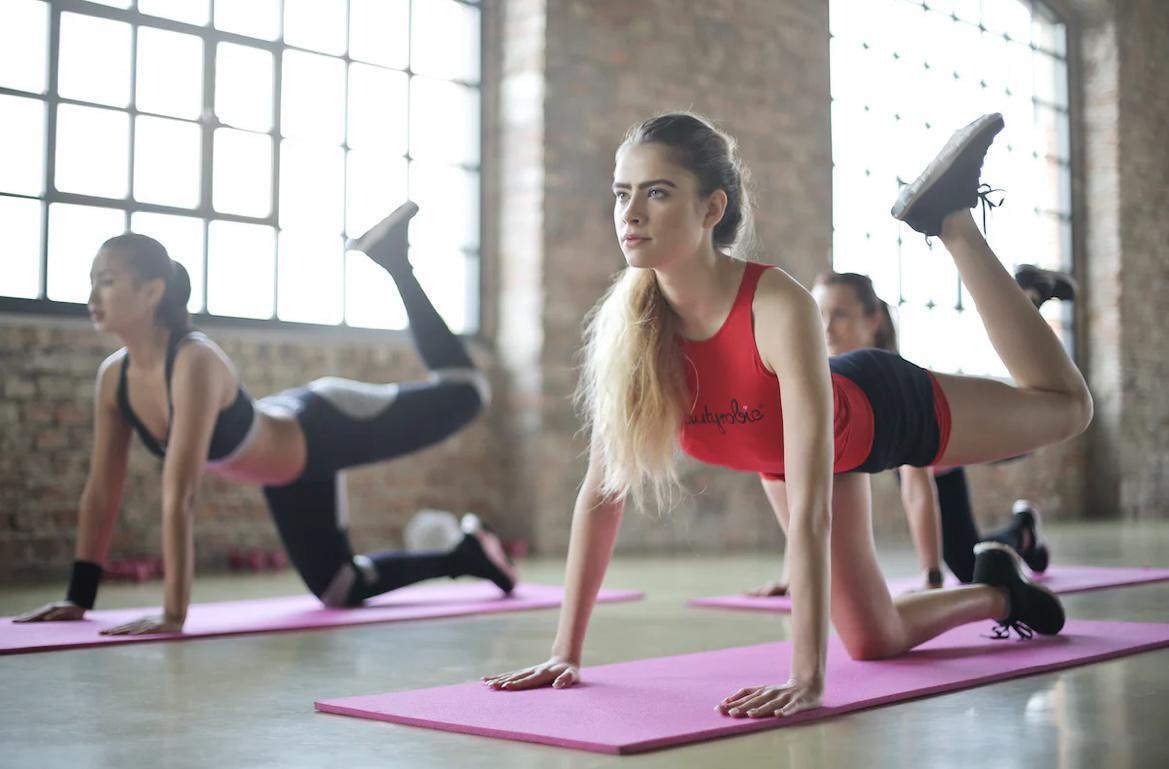 Fitness and Fun
About
The first session is FREE Use the code ATPFREE at the checkout.
Dates: Every Tuesday
Times: 6:30pm – 7:30pm
Book online | Tel: 07944 573635
Location: The Shed at Beach Street Felixstowe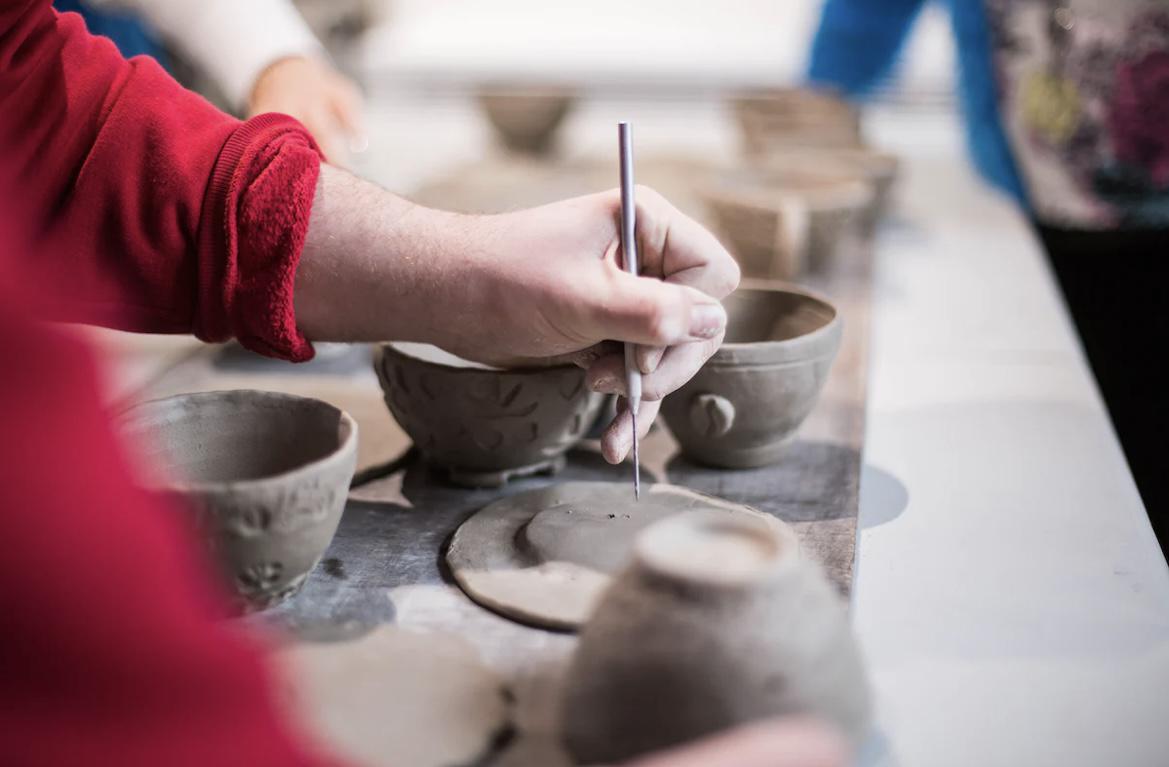 Ed's Art Class
9:30am - 12:30pm
Location: 63 Orwell Road, Felixstowe, UK
About
This group is open to all abilities and students work with a range of media.
Time: 9:30 am -12:30 pm
Every Tuesday – Drop in sessions
The Convent, 63 Orwell Rd Felixstowe
Tel: 07906 048 418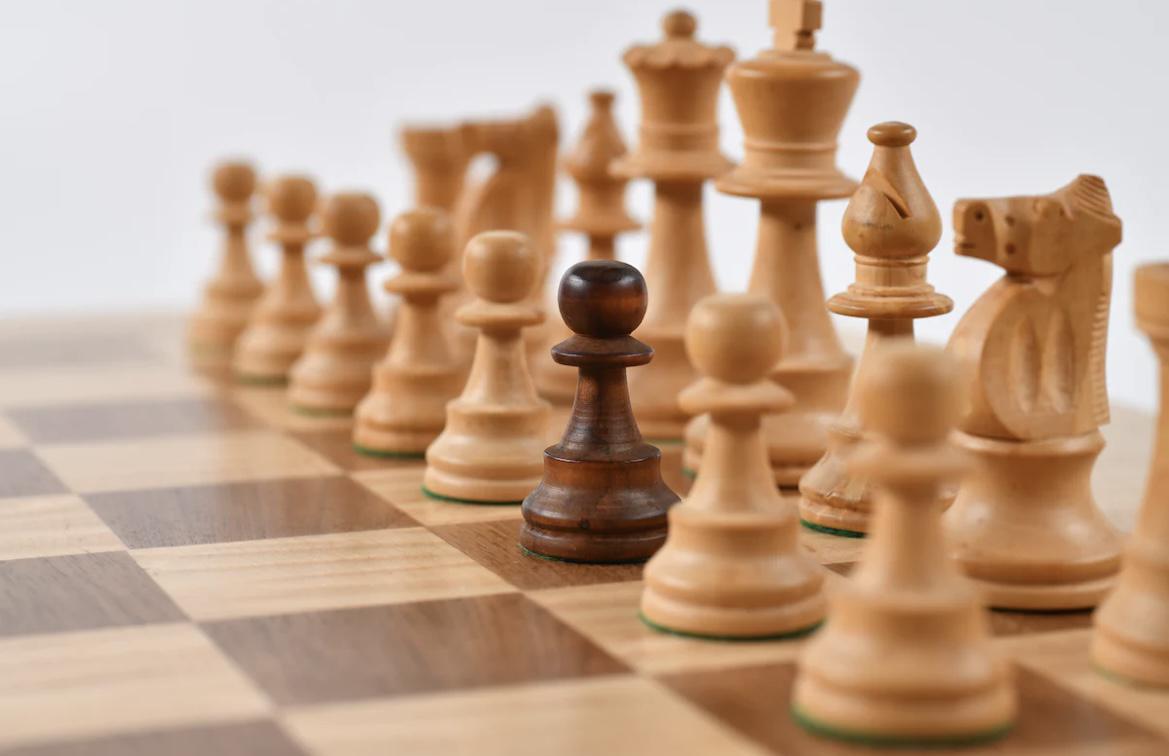 Felixstowe Chess Club
Location: Dooley Inn, Ferry Lane, Felixstowe, UK

About
Felixstowe Chess Club
New members welcome.
Every Tuesday at 7pm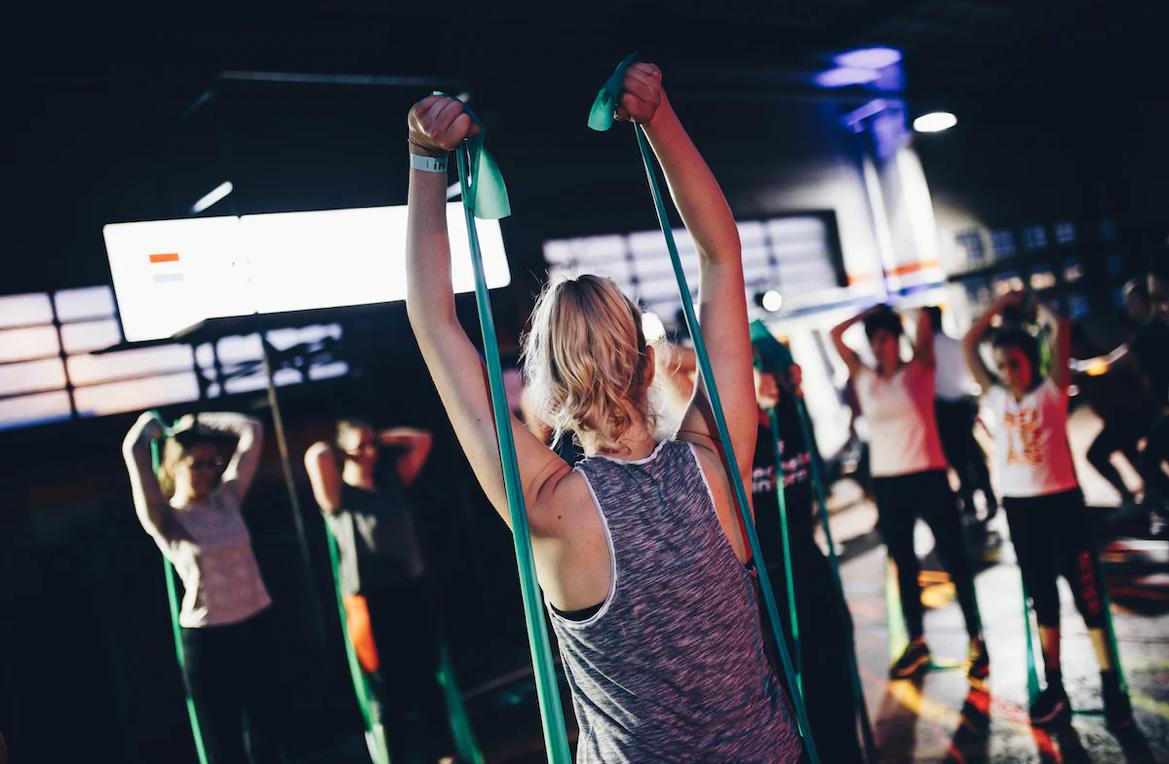 Zumba - suitable for all ages and abilities.
A fun Latin based dance fitness class £7 payable by cash or card, pay per session.
Begins at 7pm - 45min class
Location: The Welcome Hall in Trimley