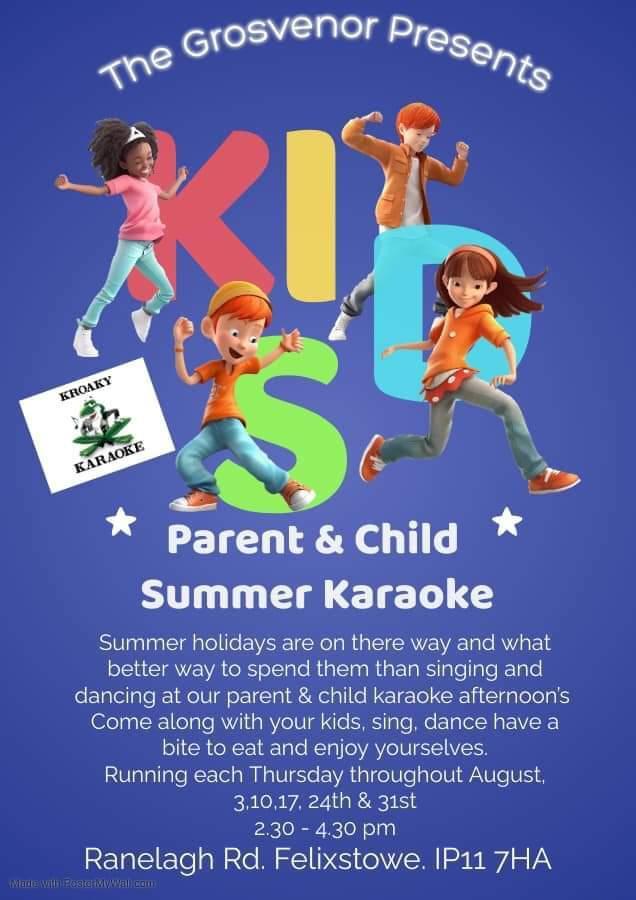 Parent & Child Karaoke
At The Grosvenor, Felixstowe

Summer Holidays are here and what better way to spend them bonding with your children with our new Parent and child karaoke. Good way to build confidence, make friends, have a bite to eat or just simply sing and dance. Its gonna be epic. Start Practising now this will run every week in the month of august 3rd,10th,17th,24th and the 31st from 2.30pm till 4.30pm. There will be prizes for the best singer and sweets for every child.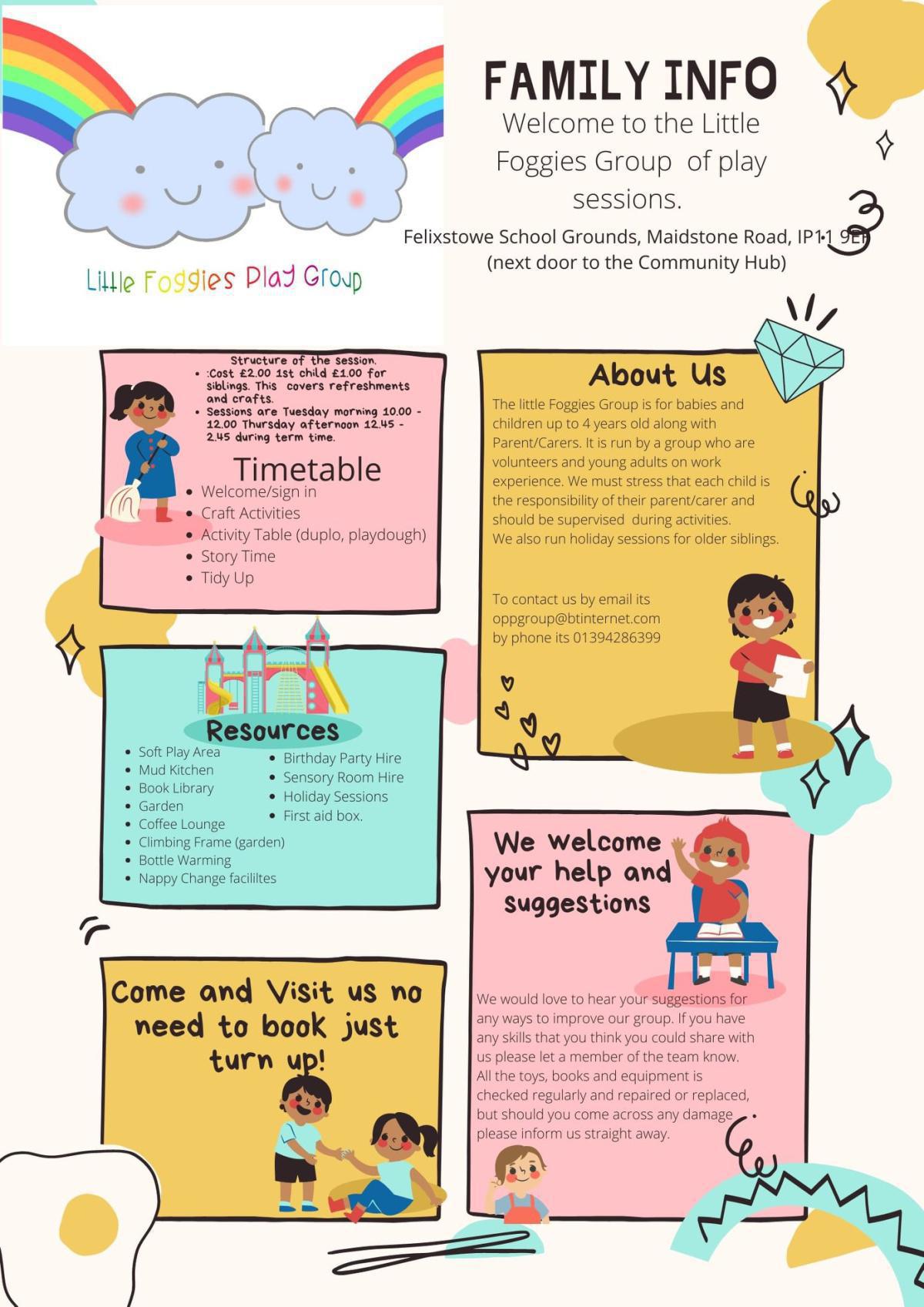 12:45 - 02:45pm | LITTLE FOGGIES PLAY GROUP
Felixstowe School Grounds, Maidstone Road, IP119EF (next door to the community hub)
Welcome to the Little Foggies Group of Play Sessions.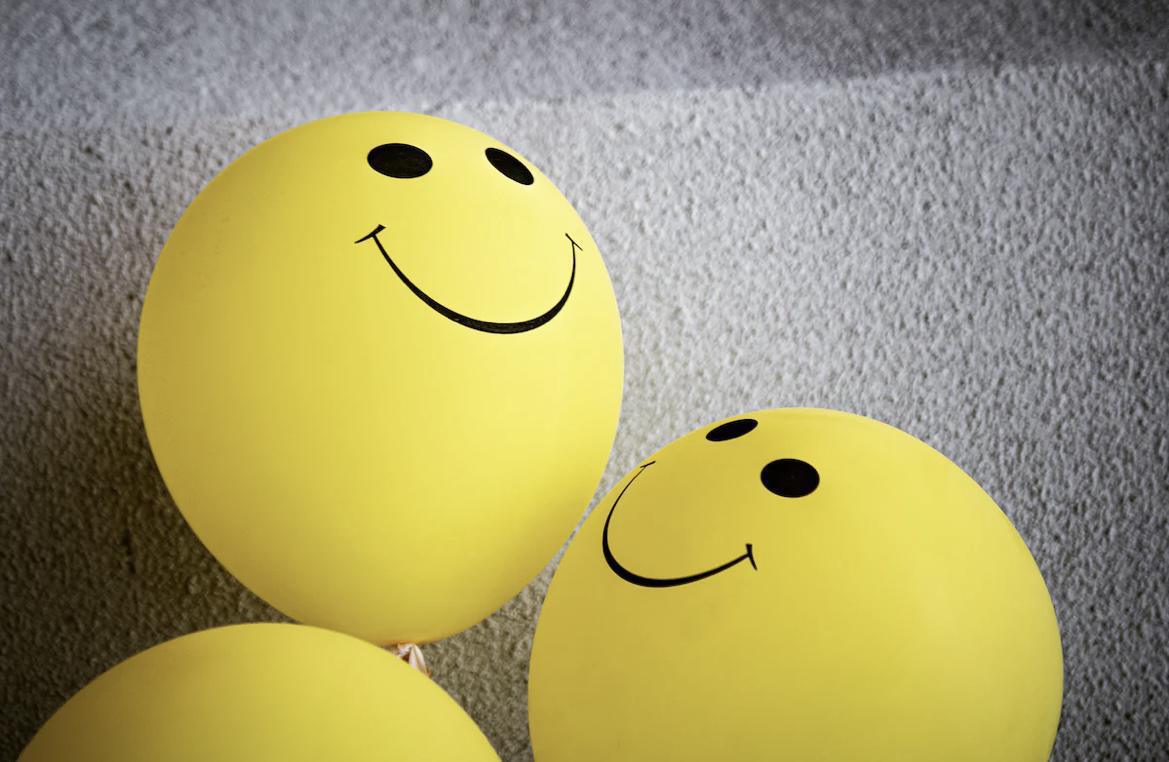 Open Space Wellbeing Drop-in

2:00pm, 4:00pm
Location: Felixstowe Library, Crescent Road, Felixstowe, UK
About
Open Space Wellbeing drop-in
Open Space is weekly support drop-ins. Providing a friendly and informal environment for discussion and activities to help you better understand and enhance your well-being.
Felixstowe Library,
Every Thursday
2.00 pm – 4.00 pm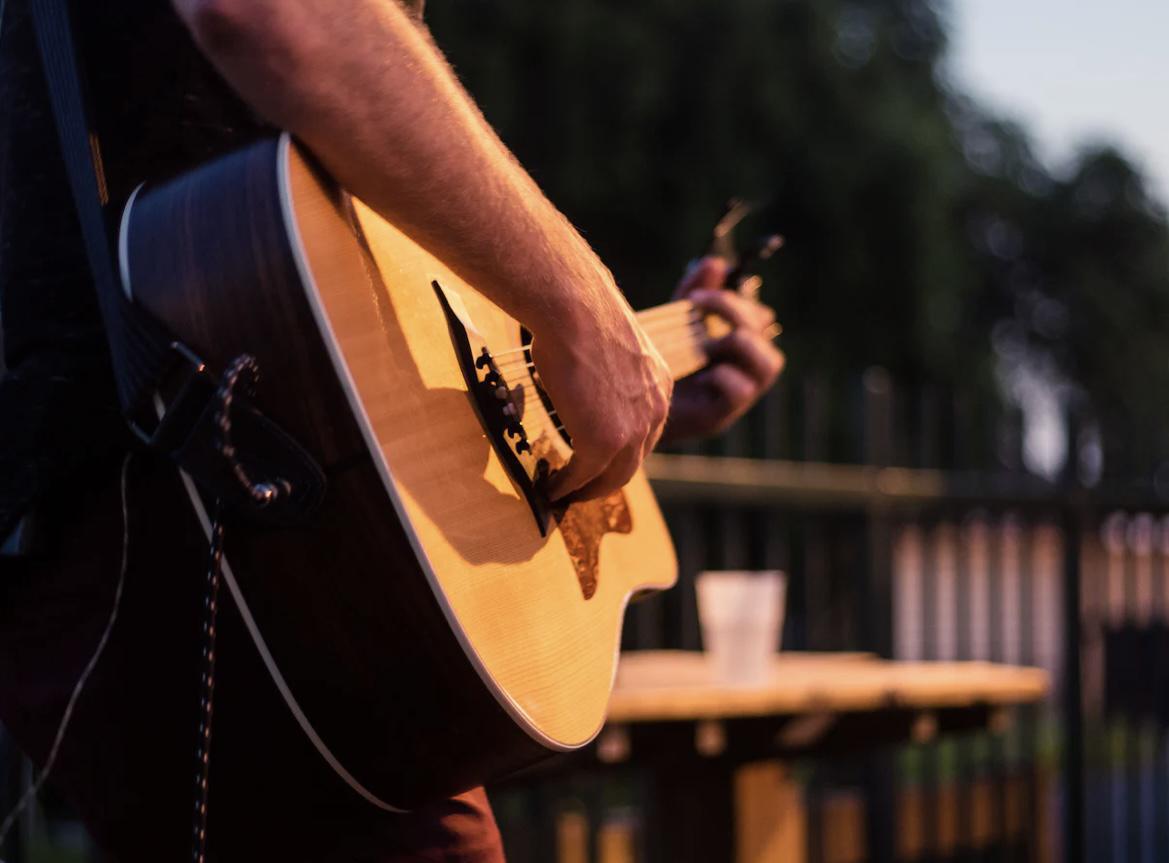 Live Music at Felixstowe Tennis Club
7:00pm - 10:00pm
Location: Felixstowe Lawn Tennis Club, Bath Road, Felixstowe, UK
About
Live Music – Every Thursday
Bar Open 7PM – Music from 7:30pm
Members free entry, Non-Members £2.00. Social membership is available £10.00.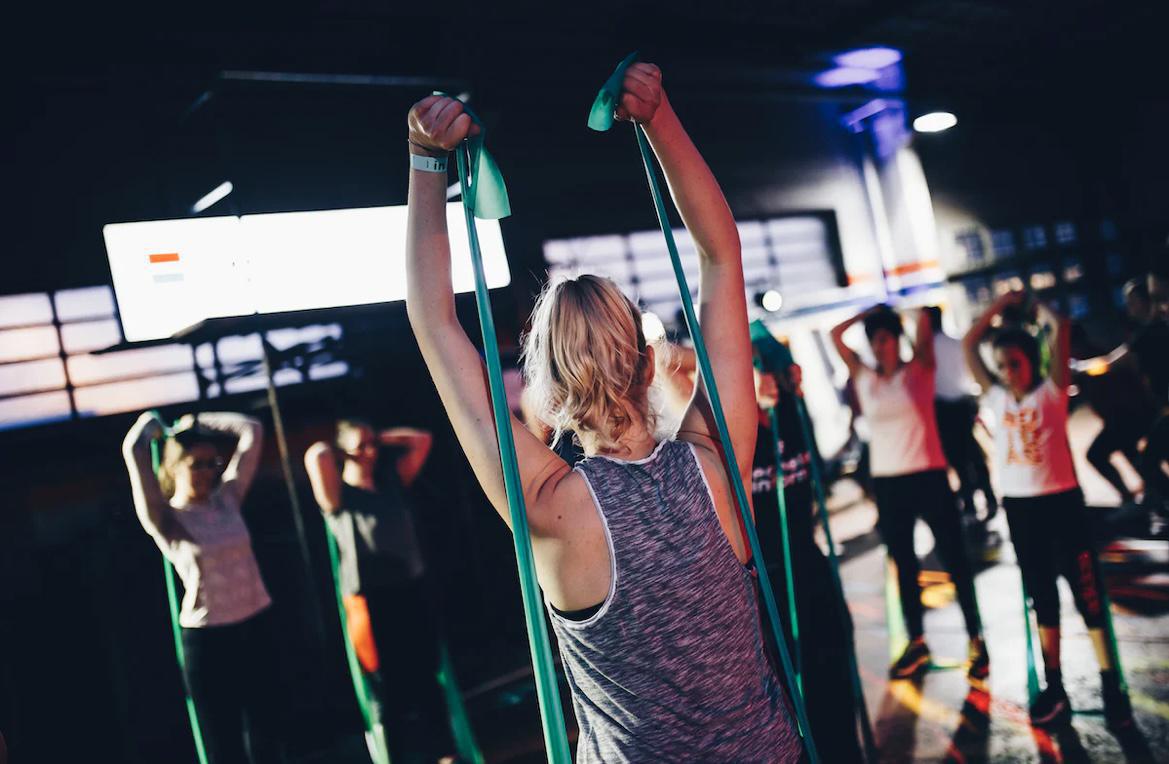 Zumba - suitable for all ages and abilities.
A fun Latin based dance fitness class £7 payable by cash or card, pay per session.
Begins at 6pm - 45min class
Location: The Welcome Hall in Trimley