COOKING WITH LISA: 2pm
Fancy seeing what Lisa's cooking? Go head over to watch Lisa's live EVERYDAY at 2pm! Click here to attend.
JIVESTREAM: 8.30pm
Go and have some awesome fun with The Jive Aces on: YouTube , Facebook , Twitter and Twitch at 8:30pm everyday!
🌟 FUN FOR TOTS! : 9:30am
If you have little ones in your home, this is the perfect way to entertain them! Join Felixstowe Library at 9.30am for their Tot Rock Session live on their Facebook page ❤️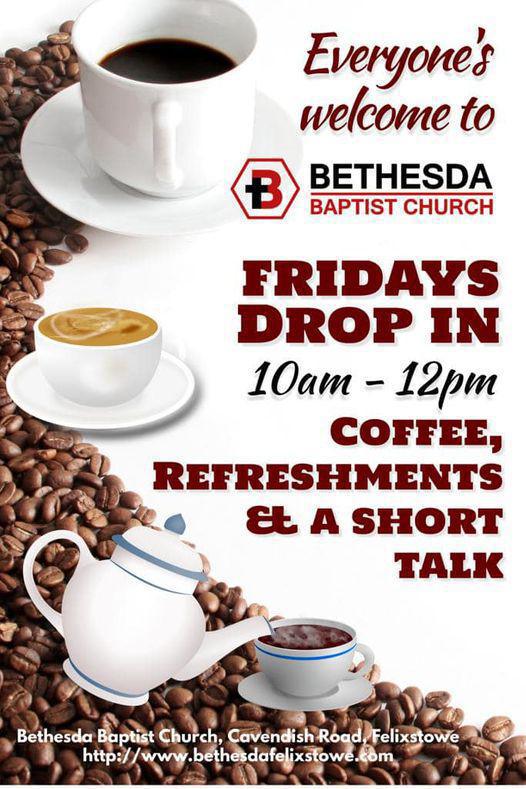 FRIDAY'S DROP IN: 10am
Coffee, refreshments and a short talk - all starting at 10am.
Live DJs every Saturday at Beach Street Felixstowe & free admission.
Funk ~ Soul ~ Disco ~ Rare Groove ~ Latin ~ Tropical ~ Breaks ~ House ~ Reggae ~ Beats ~ Street
Different artists every week, come and discover them!
Sundowners - Karl Cross - Daniel Lee Harvey - Hewsin000 - Rossi P - Bobby Bucy - The Funk Shack - plus more
The perfect occasion to mix live music and delicious street food and drinks.