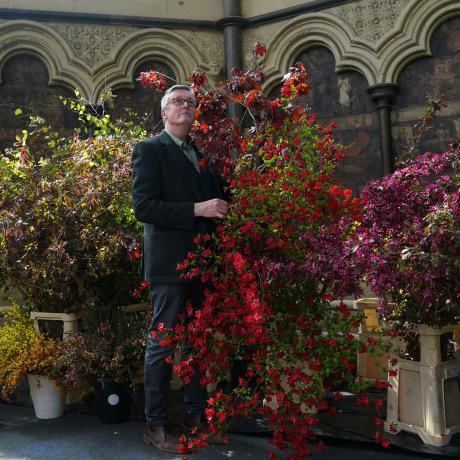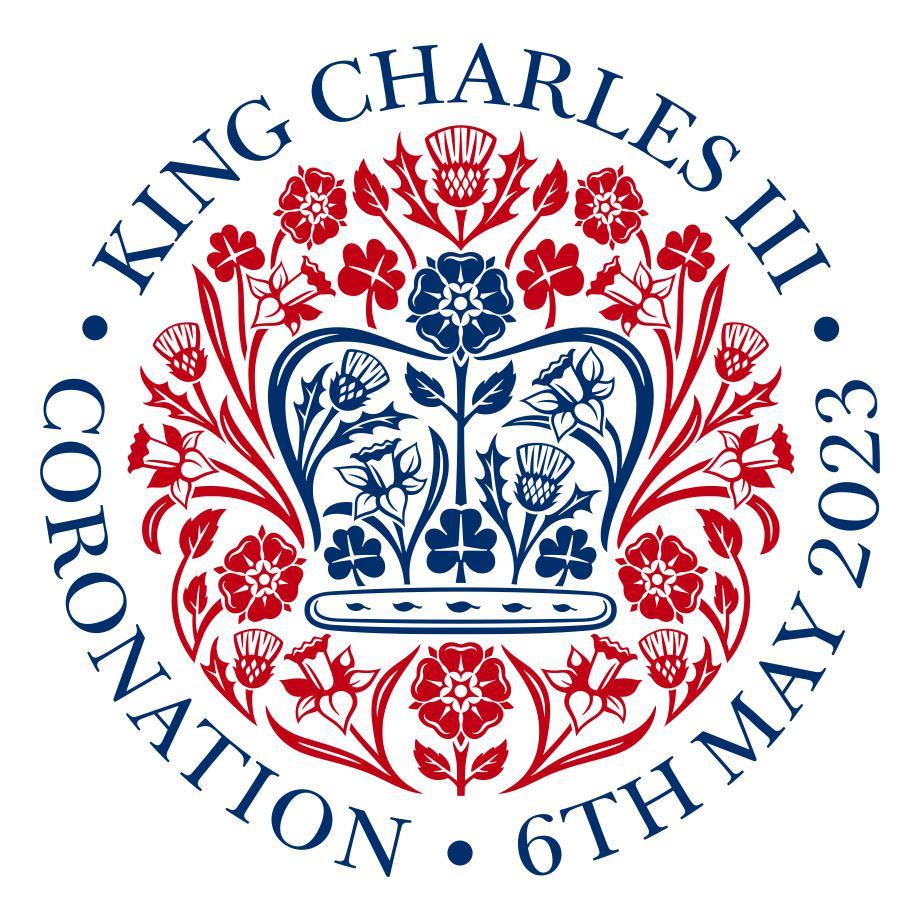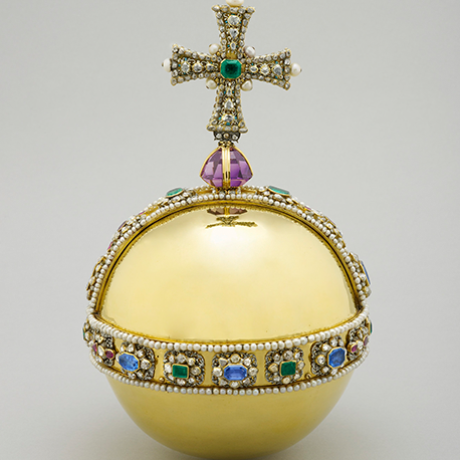 The Coronation RegaPublished 09 April 2023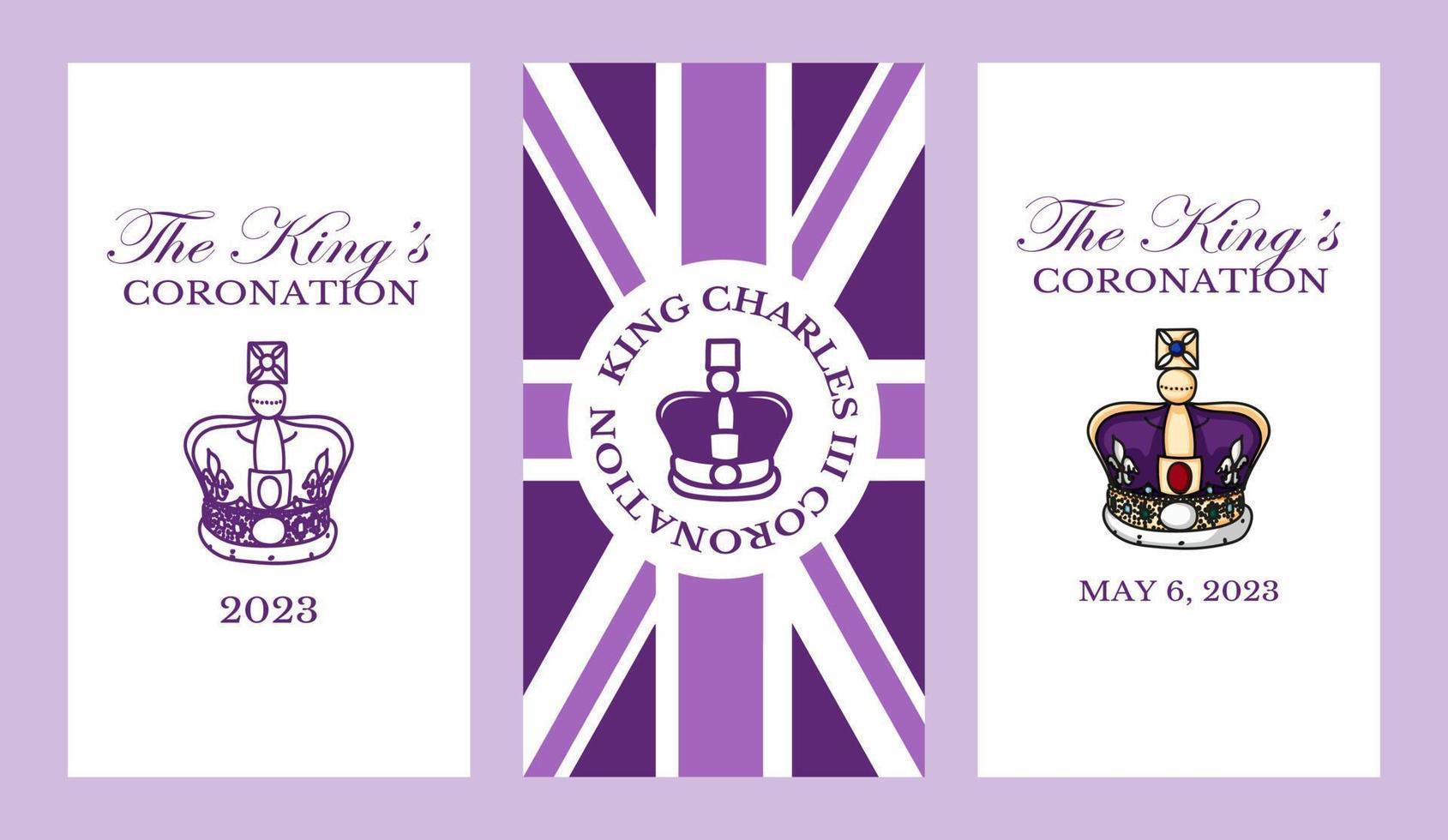 Watch King Charles III coronation down below ☺️👑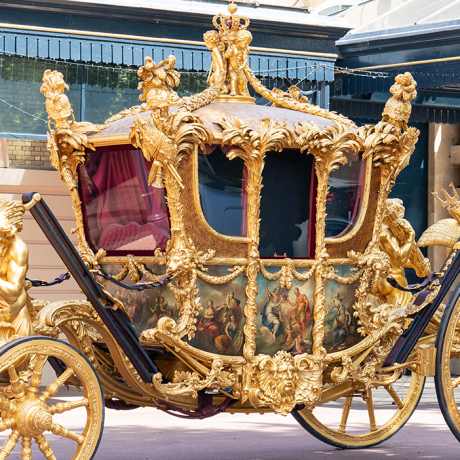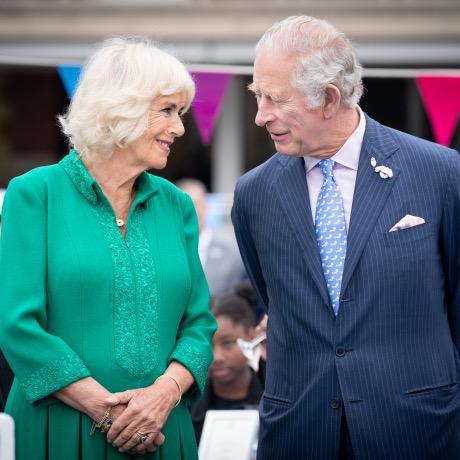 As Their Majesties' Coronation draws closer, read on for 100 fun facts about The King, The Queen Consort and the history of Coronations.

The Coronation of The King and The Queen Consort will be marked with events across the country and a concert at Windsor Castle. Their Majesties want to encourage people to spend the Coronation Weekend celebrating with friends, families and their communities.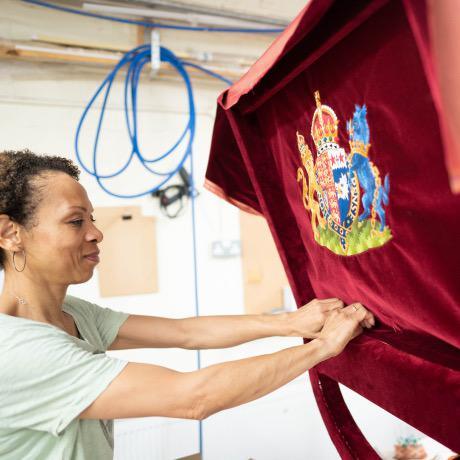 By tradition, ceremonial chairs and thrones are used for the different stages of the Coronation Service. Read more about the Chairs that will feature in Their Majesties' Coronation on 6th May 2023.