Wow!! Another year bites the dust and another year welcomes the chance for new endeavours, hope and positive change 🥳🥰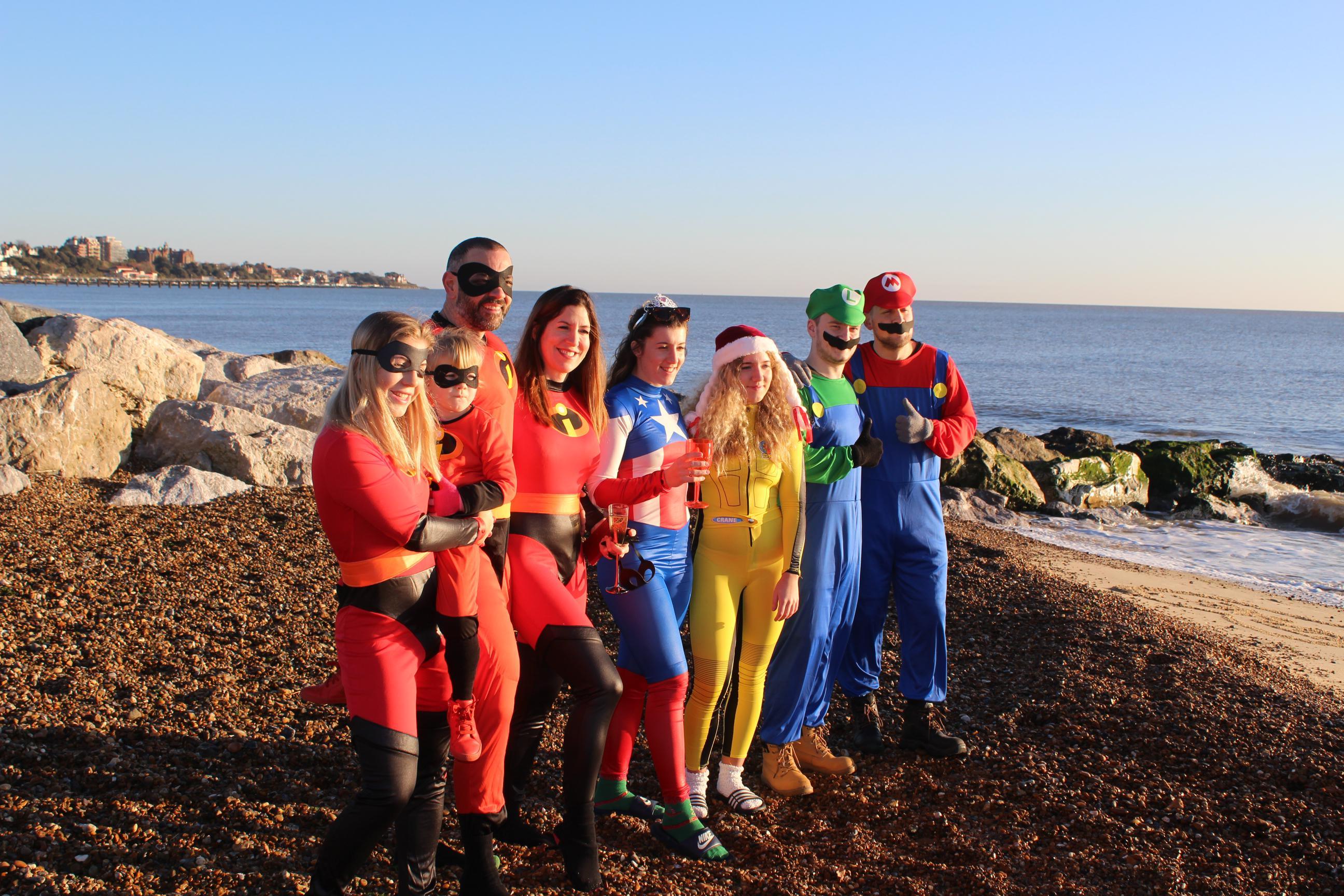 St Elizabeth Hospice is once again encouraging the local community to take the plunge for the independent Suffolk charity this Christmas, with the return of its much-loved Christmas Day Dip for 2022.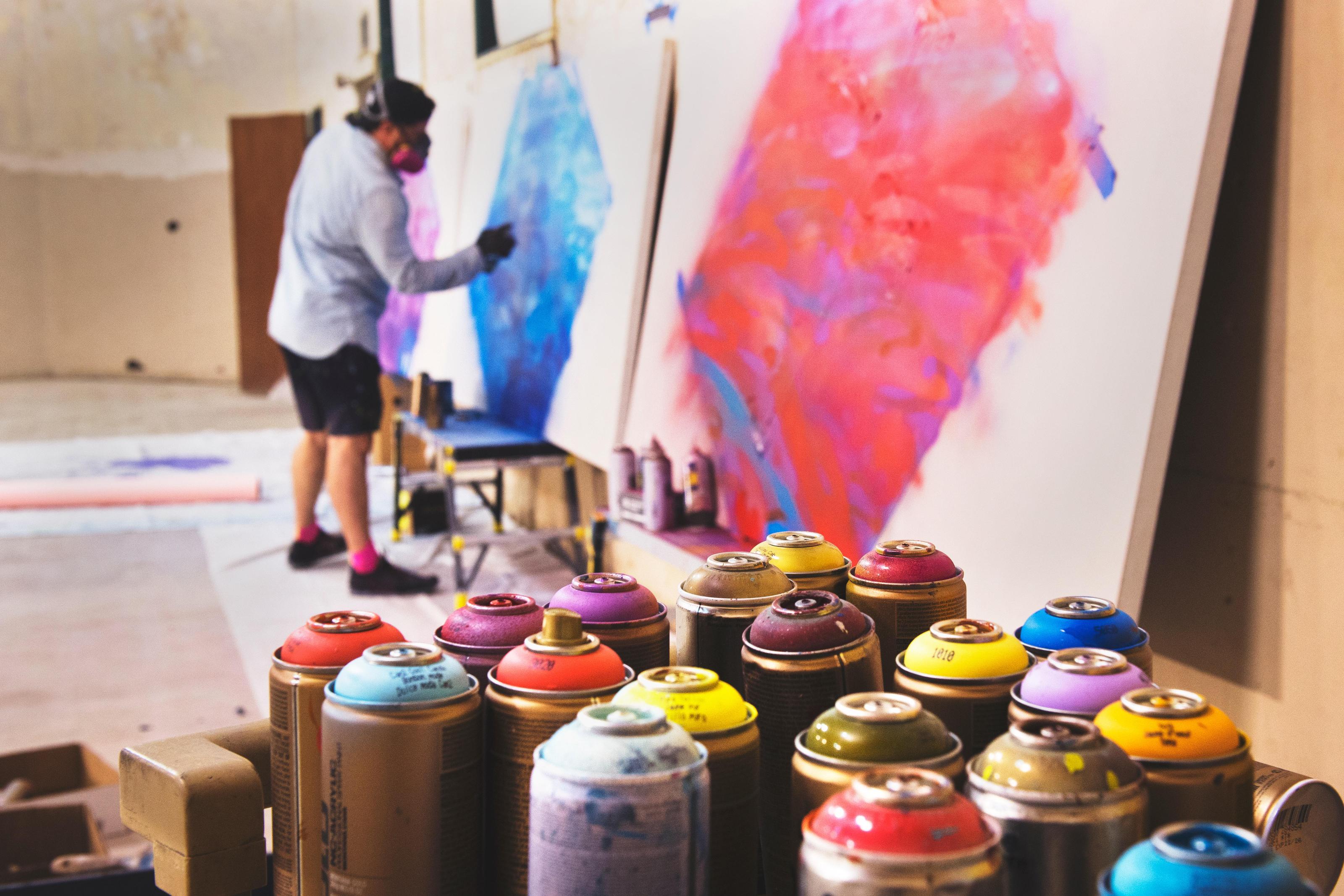 We are now booking slots for next year 2023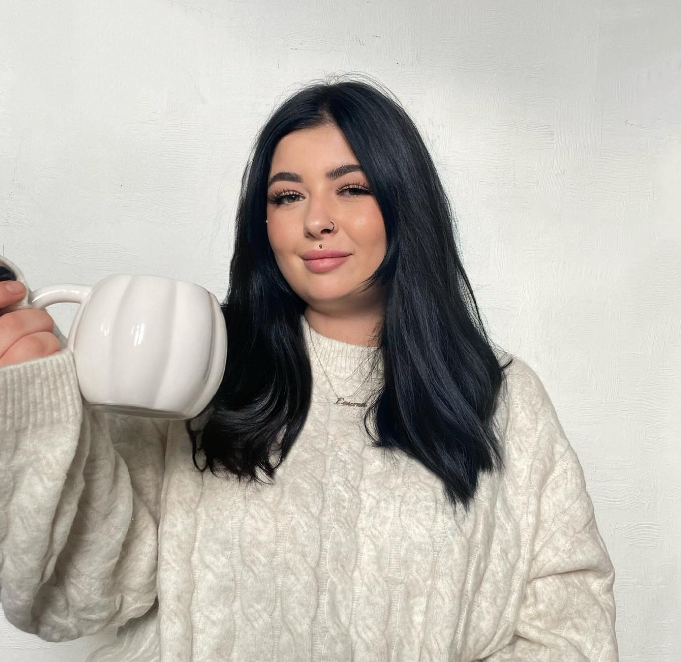 If you're new to The Felixstowe App then you may not have met the lovely Lauren Jade. Lauren writes regular blogs for our app and today's blog is about how social media can fool you into buying more expensive items., particularly beauty products. So over to you Lauren for some great tips!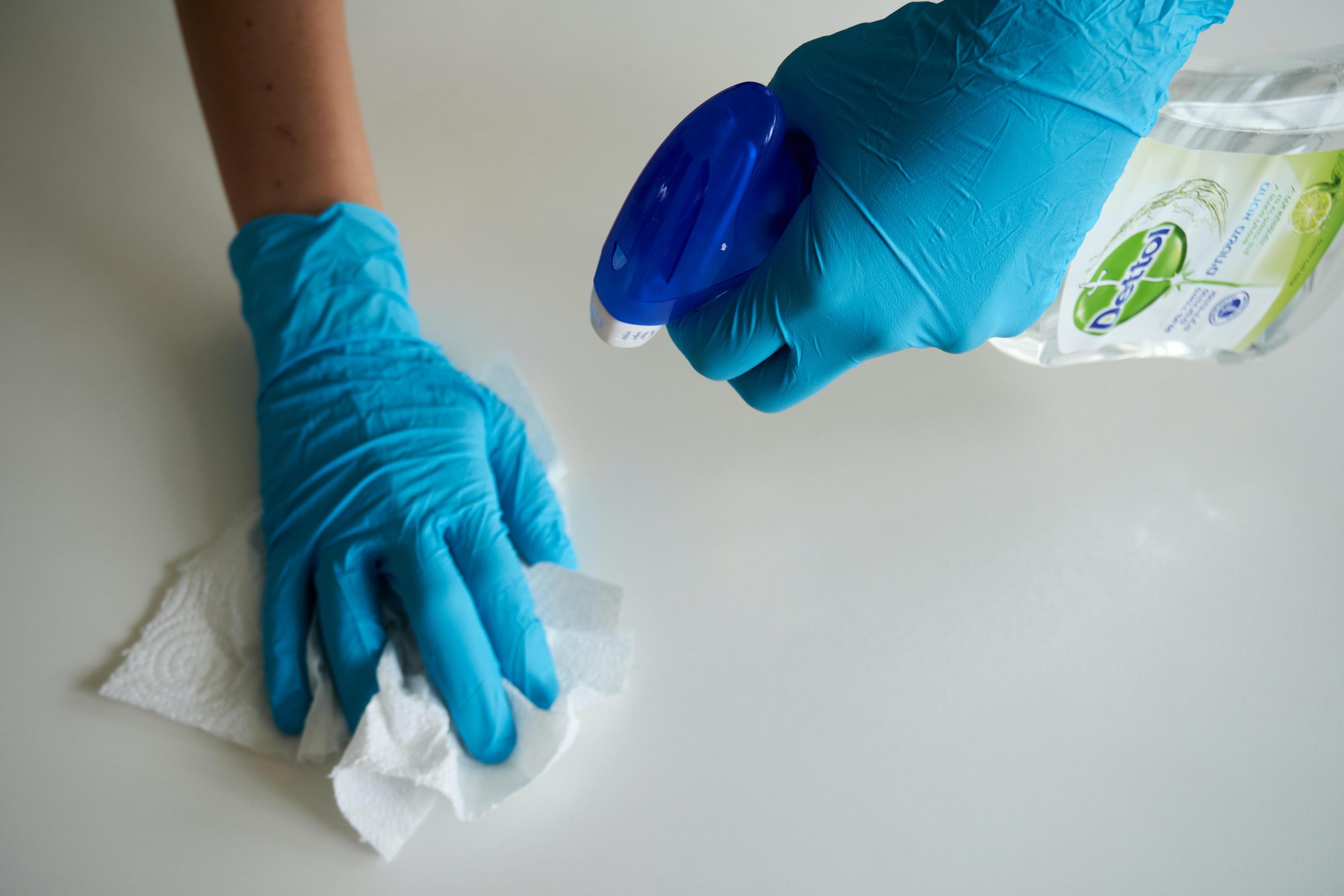 Hi all! You may have seen MegaClean's awesome vouchers in our offers section, we thought how amazing it would be if she wrote some cleaning tips for us to share with you all! Over to you Meg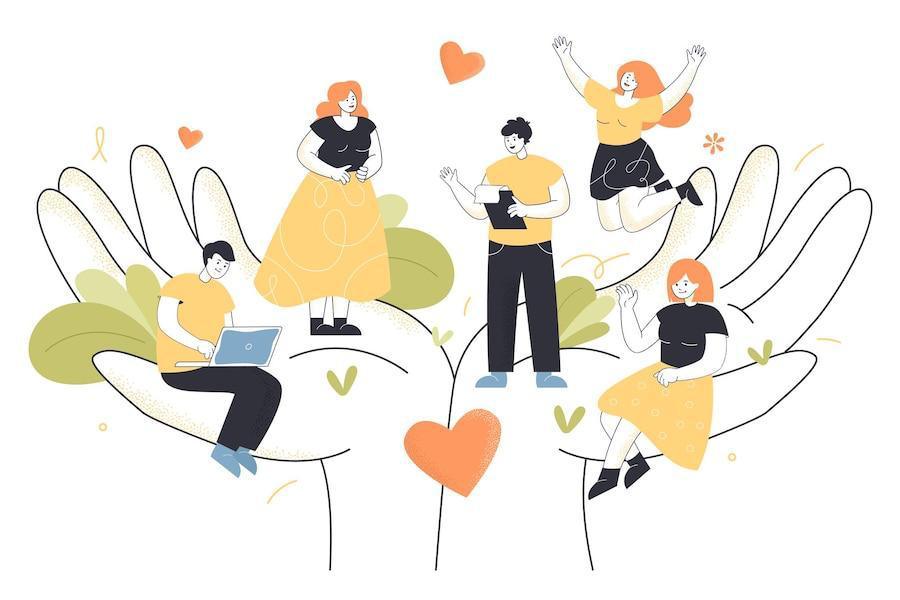 We truly believe in helping one another out - businesses were hit pretty hard with lockdown and we thought we'd help ☺️ we're constantly growing our wonderful app community. Which is why we're offering business articles starting from £40+, this is a fantastic way publicise your business! ❤️🌟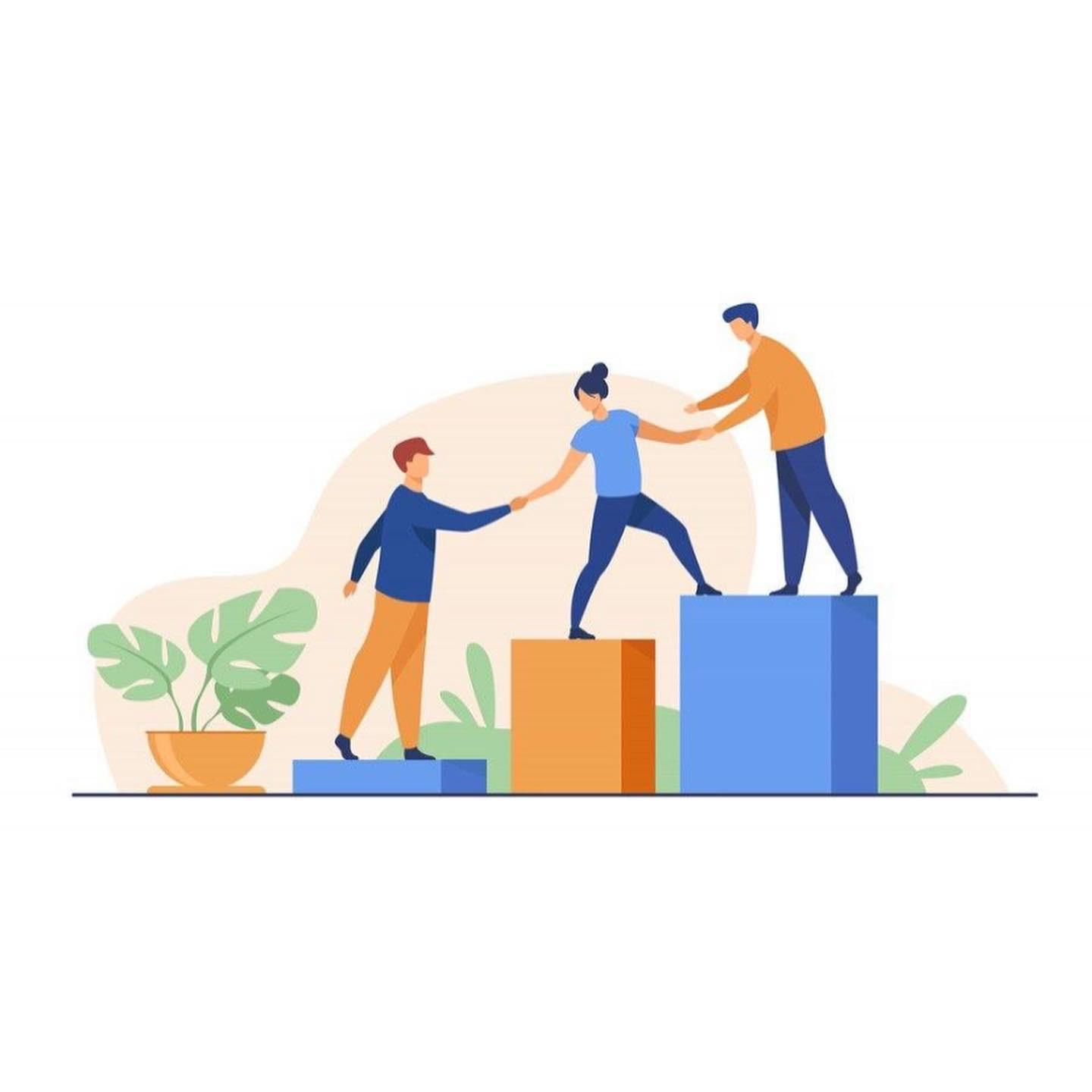 With our app growing, we thought we'd mention that we have a vouchers section ☺️ please get in touch on our social medias to find out more - we'd love to support you with vouchers (for free) ❤️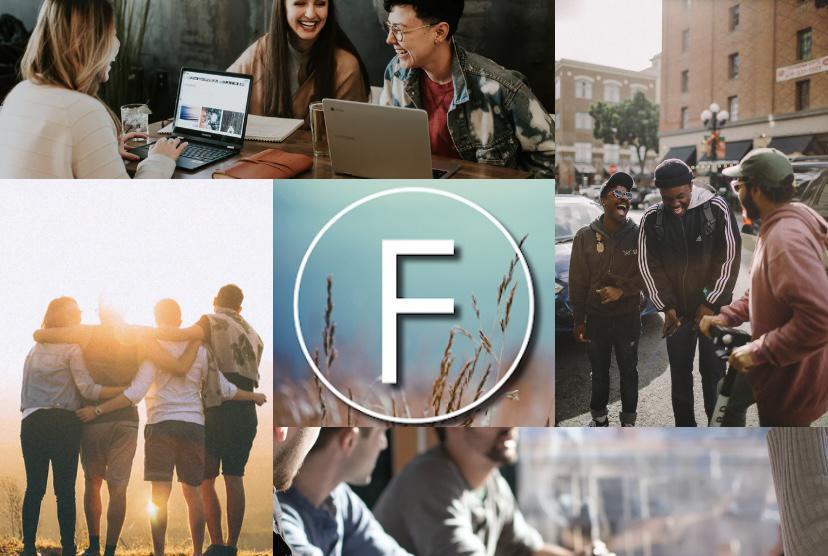 *OUR APP IS 1 YEAR OLD!!!*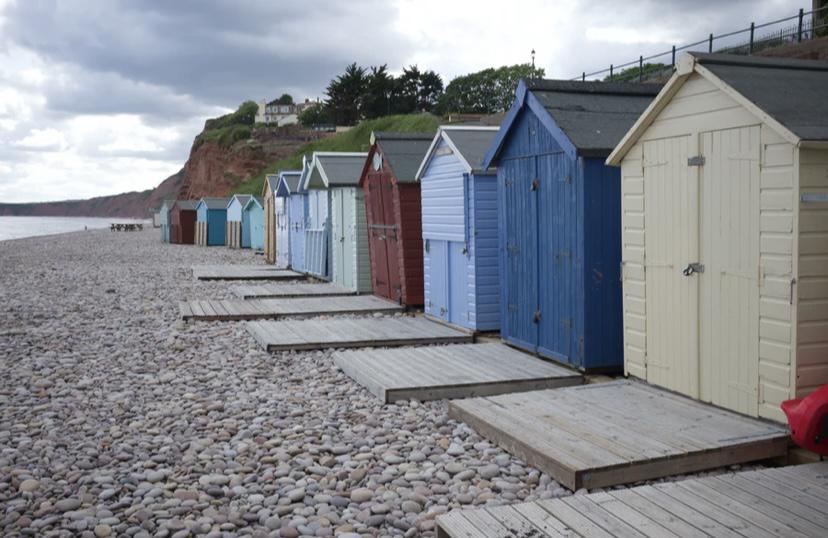 Award winning Suffolk Market Events, who has established a number of successful farmers markets and food events in the county, has teamed up with Beach Street Felixstowe to run a series of producers & artisan markets this year.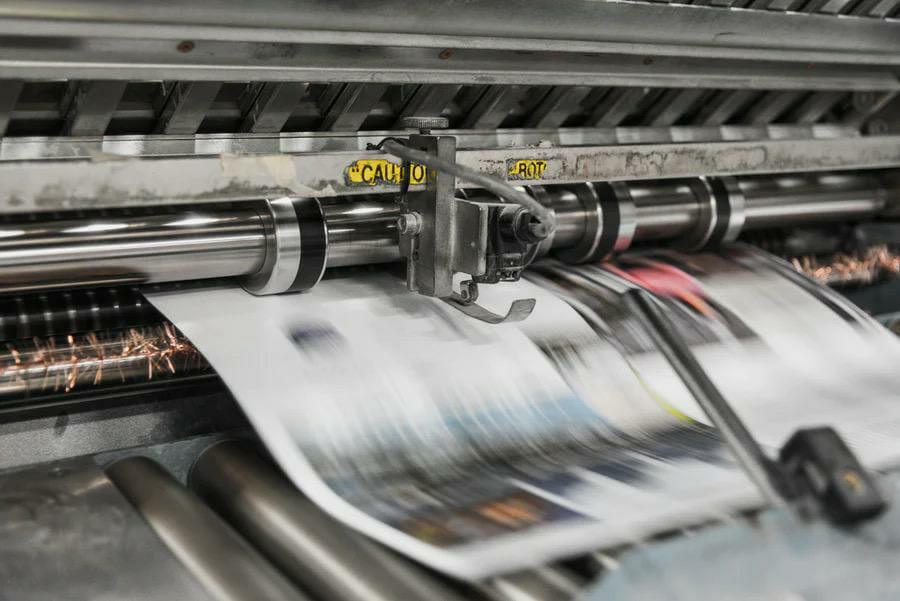 I've been working in Felixstowe for 8 years and it feels like home so, when it comes to community I share the opinion of the majority in this town – we should help and support each other wherever we can and this has never been more relevant than now.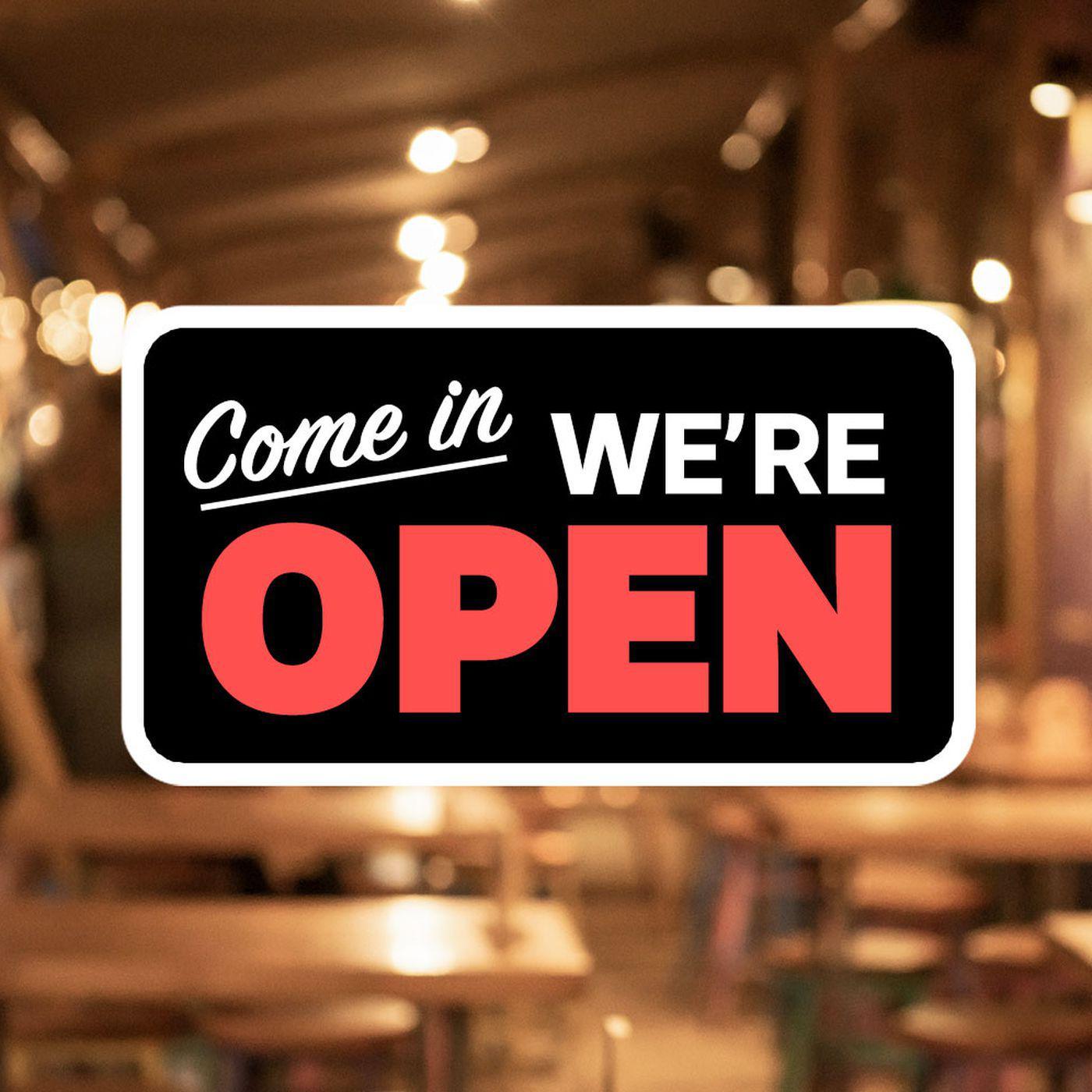 The first phase of Beach Street Felixstowe the new, family-friendly leisure and shopping destination in Suffolk created with upcycled shipping containers, is set to open on Friday 4th December, just in time for Christmas shopping. Visitors are invited to browse and buy gifts and stocking fillers from a range of independent traders.
Despite the new lockdown arrangements and following the recent Arts Council award from the Government's Covid Recovery Fund, The Felixstowe Spa Pavilion announced further good news on October 29. The theatre has now also been successful in obtaining a loan on commercial terms to further boost its response to the virus crisis and plans a range of developments. It is also pressing ahead with the annual pantomime, this year is Cinderella, despite the latest lockdown. However, the Spa café and restaurants, usually open 7 days a week, and the box office, will now close until 2 December in line with the law.
The new term has got off to a flying start at SET Maidstone and CaustonSchool. Allstudents have returned and are settling in well to their new, safe environment,within their year-group bubbles. Lucy Thompson, Head of School said: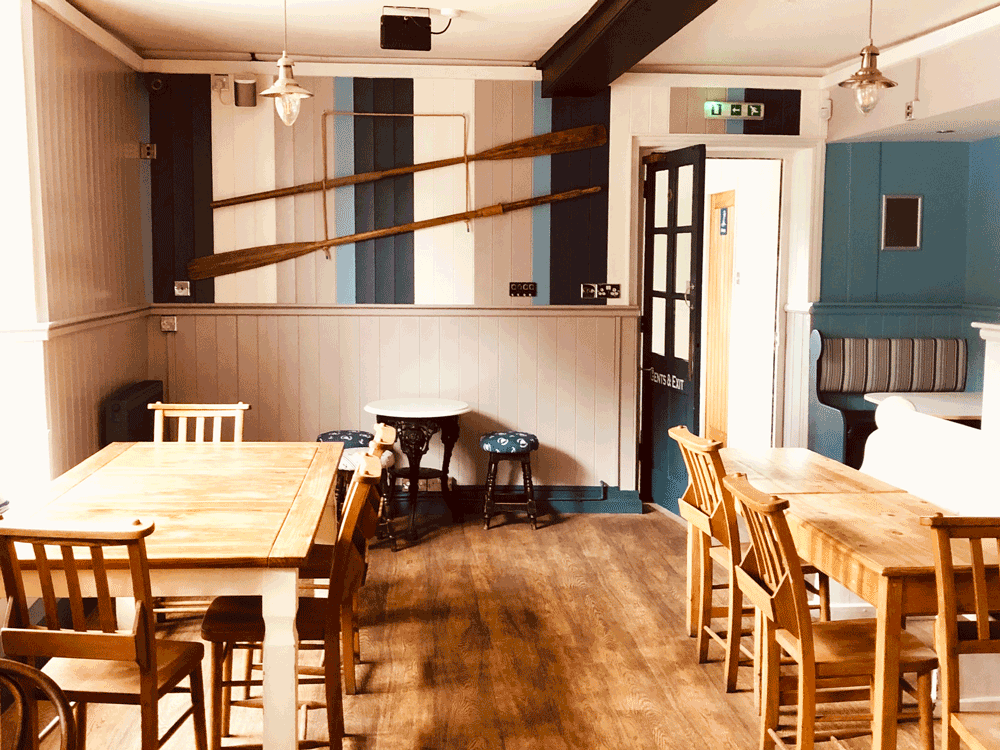 After a total refurbishment inside and out, we're looking forward to opening our doors once again at 10am Saturday 4th July.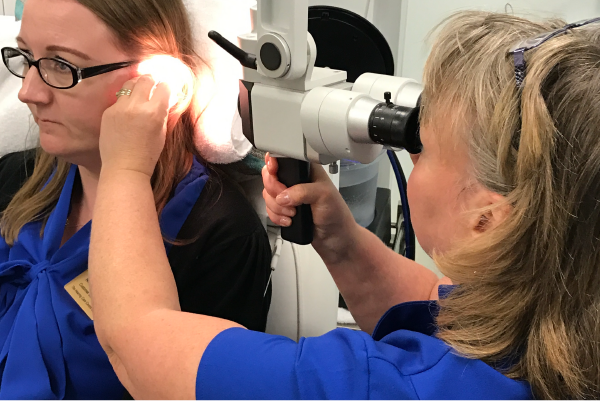 As it begins to re-open its services after lockdown local hearing care specialists The Hearing Care Centre have a very clear message to anyone needing support with their hearing "Your safety is our priority".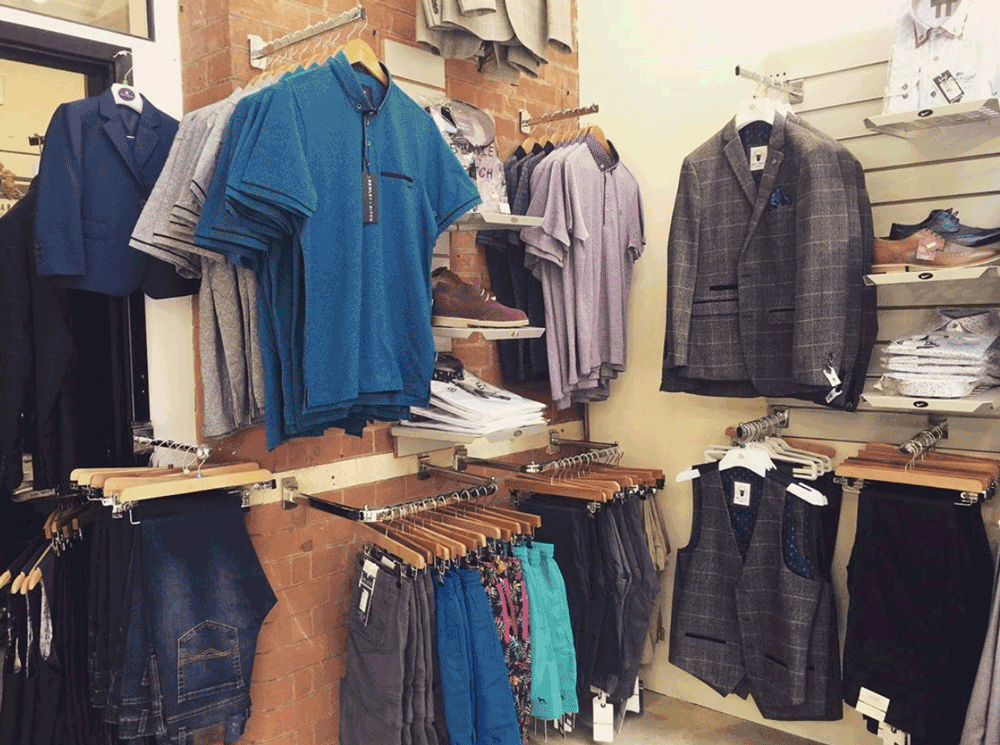 Toggs opening times will be: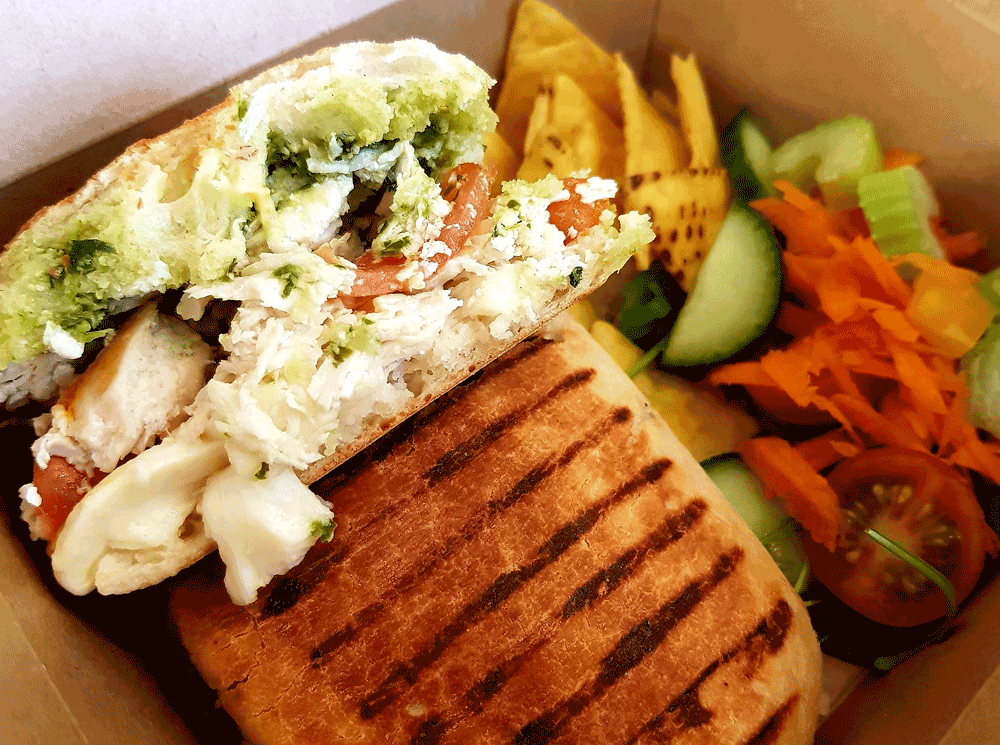 One of Felixstowe's favourite cafes, 'Spud Hut' has announced it will be extending its offering to customers in response to Coronavirus.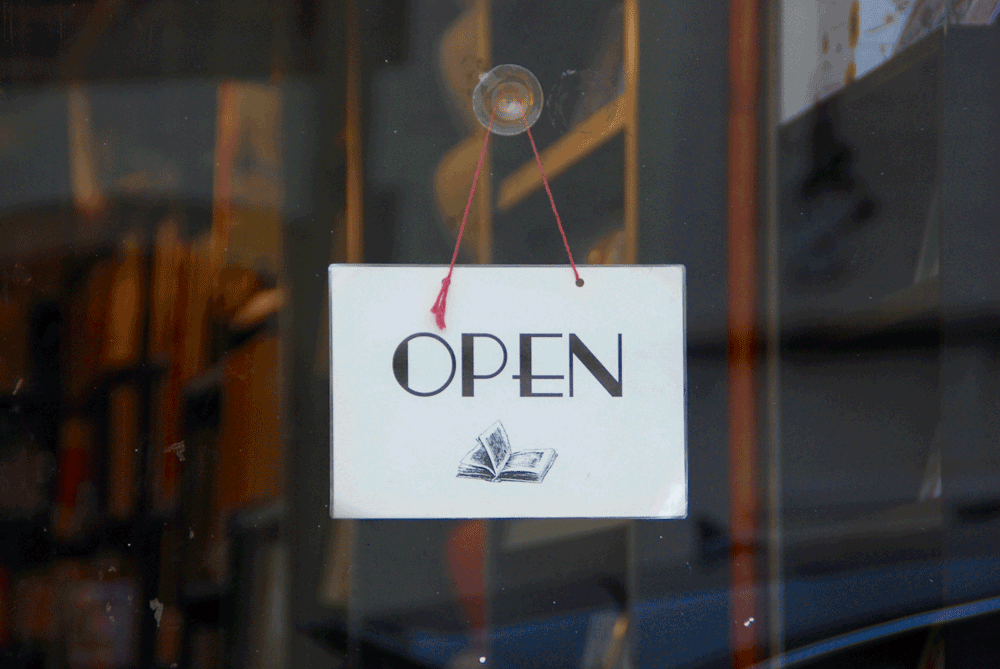 The latest update from the Felixstowe Town Council and Mayor of Felixstowe, Councillor Mark Jepson…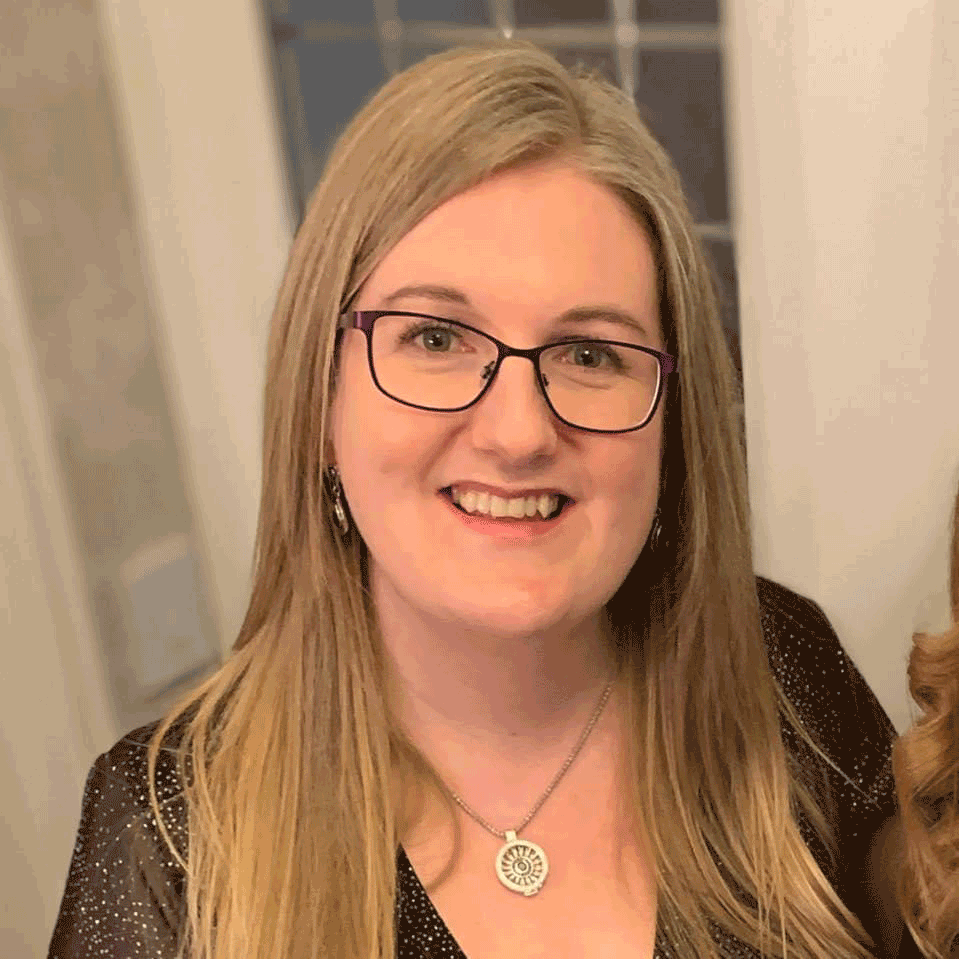 Here's the lovely Gemma who set up shop to save us all money on bills! She's helps many people with great success, so here she is to tell us more about herself and her business.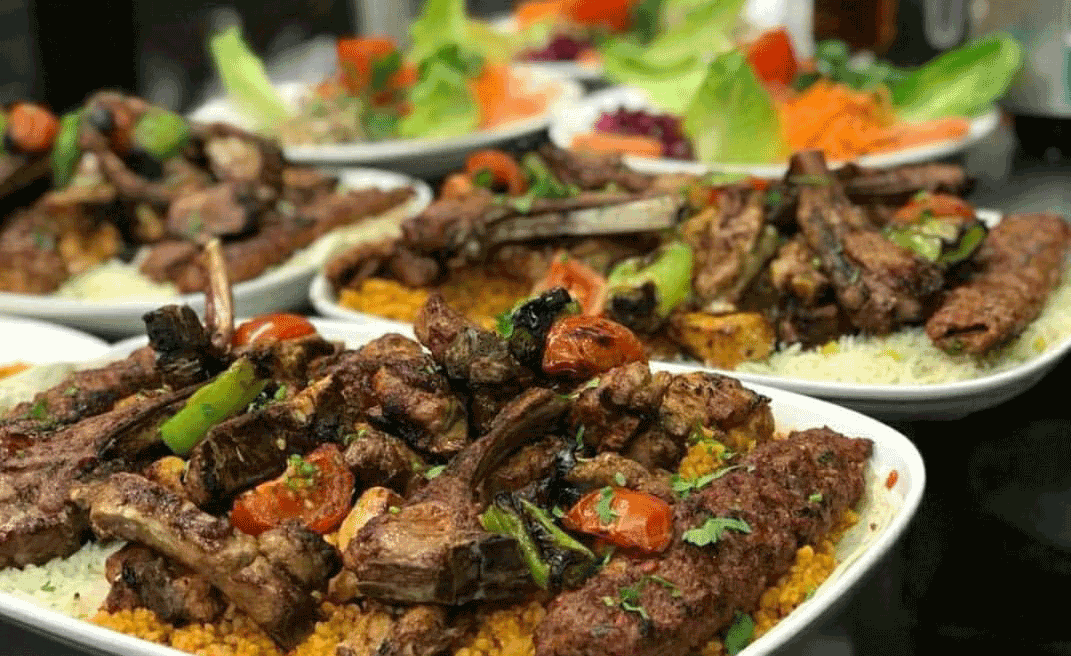 Yes!!!! The Anatolia Restaurant, home to some seriously incredible Turkish and Mediterranean food, is open for takeaway services!!! Hoorah!