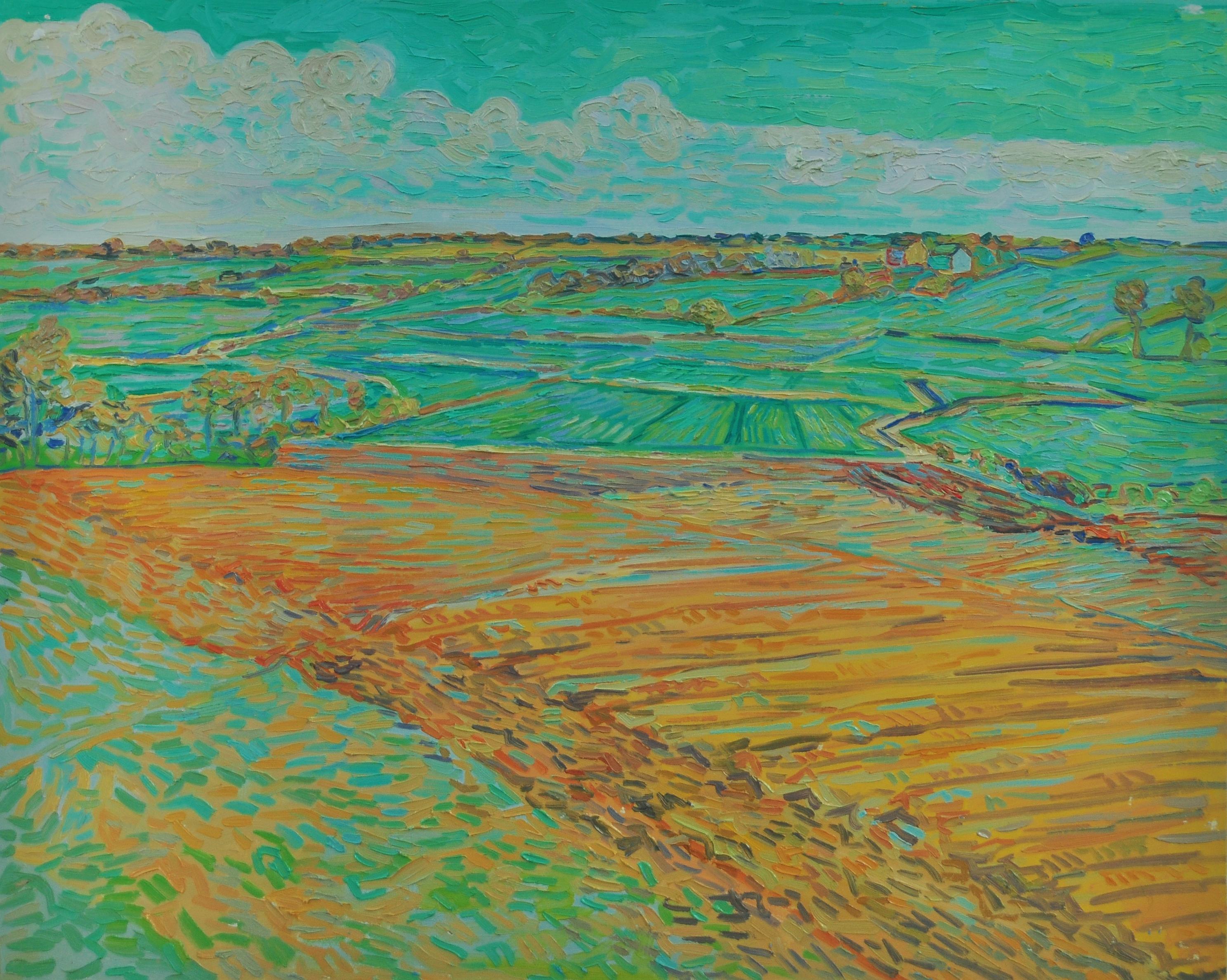 For the past thirty years Norfolk and Suffolk, with their differing landscapes and seascapes, have been my home and my artistic inspiration. For ten years I lived in Felixstowe with my family working as a teacher and artist. Our house in Felixstowe gained a reputation for being 'interesting'. Huge decorative sculptural pieces that we had made would briefly appear in our front garden when they returned from decorating musical festivals and other community events throughout the country. Buses, cars and people would go slowly by to see the twelve-foot swans and twenty five-foot Guy Fawkes lanterns that were just two of the many sculptural pieces that we had made.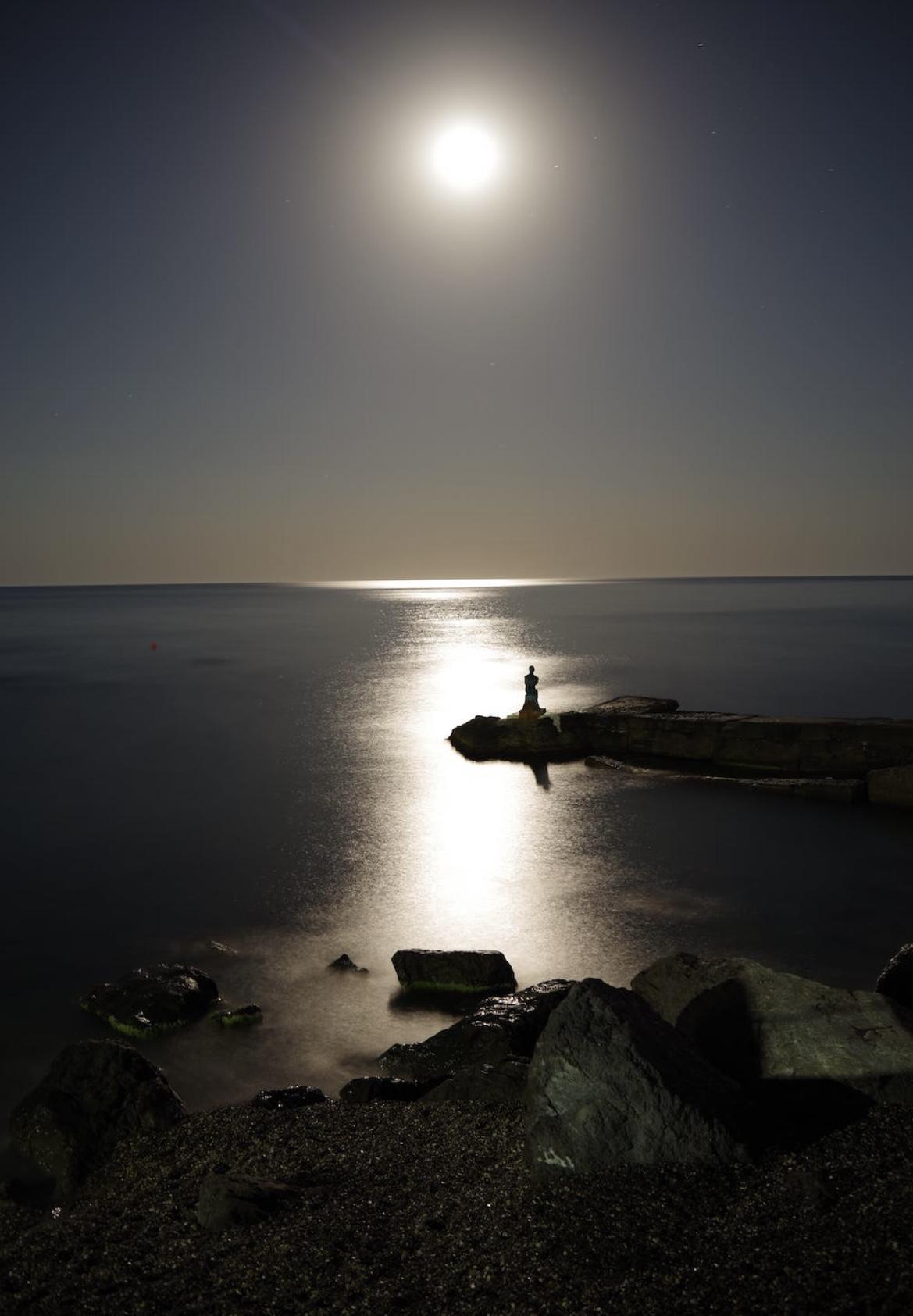 Sarah Lou Cawdron has sent us another one of her poems, we love how creative the people in Felixstowe are! ☺️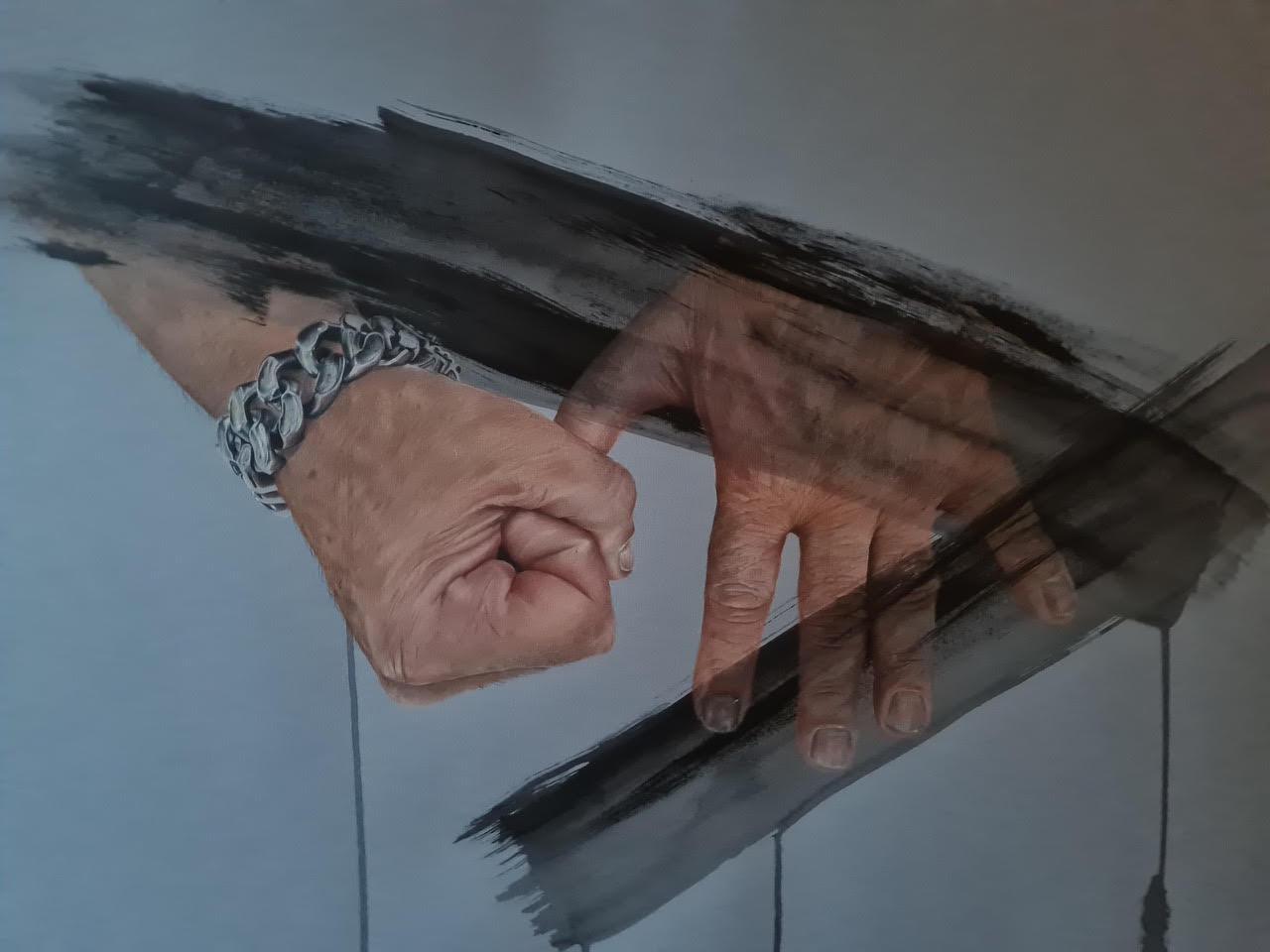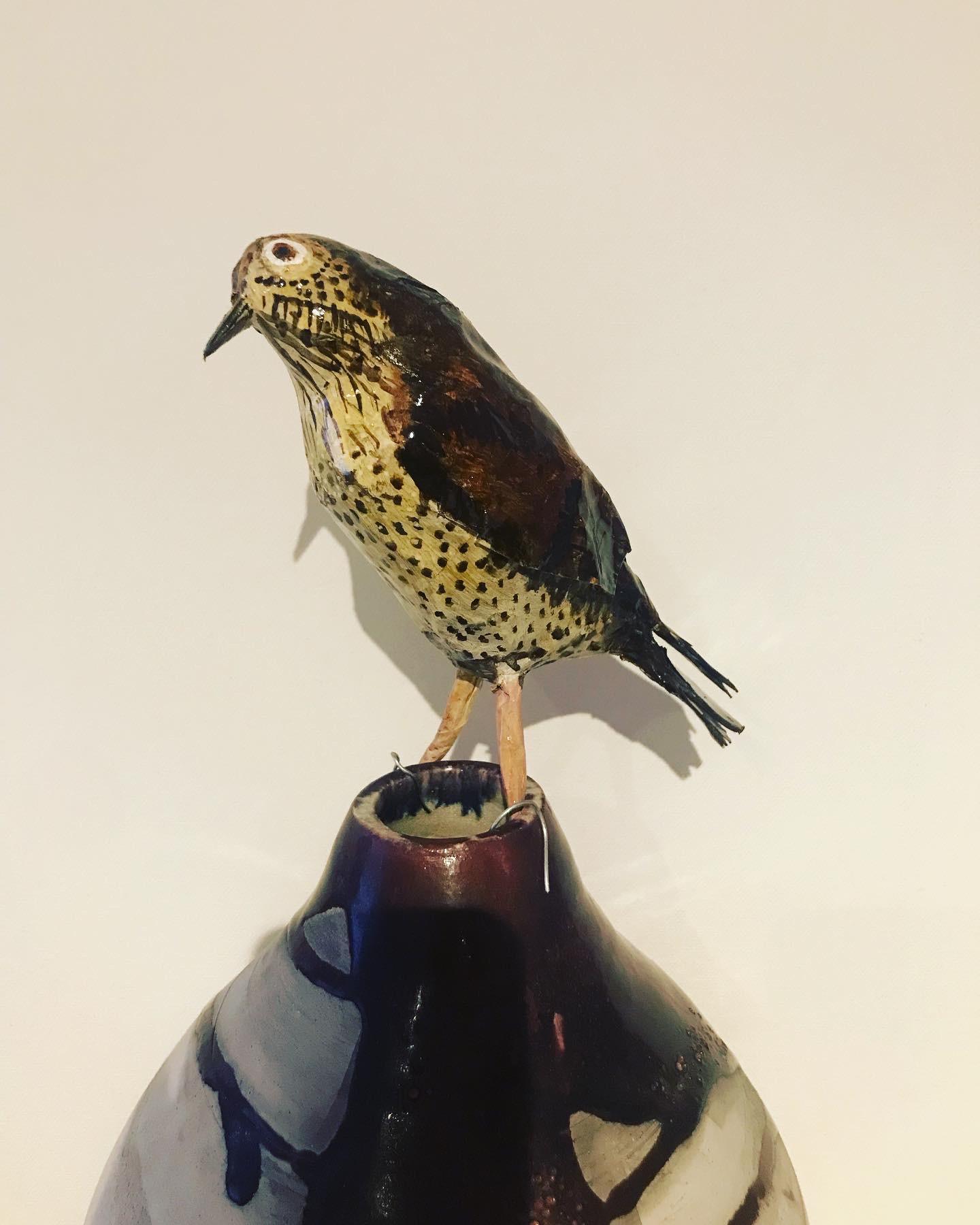 'Interior Extraordinaire'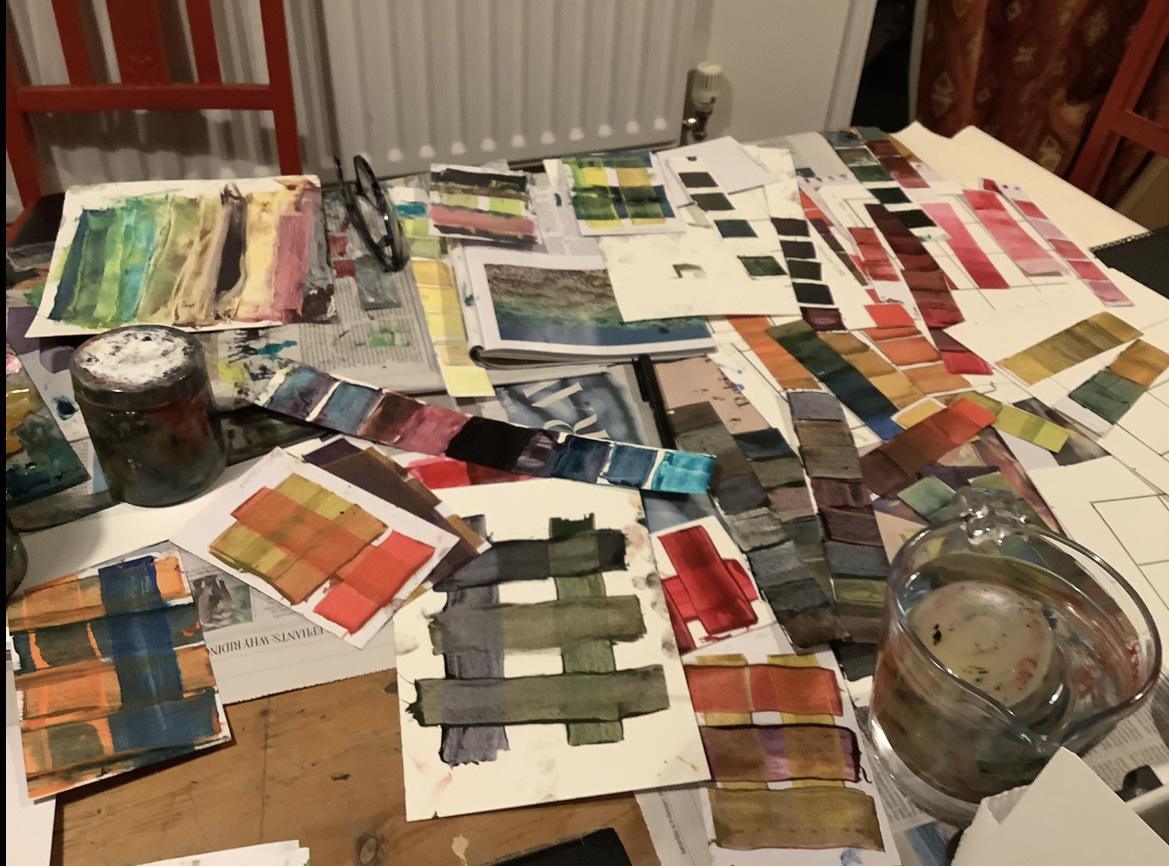 We got in touch with Brenda Nash after seeing some of her fabulous art work, here she is to tell us her story…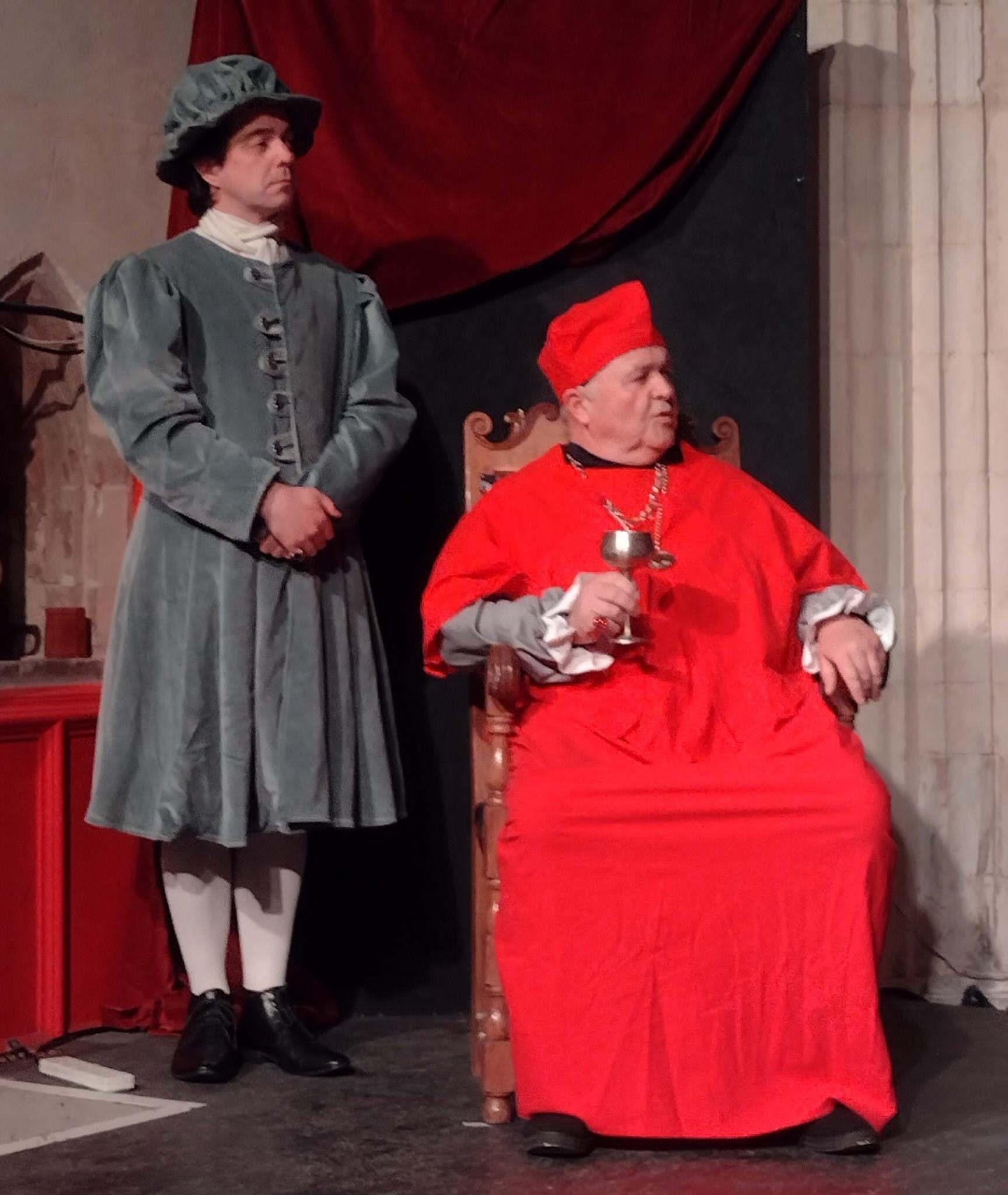 We have always loved to support young writers and journalists, so we were delighted to recieve this wonderful review of the recent play by Two Sisters Art Centre, sent in by a local English Literature student, who goes by the mysterious pen-name, "The Eagle Eye in the Audience". Enjoy the read…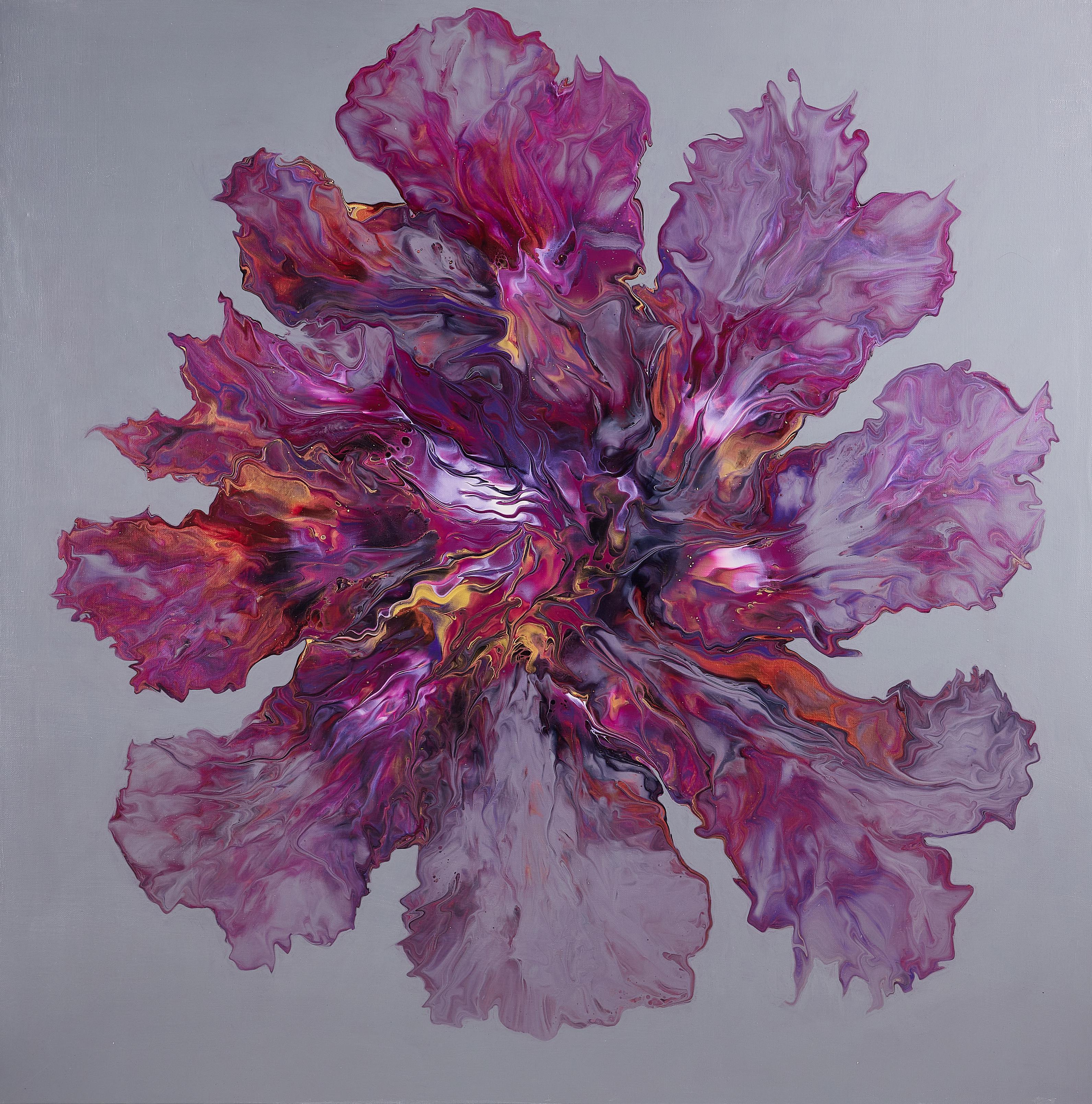 The first-ever unique Suffolk photography project, EXPOSURE at Illuminate Studios, is set to launch in May with an open event and Zine unveiling, marking the opening of a new month-long exhibition.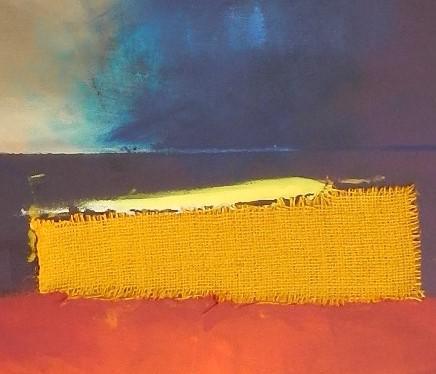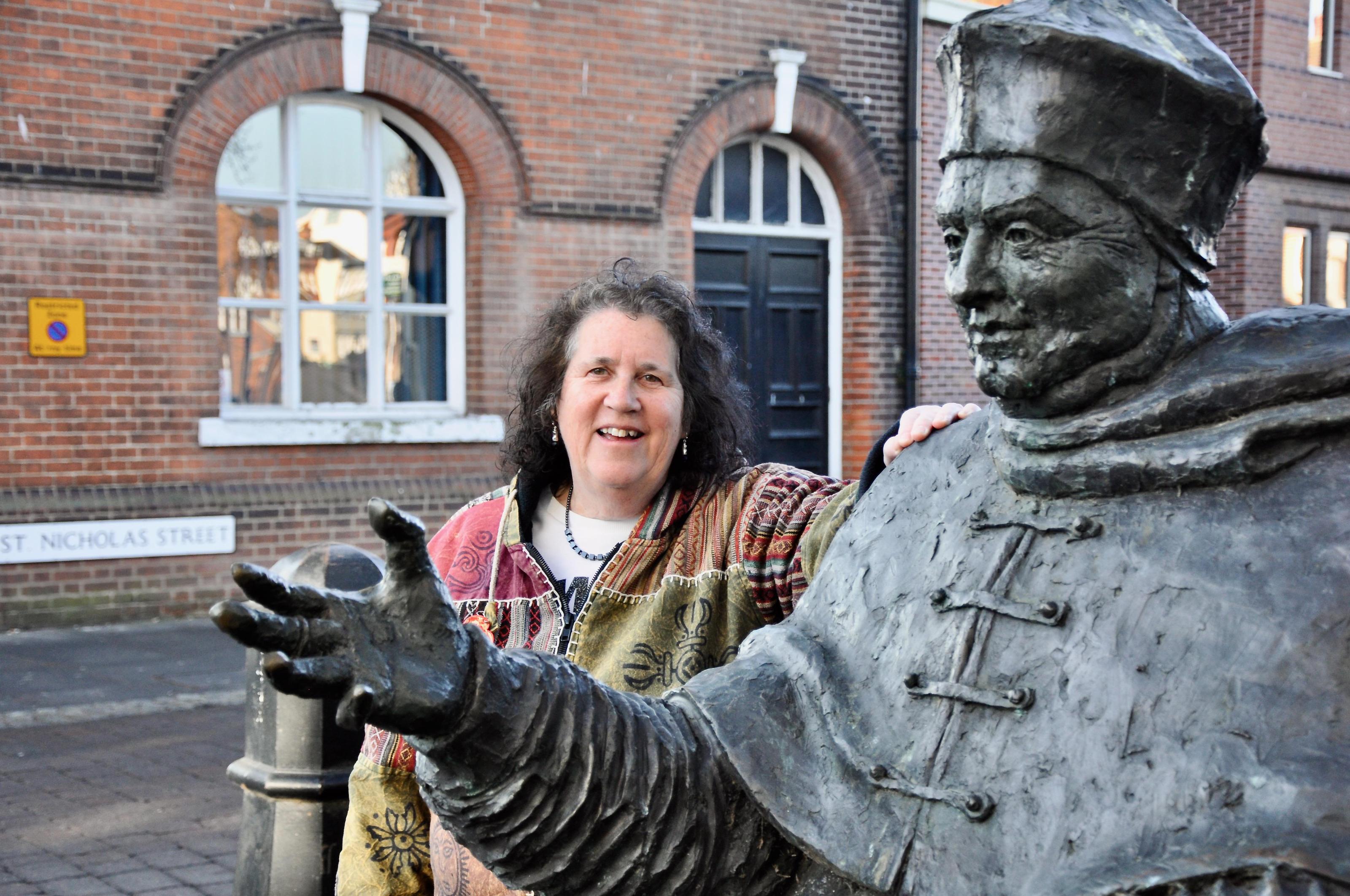 Thomas Wolsey is very well known across Felixstowe and Ipswich. Local Playwright, Suzanne, has sent us this very informative piece of writing about the history of Thomas Wolsey.
Sit back and enjoy this beautiful poem by Sarah. This poem captures the joy and excitement of starting fresh and taking on new adventures. As you read through these words, be inspired to explore and embrace the possibilities life holds for you. Feel the wonder and power of creating something new and different, bravely facing the unknown with an open heart and an eager mind. Let this poem remind you to keep reaching for your dreams, no matter what obstacles you may face. Together, let us traverse the path of beginnings, adventure and new experiences! ❤️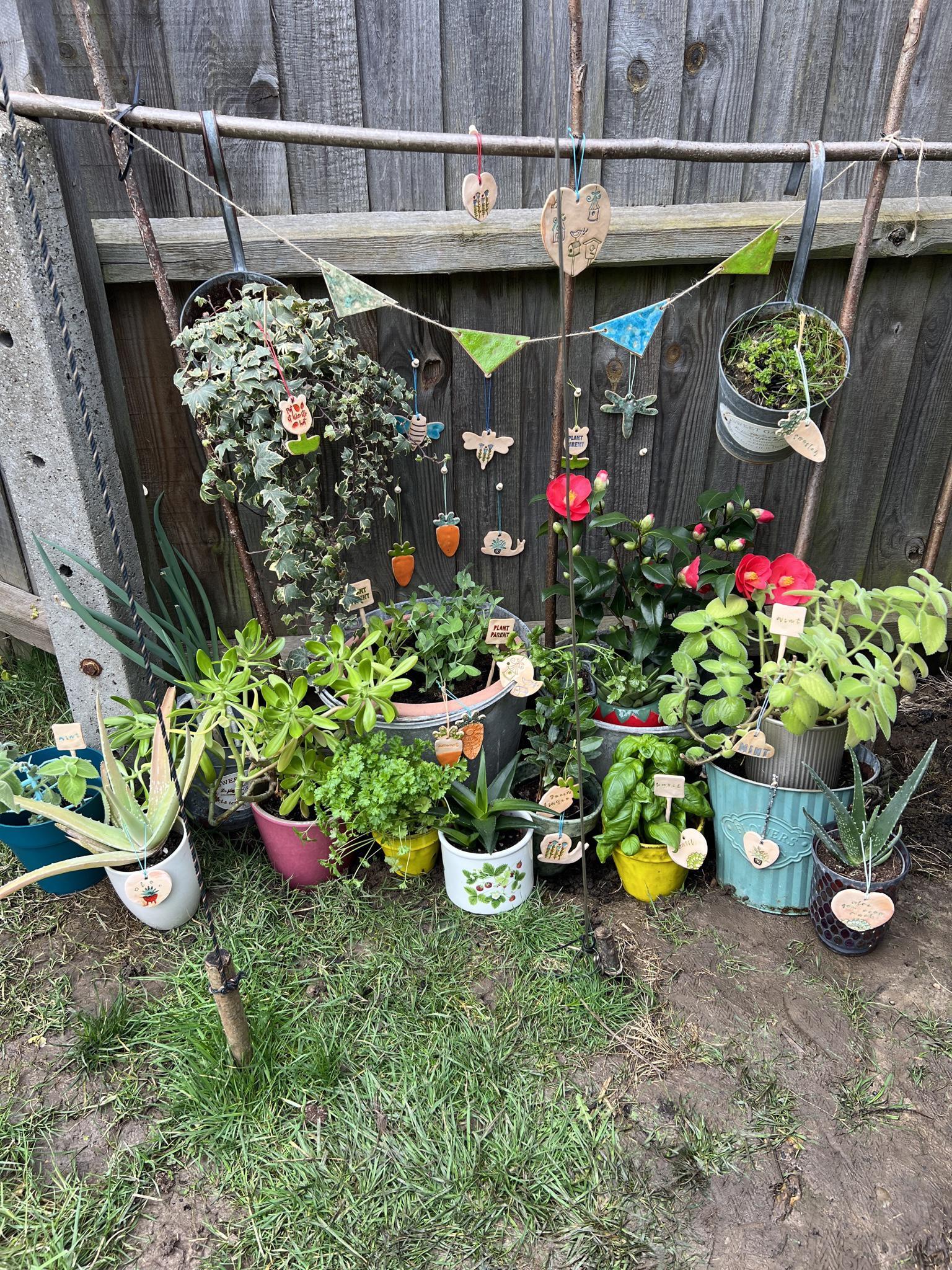 Spring is coming and that is wonderful time while nature wake up into the life. Soon everything will start blooming, people will smile in direct proportion to the intensity of the sun and become more open for new. Maybe it is good moment to discover new hobby? For me spring is perfect time to wake up my creativity. And actually I have never shake myself to arise/awake and push to create. My inner artist is waking up gently itself. Everyone has its inner artist I believe, same like inner child or inner critic. But spring is this amazing time while we blooming naturally as everything around us. Same like our garden where we spend more and more time because we like it. I do not want to sounds like "once upon a time" but seriously, spring is coming and it will finally appear at once with all its beauty and glory. And we can follow those cheering vibes. And before summer will make as lazy and desperate to chill we should enjoy the nearest future. Spring is fun for everyone. For…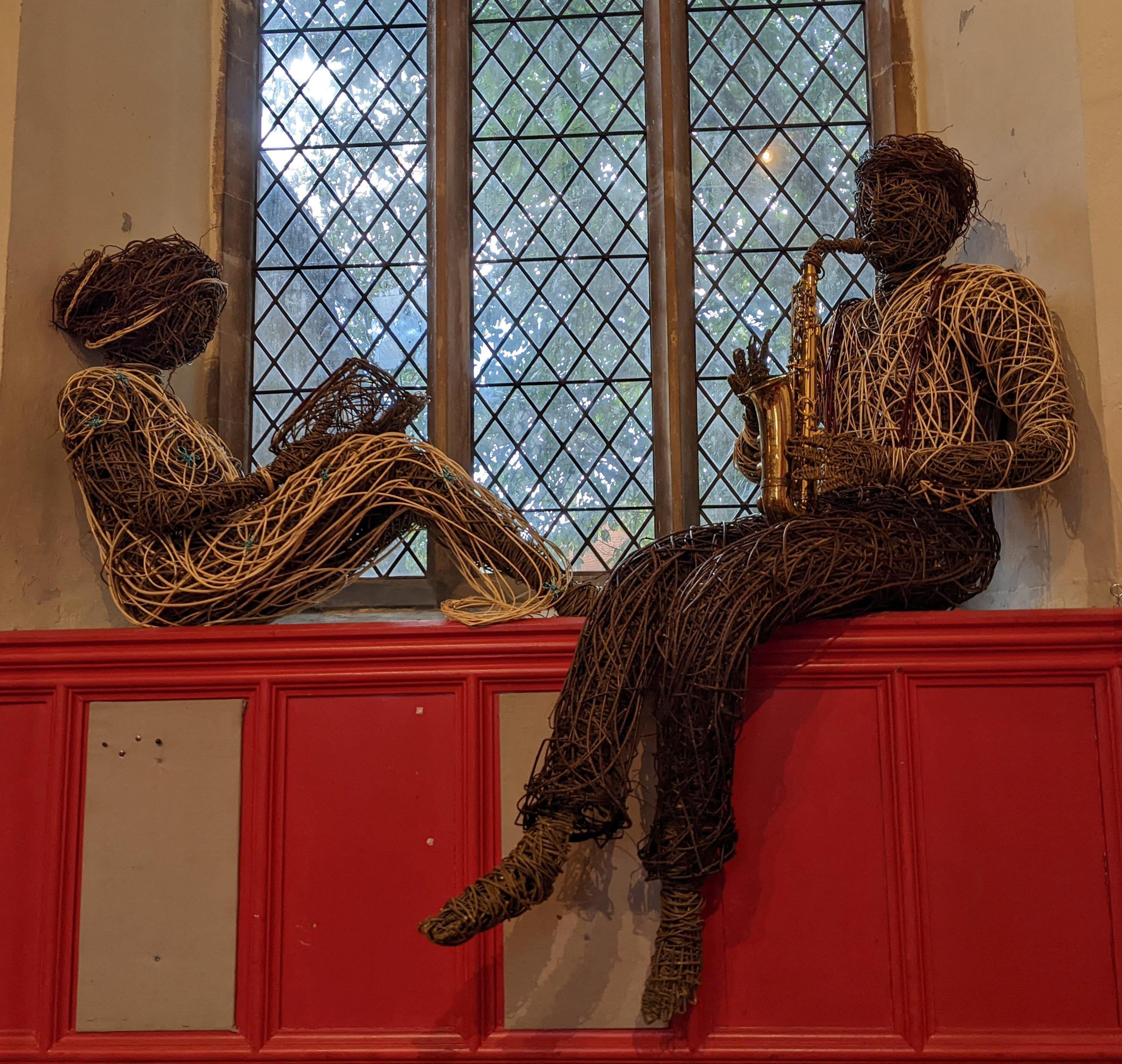 On Friday 3rd March 2023 Two Sisters Arts Centre in Trimley St Mary unveiled a stunning new art installation to mark their five year anniversary and the culmination of a long held ambition by Artistic Director Suzanne Hawkes to create a warm and welcoming space for performance artists and audience alike within the now redundant church of St Marys.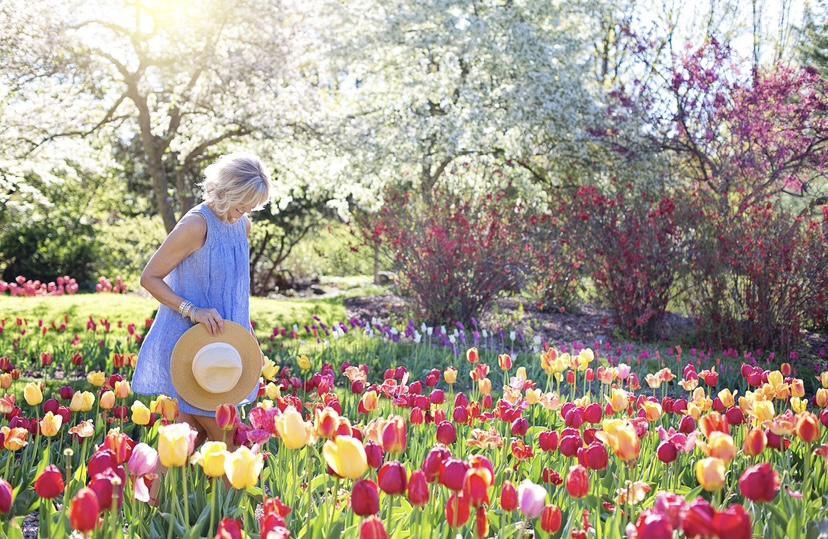 Sarah has written us another lovely poem, if you're creative or would just like to submit something for our app then please feel free to email copy@thefelixstowemagazine or click here.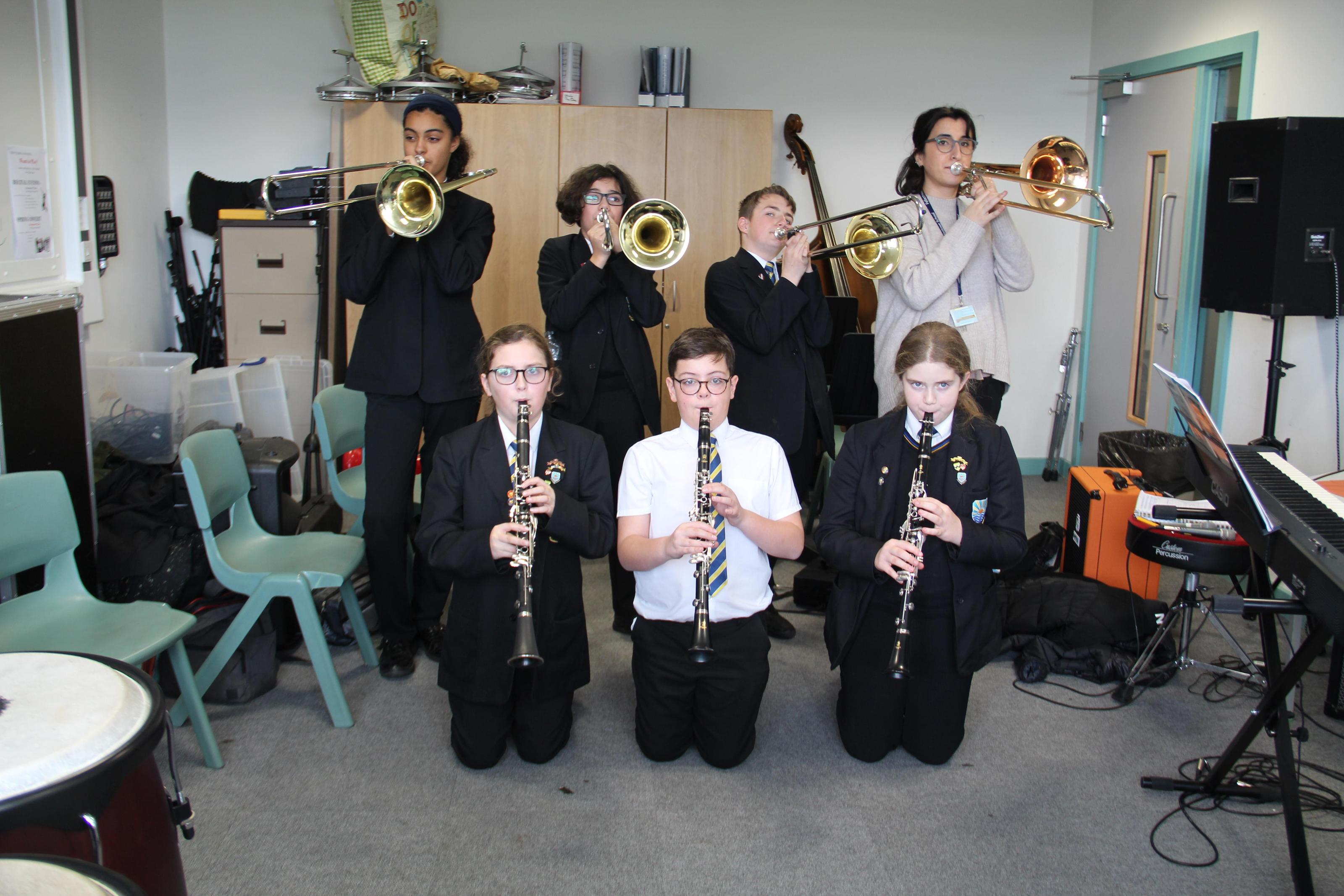 Felixstowe school music department have started 2023 in style by offering free instrumental lessons to pupils in year 7 and 8. The scheme, called 'Be Instrumental!' offers tuition, supervised practice sessions, Concert Band sessions and an instrument, all free of charge for six months. New Head of Music, Emma Kent, has been thrilled by the take up 'the scheme has quickly filled up and even though we're only a few weeks in the students are working hard and already producing a great sound!'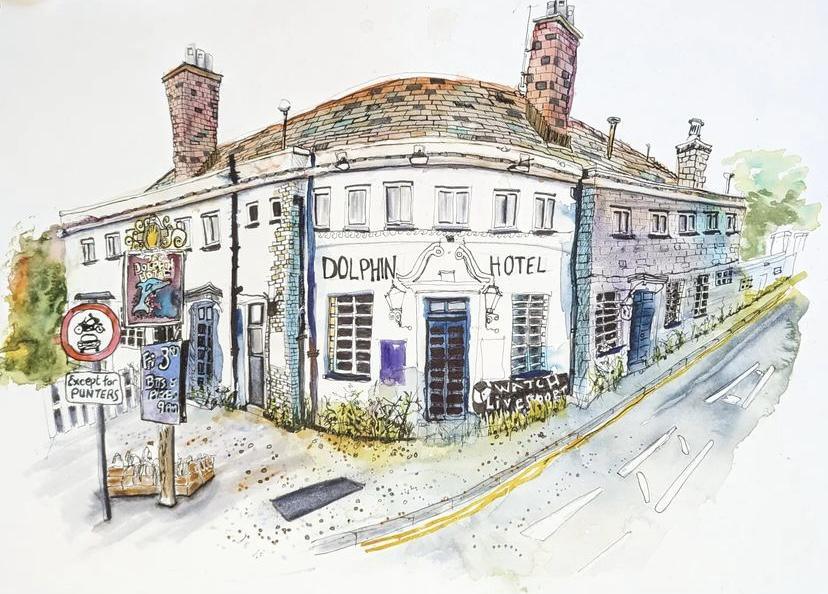 We got in touch with local artist Shaun Hinton. Shaun has lived in Felixstowe since the 80s, and as we know, Felixstowe is fantastic for art. Here he is to tell us more about his work…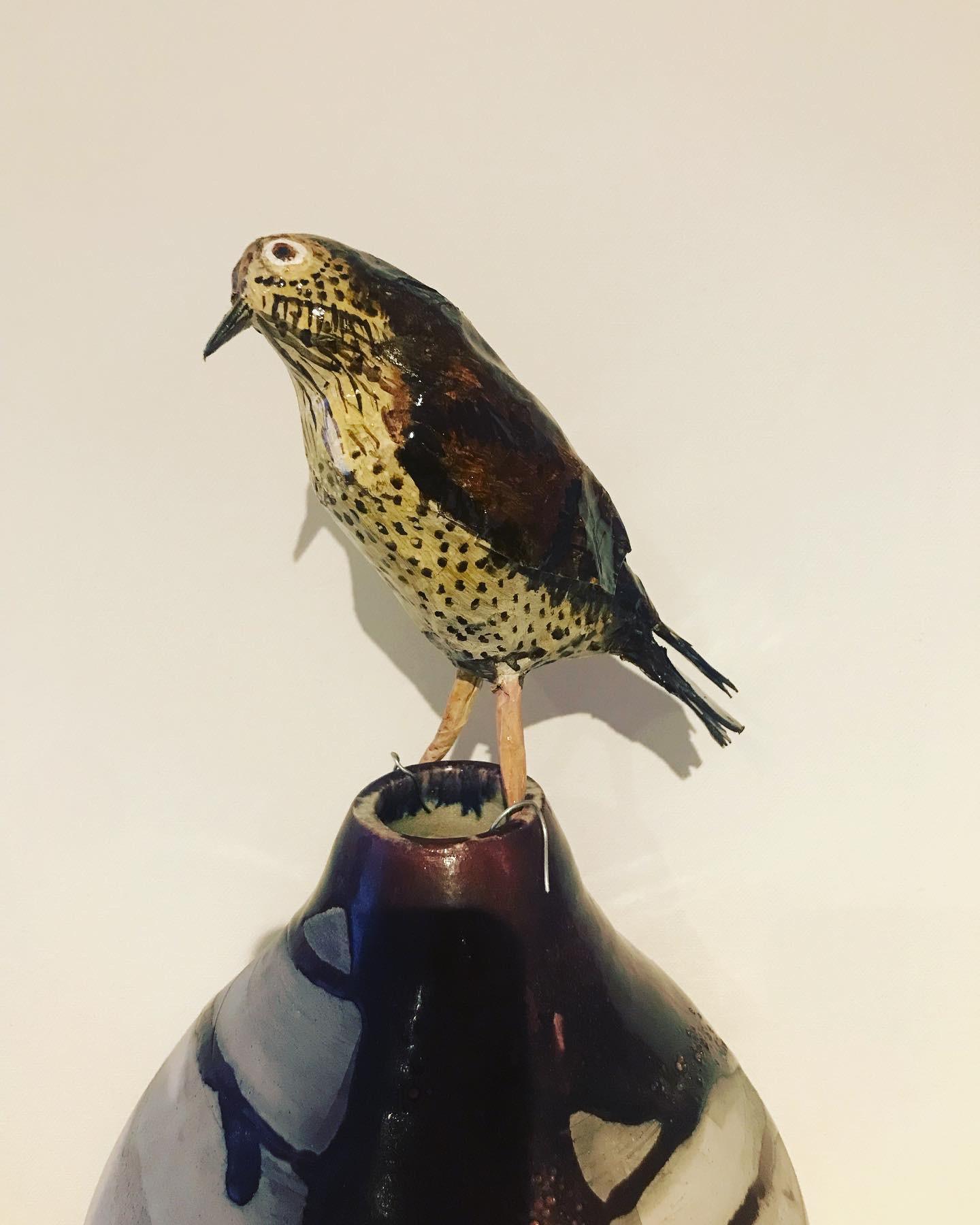 Caroline is a local artist and here she is to tell us a bit about herself…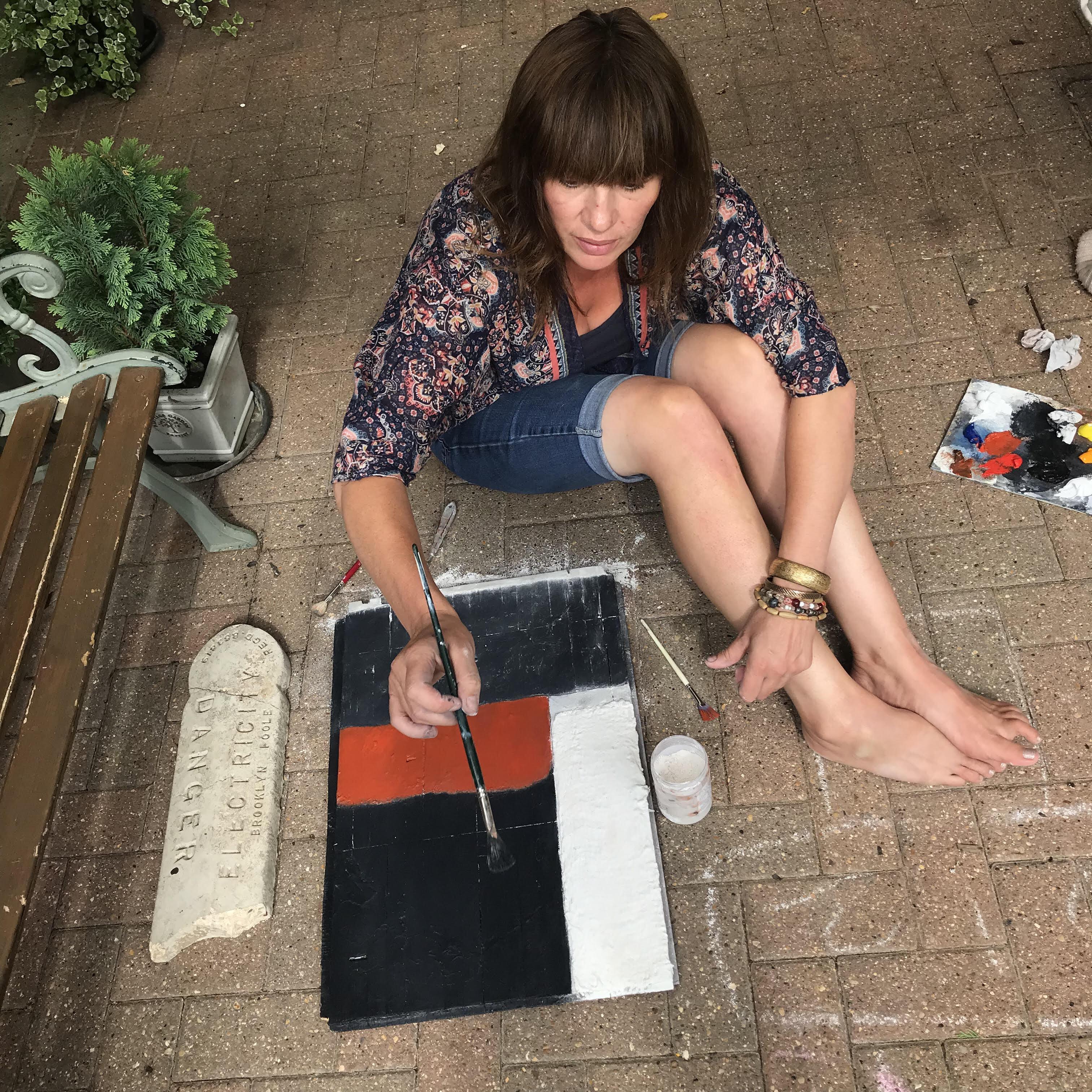 'An Exploration of Territory'