Everchanging sky at Trimley Shores by Melanie Ambrose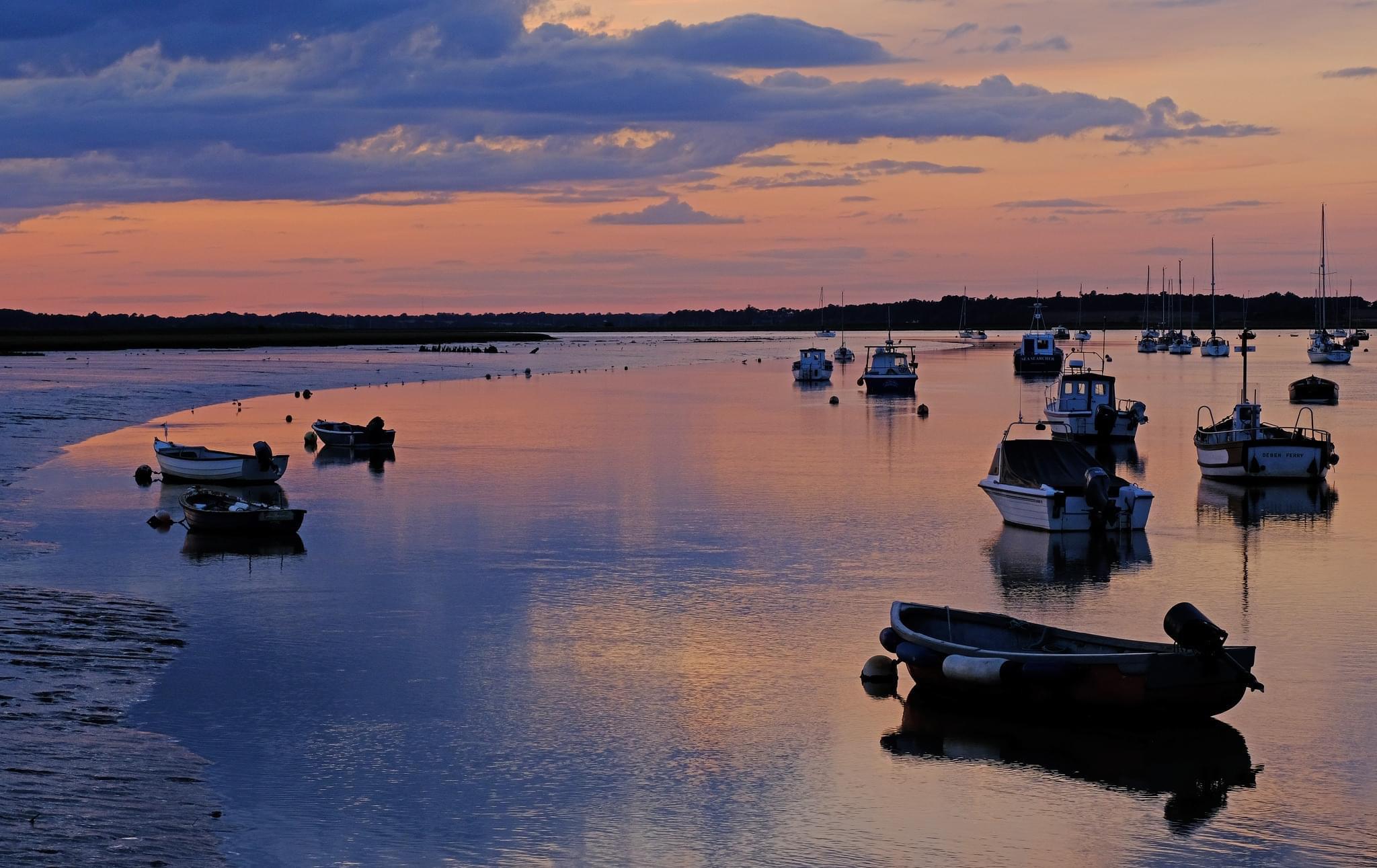 Wow! We just LOVE these lovely pictures of a sunset at Felixstowe Ferry - taken by Stephen Squirrell.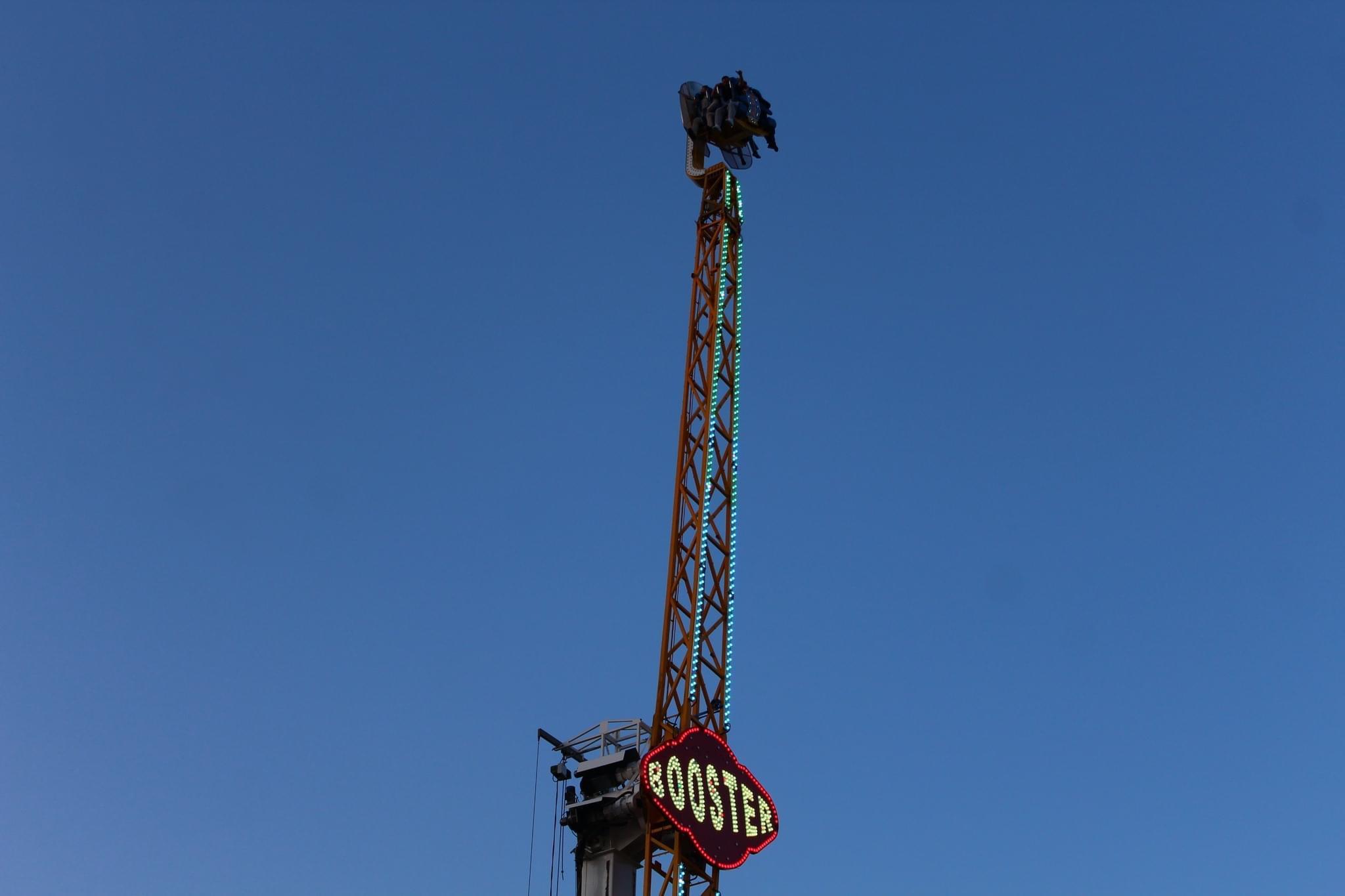 Mike Kennelly posted these awesome photos of Felixstowe Carnival on the weekend. Fantastic talent! 😌✨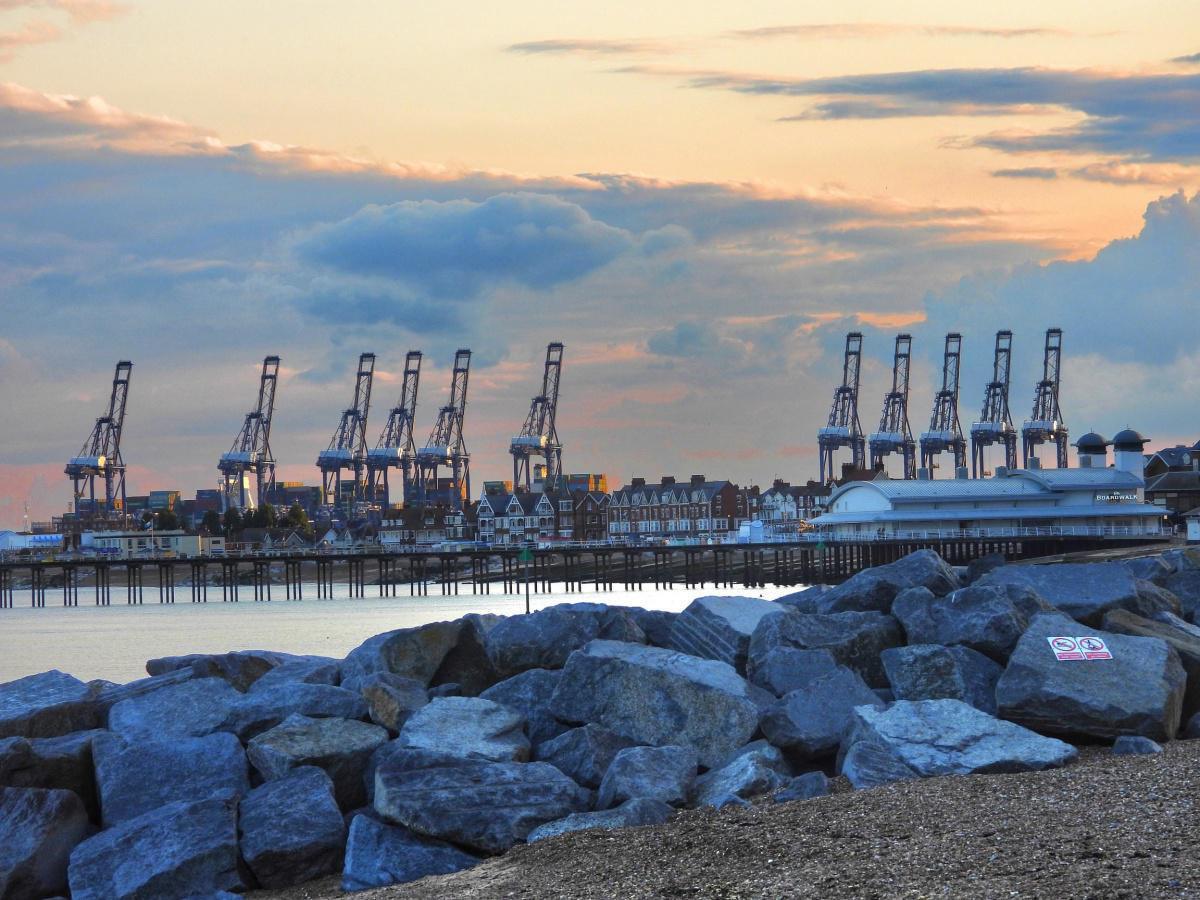 Dani Lou is a keen photographer, love the outdoors the beauty of nature, love to be creative with my photos and do have a eye for seeing things different.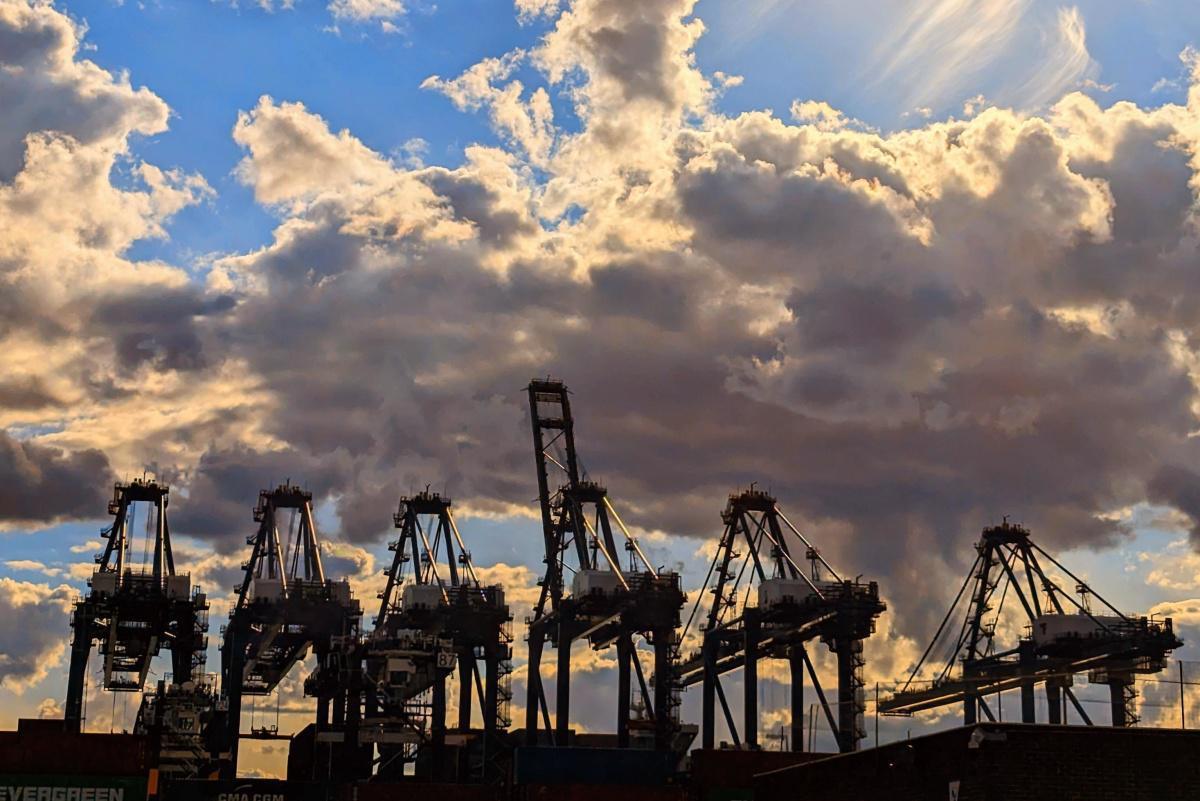 We received this lovely photo submission by Gerry Materson...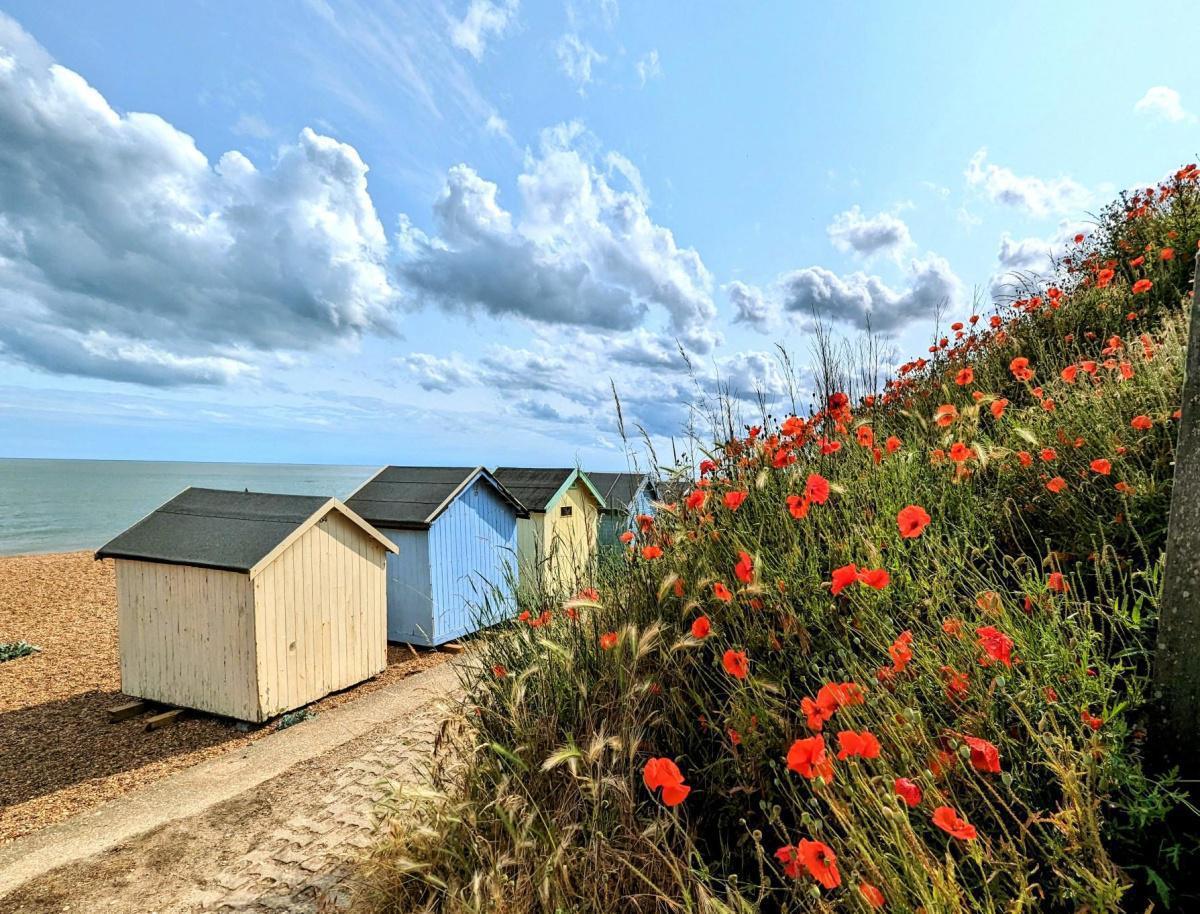 A beautiful shot sent in to us by local lad, Gerry Masterson.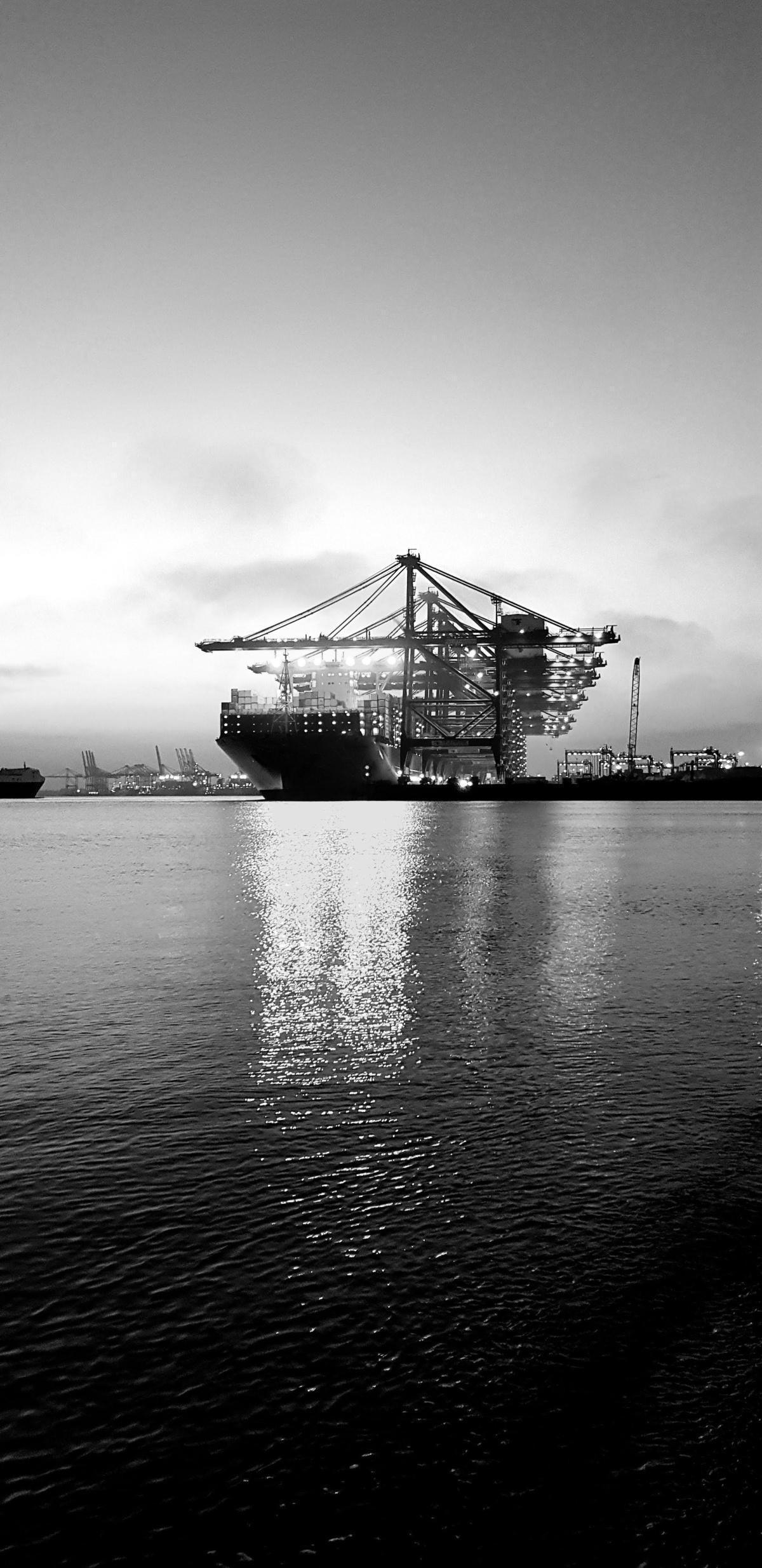 Credit: Cranes at night reflecting in the light, photo by Matt Huggins.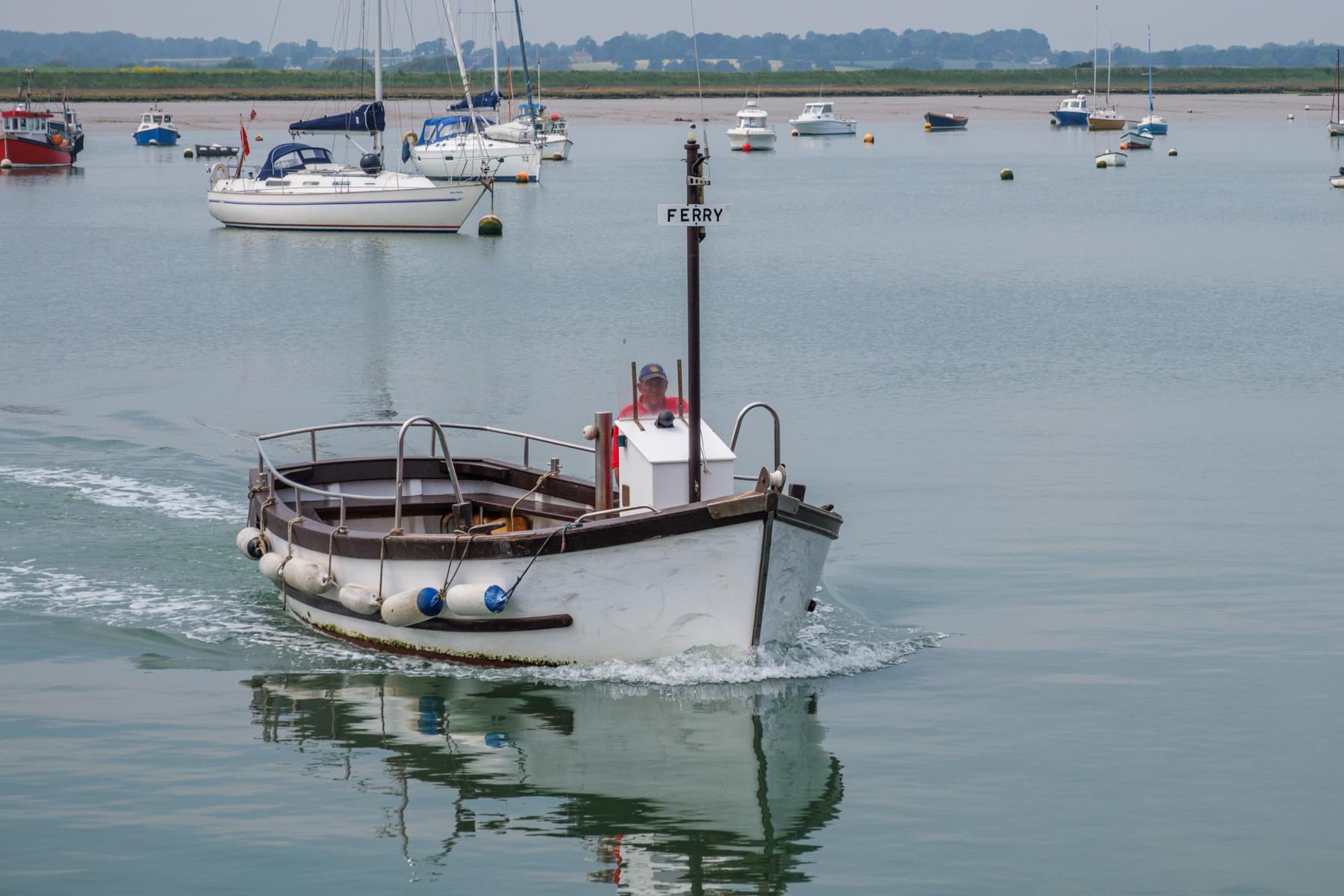 A trip on the Felixstowe ferry across to Bawdsey Quay by Tim Garrett-Moore.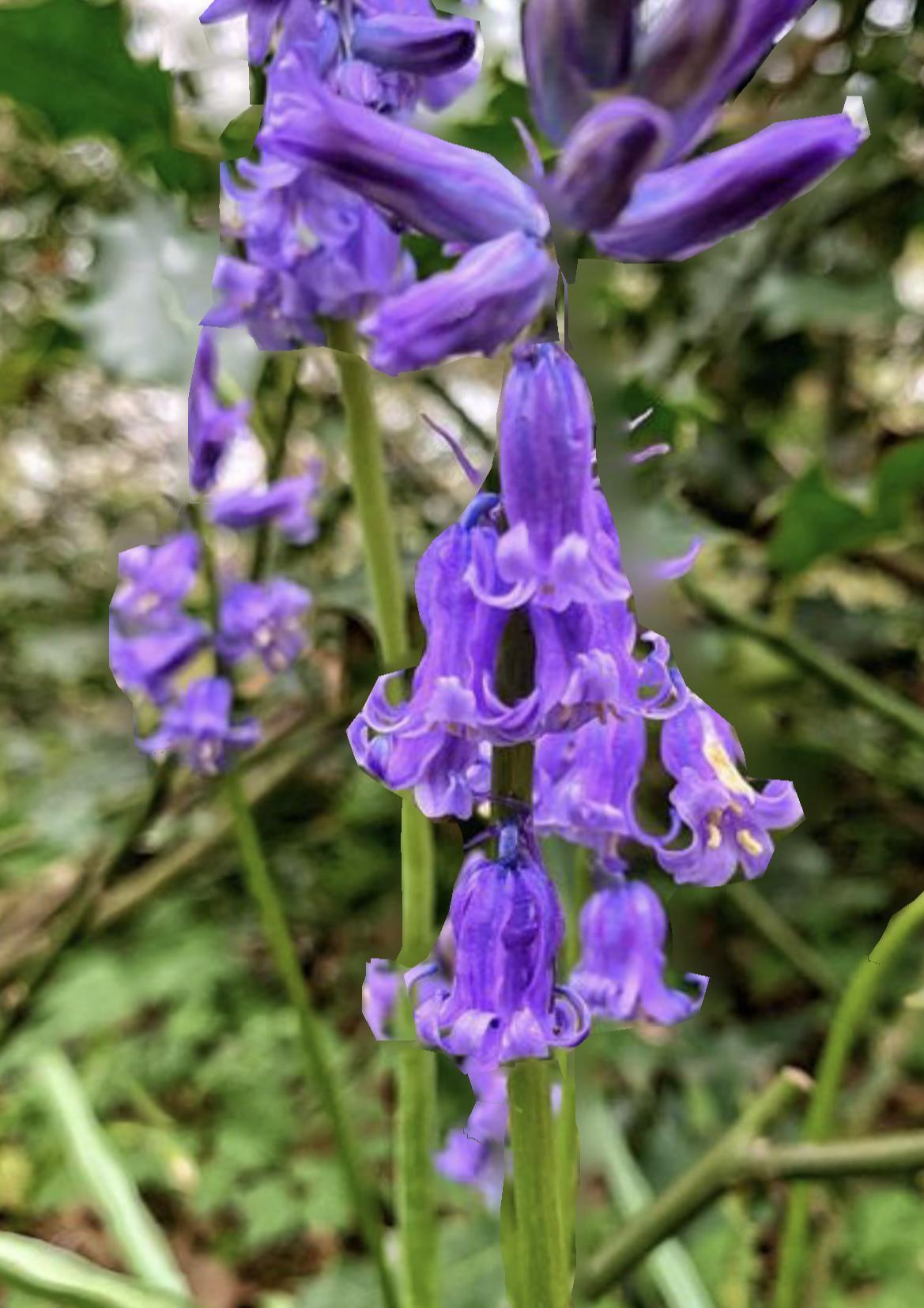 We are just obsessed with the collection of photos Steven Bailey has posted on our Felixstowe Photographers Group.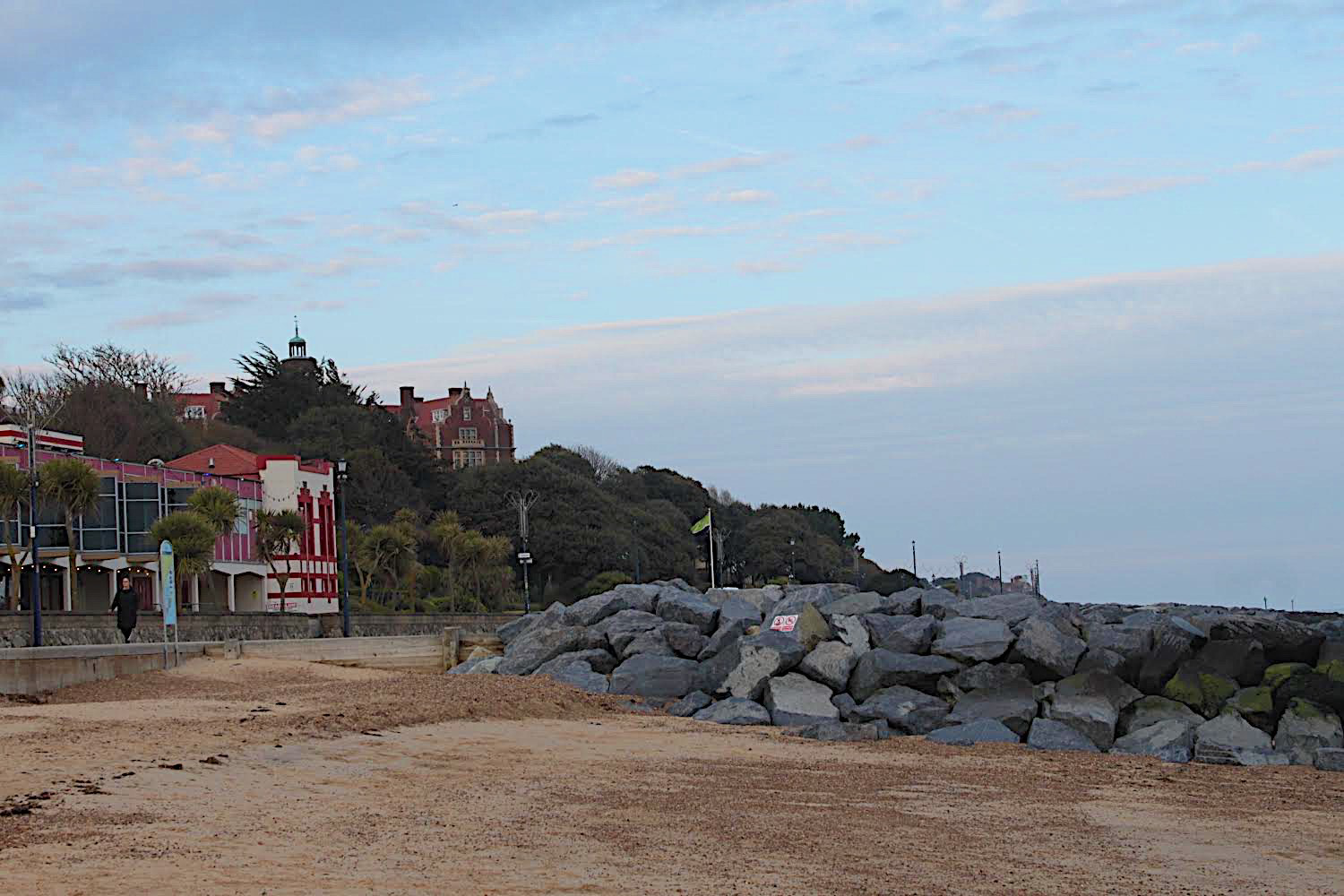 Lily Old is a local young photographer. We know what it's like getting into a new hobby so we thought we'd ask Lily for some tips for photography, over to you Lily…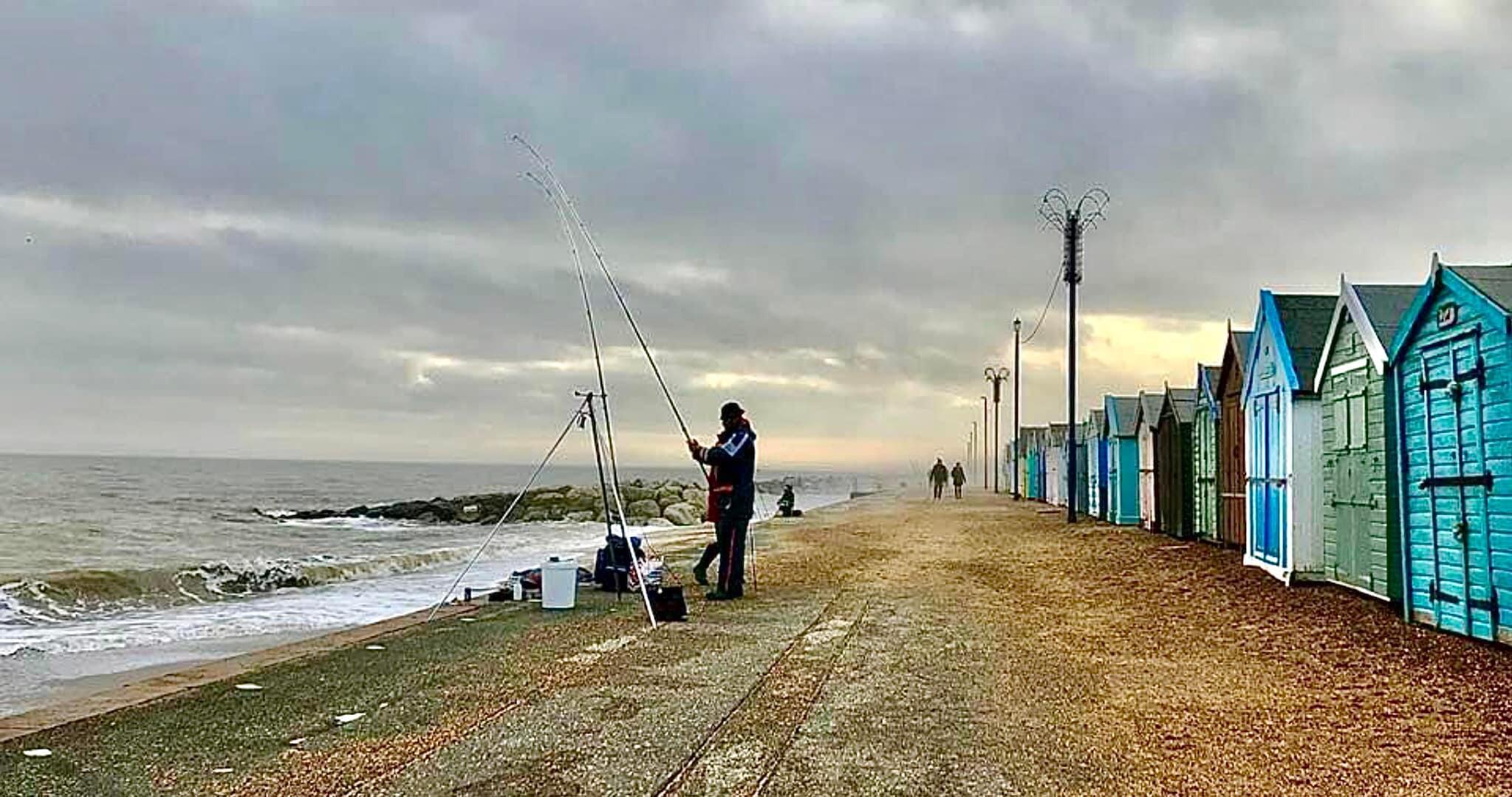 We are just in awe of how wonderful these photographs are, Olivia truly has captured the beauties of our beautiful town 😊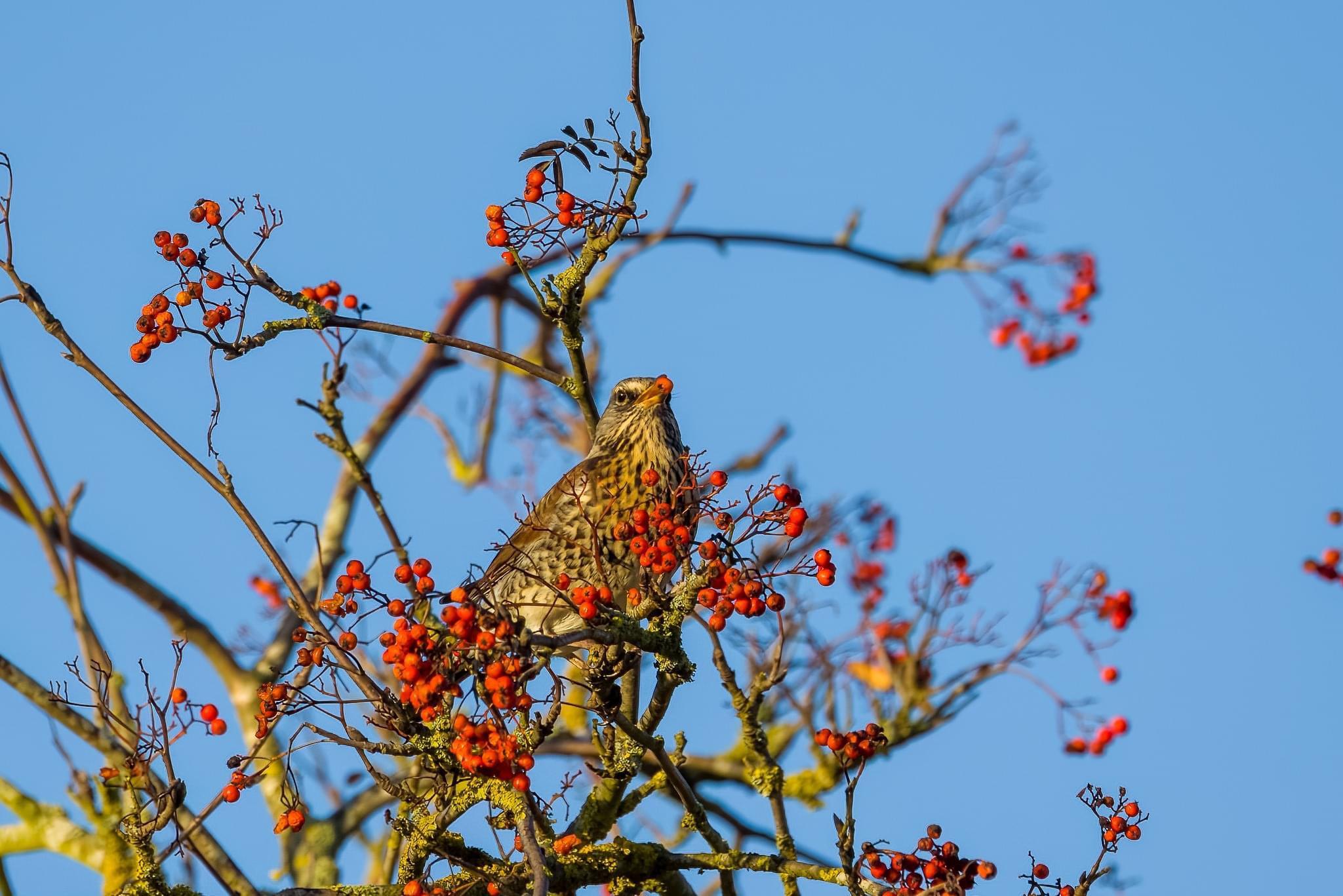 Check out these gorgeous photos by John Langford posted on our Felixstowe Photographers Facebook Group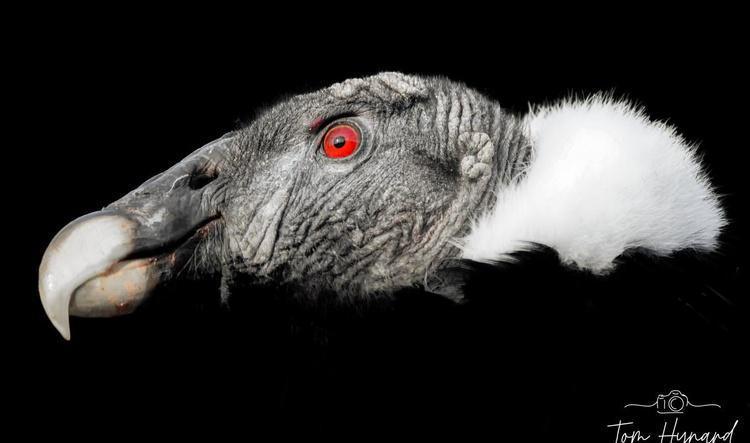 "Day out at Colchester zoo, just me and my camera. Got this awesome shot!"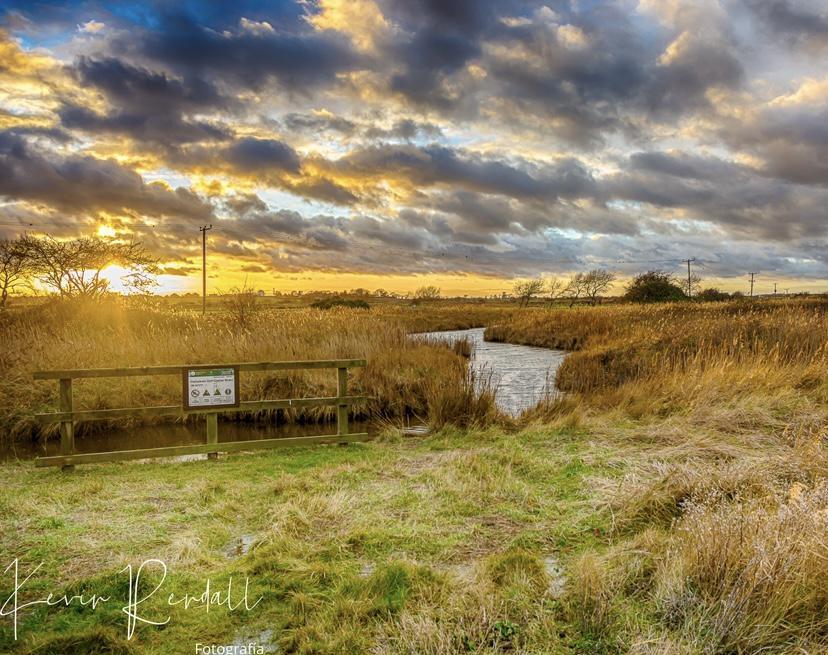 Kevin Rendall recounts a photographic experience which, in his own words, was