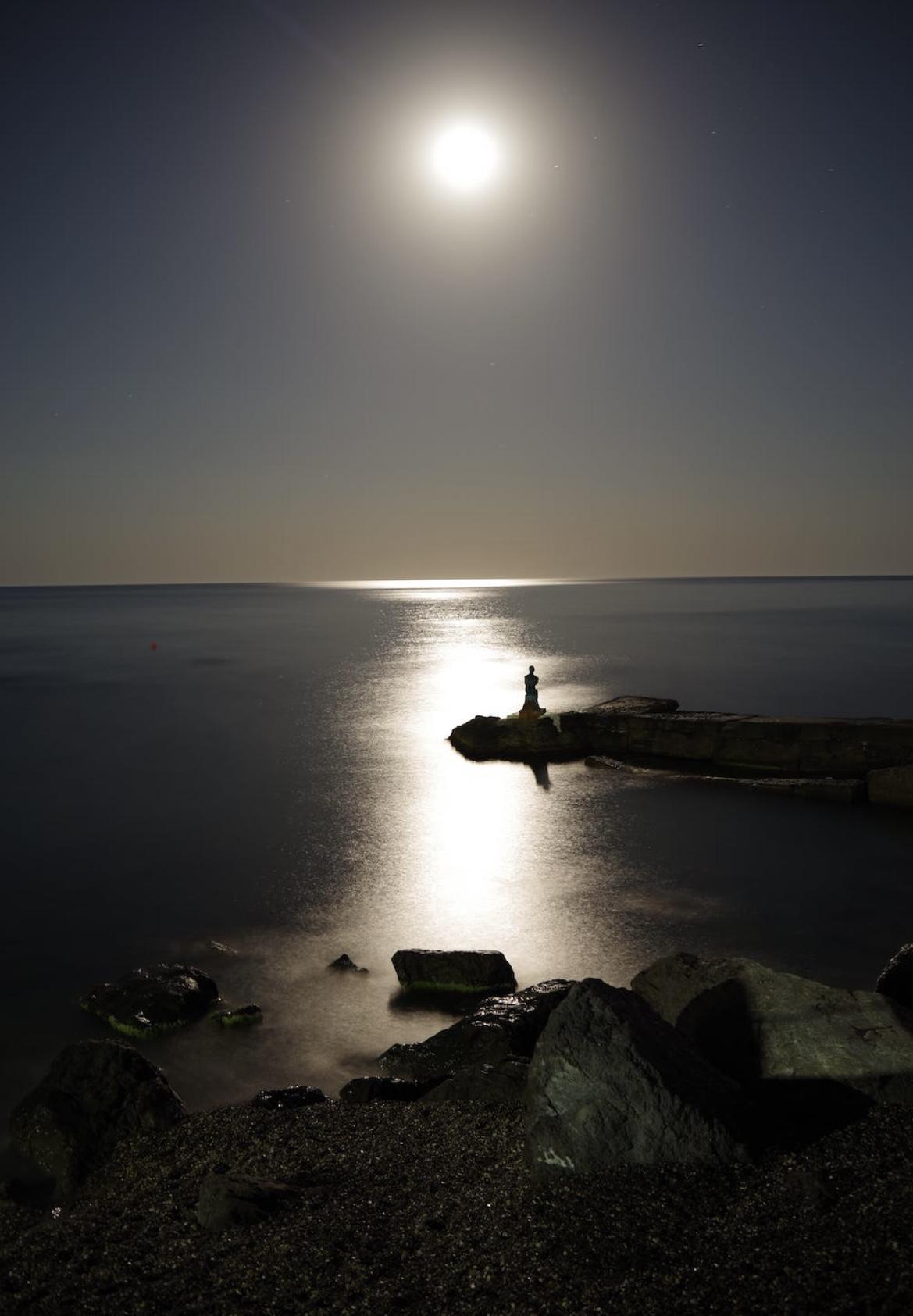 Sarah Lou Cawdron has sent us another one of her poems, we love how creative the people in Felixstowe are! ☺️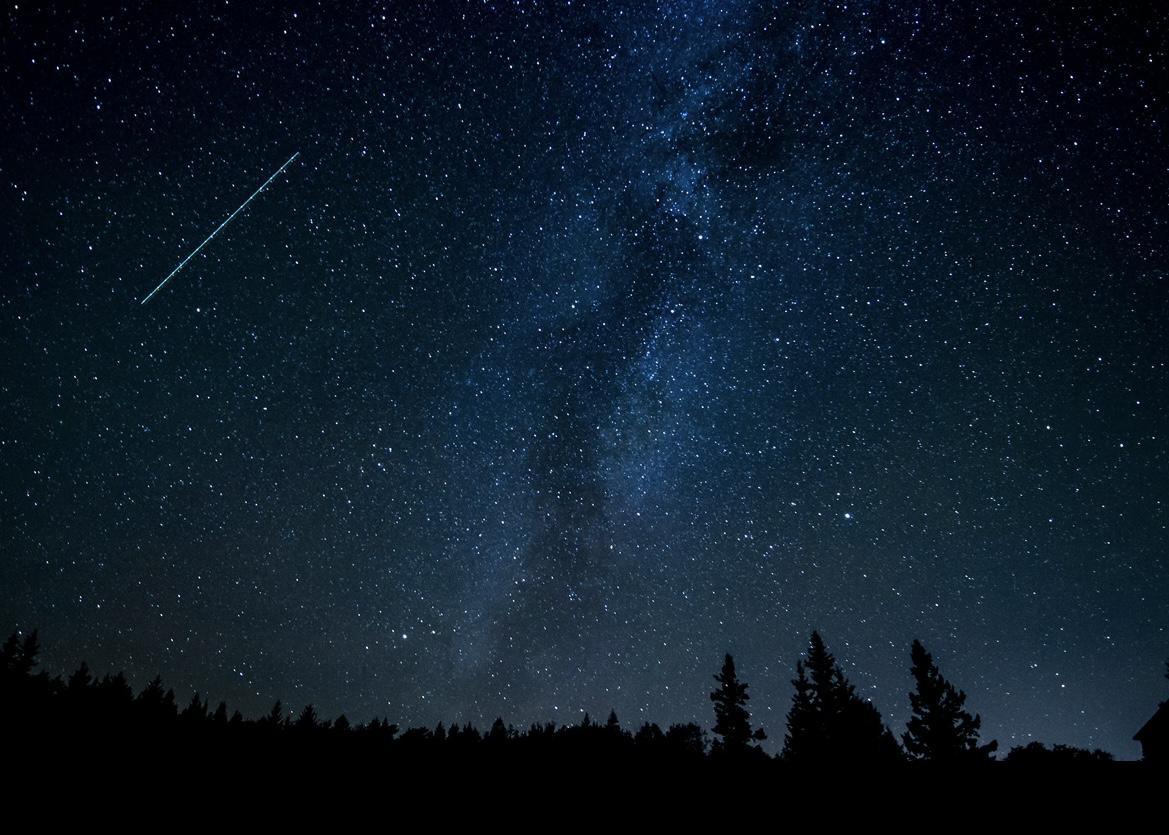 A wonderful poem written by Sarah Lou Cawdron..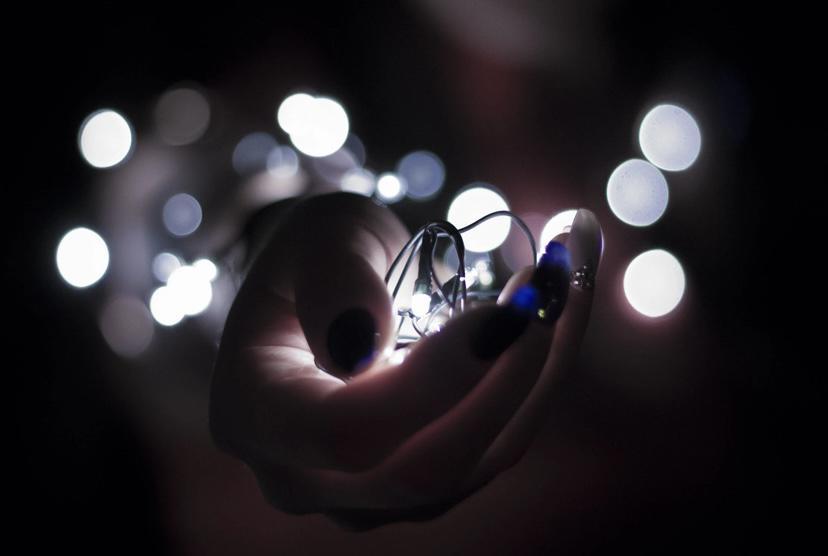 If you're new to our app, we have a wonderful lady, Sarah Lou Cawdron, that writes regular poems for the app.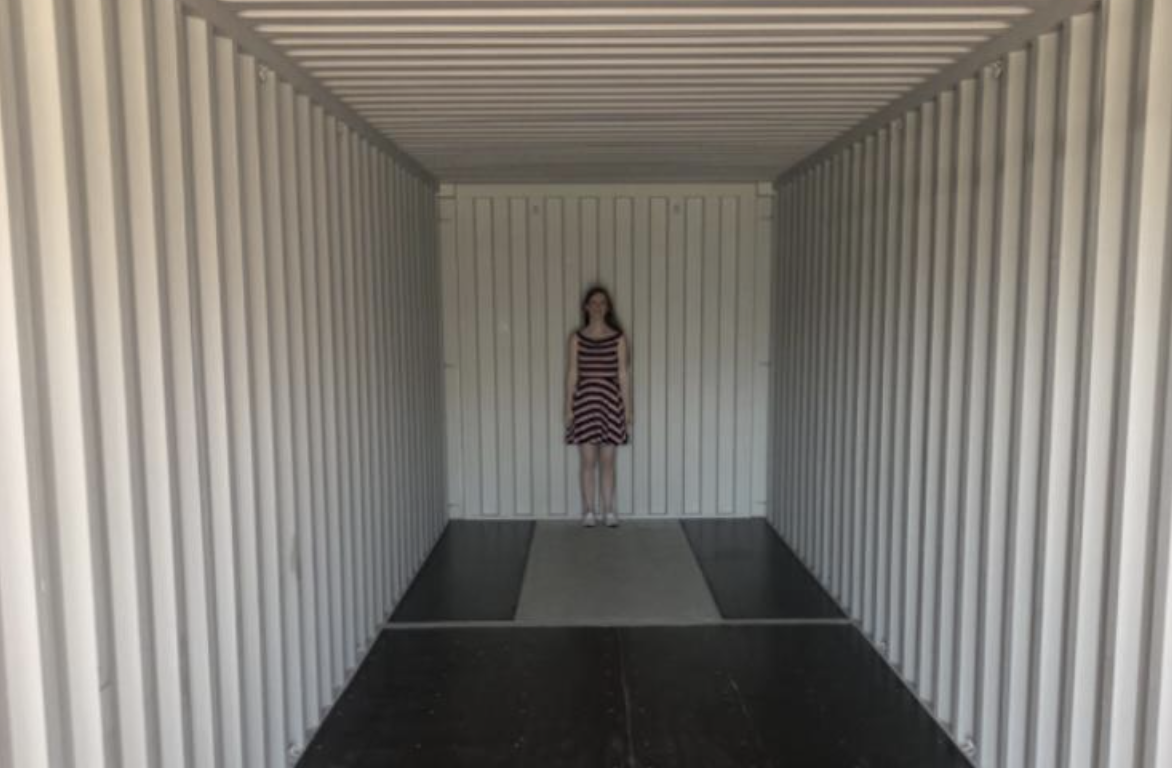 The Countdown to my favourite event in Felixstowe has begun. I feel so fortunate to have this incredible event in my hometown. That event is of course the fabulous Felixstowe Book Festival.
When I did my book signing, in November 2022, for But Seriously, Who Knew?, along with my autograph (oh my goodness how weird does that sound… it felt very silly at the time but I absolutely loved feeling like a film star!), I wrote in most of the books "Stop waiting – do it now!". Now this statement will resonate differently for each person – stop waiting to book a holiday, move house, buy a new car; stop waiting to have children, leave your relationship, start your own business; stop waiting for retirement, the 'right time'. I think the point is we never know what is around the corner so, whatever your desire/dream/wish is, if you can do it now (based on finances, health, family ties etc.) then get on with it, stop waiting, stop procrastinating, stop making excuses – take a risk and make your dreams come true.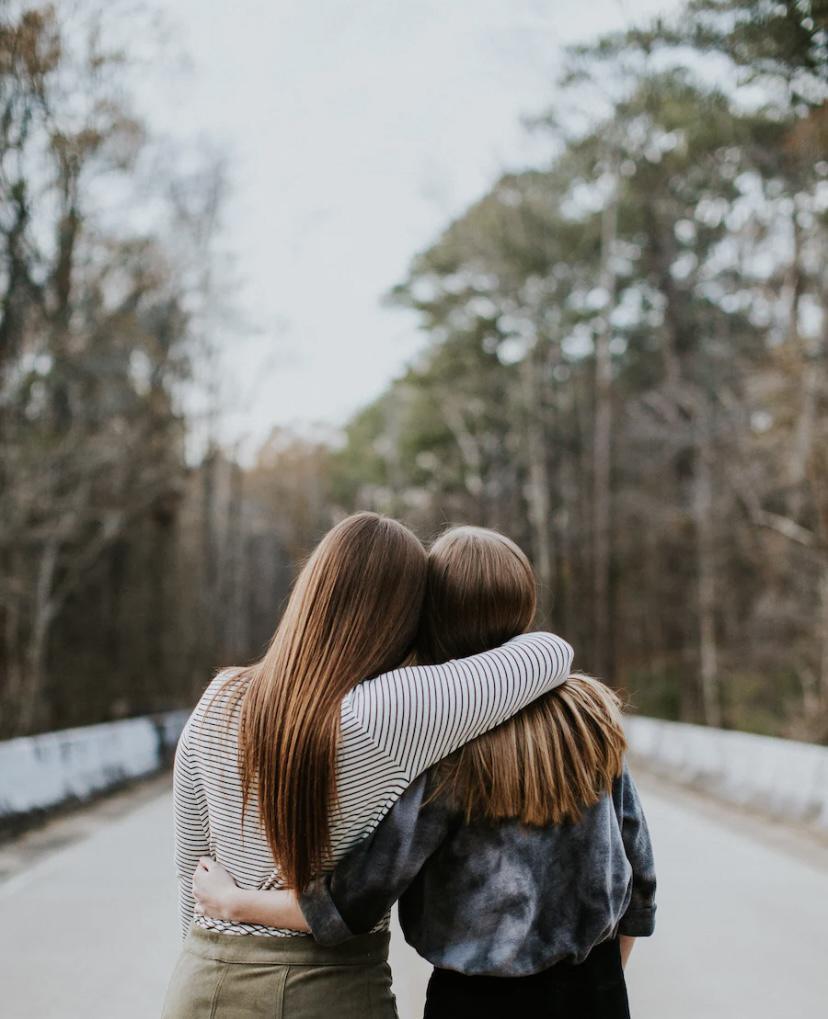 Sarah has written a beautiful poem, a message to her younger self ❤️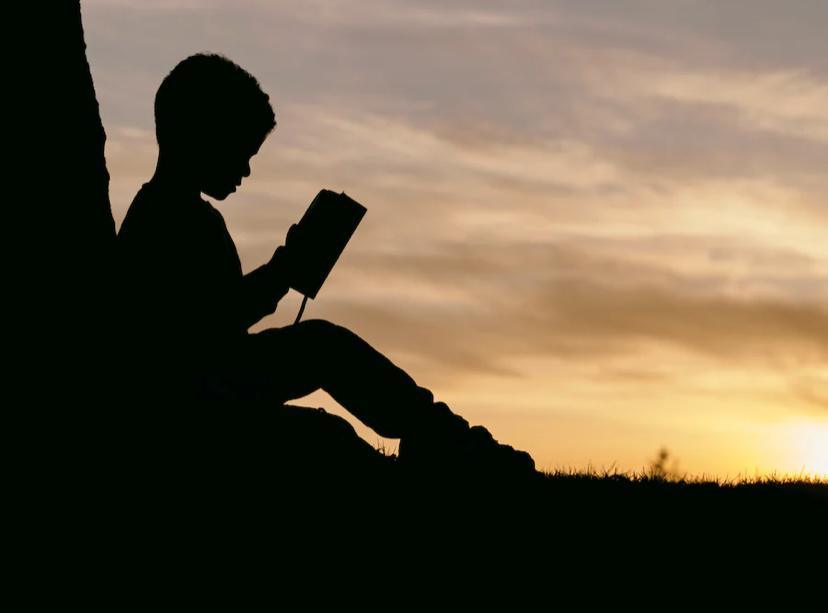 We know that reading is a very important skill to possess, especially in today's world. Reading not only helps to improve our knowledge and understanding of a variety of topics, but it also helps us to develop our language skills, boost our creativity, and increase our concentration. It helps us broaden our horizons, as it exposes us to more cultures, people, and situations. Reading is also fantastic for developing your creative skills, and reading is fundamental for a child's development.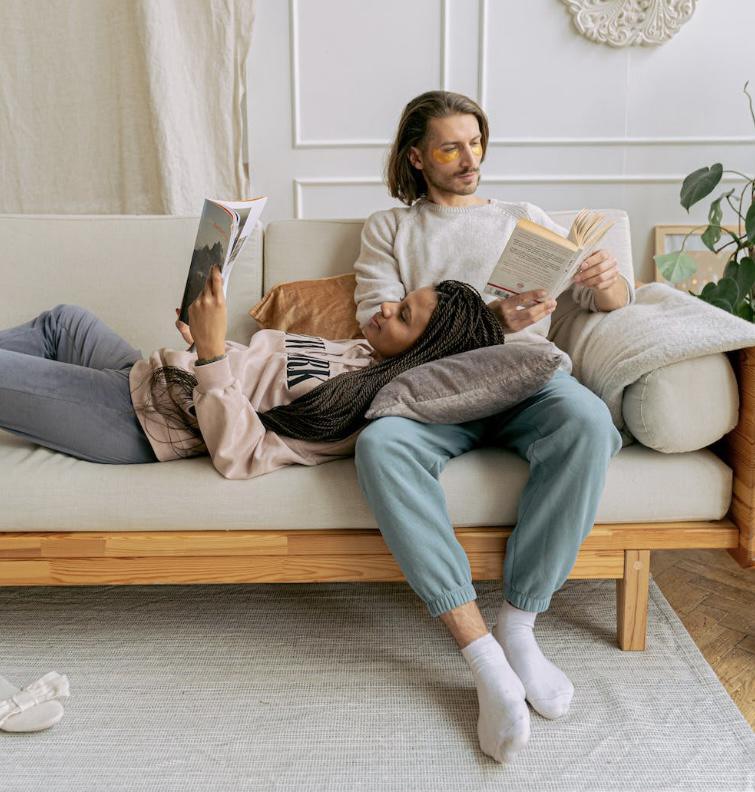 Ever wanted to enjoy a good reading challenge!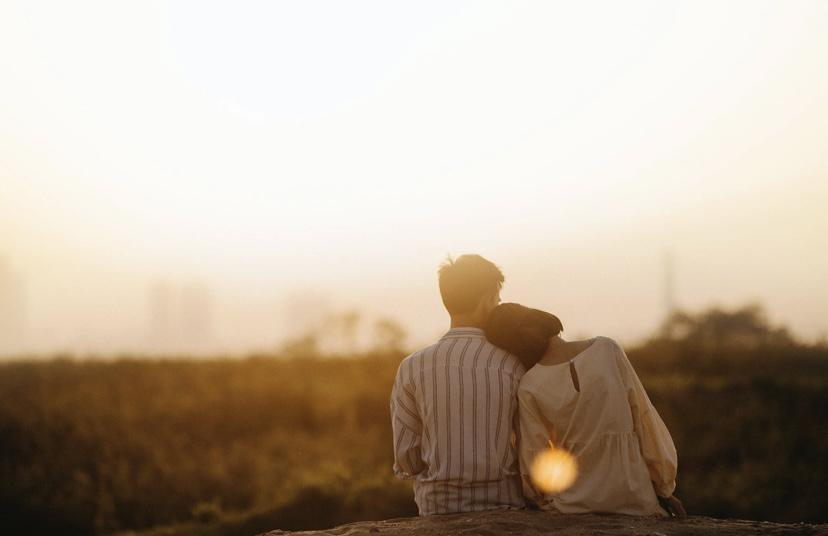 Sarah has sent us another beautiful poem, it is incredibly heartfelt and had a lot of thought put into it, we hope you enjoy reading it 😊❤️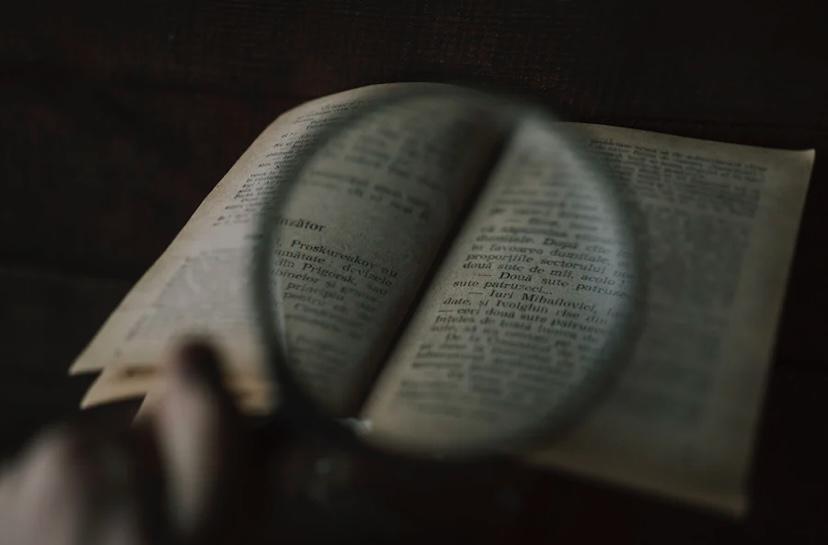 Review by local, Ally Aldridge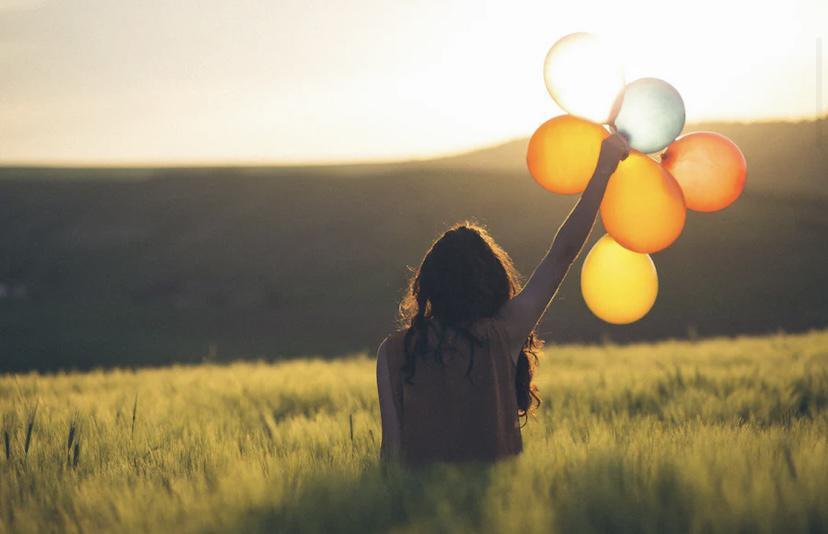 We know how hard believing in yourself is, Sarah does too, she's written this heartfelt poem ❤️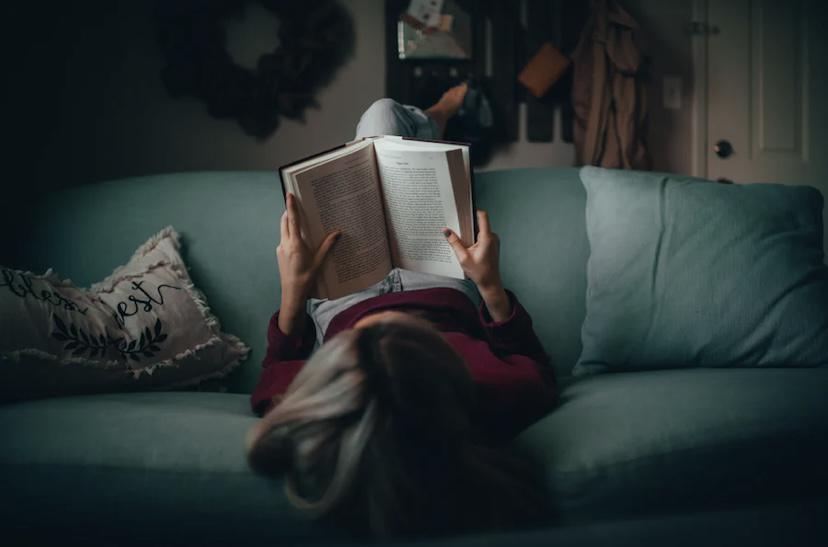 Review by local, Ally Aldridge.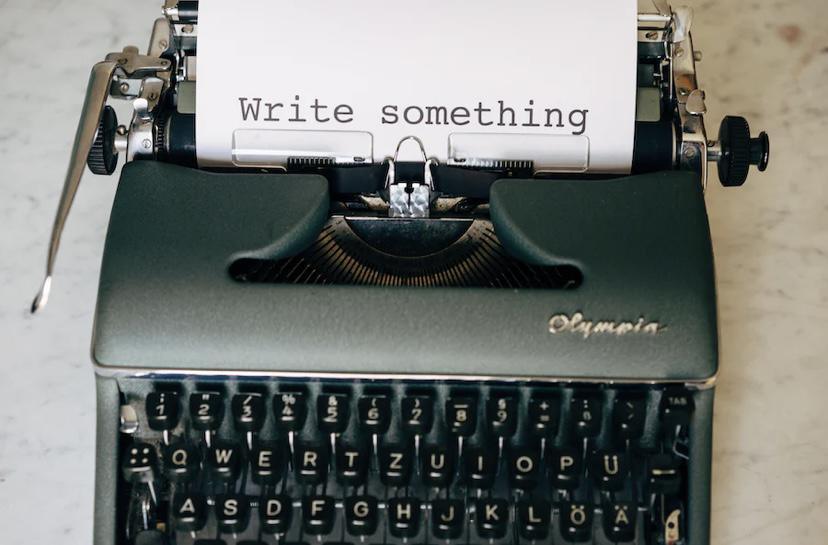 If you have ambitions to 'be a writer', you probably already are one. Local writer, tutor and actress, Virginia Betts, discusses self-belief, the purpose of written expression, and encourages you to pick up your pen and get your work published.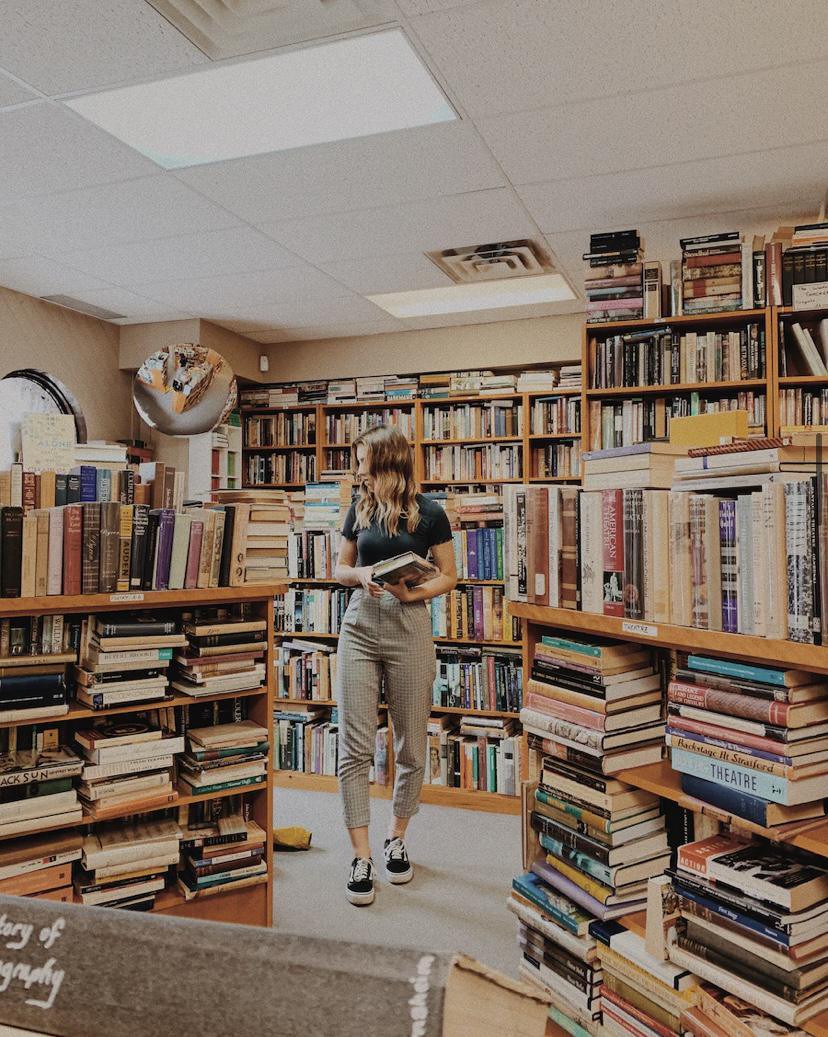 We were sent this book review of Sailor Twain & The Mermaid of the Hudson, by Mark Siegel by the one and only, local author, Ally Altridge.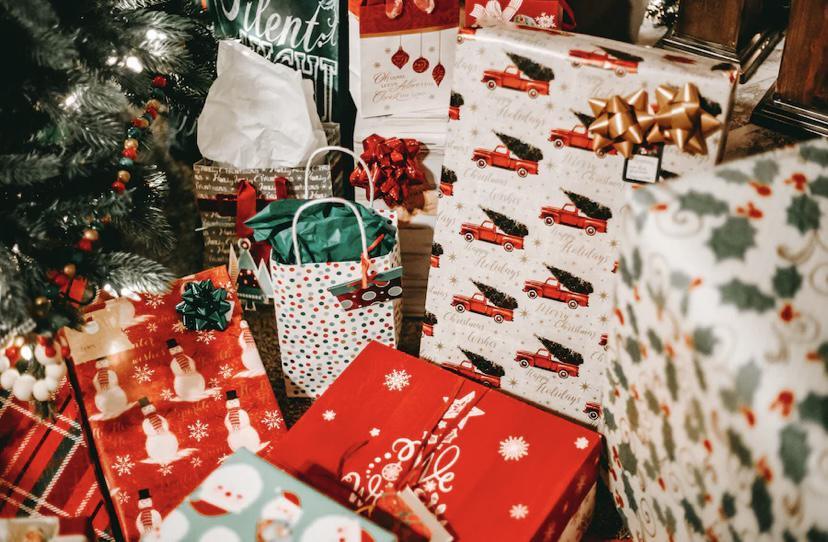 With Christmas fast approaching, I hope you are feeling ready to switch off and enjoy time with friends and family. If you have a few more gifts to get and are worried about the postal strikes delaying things arriving on time, don't panic.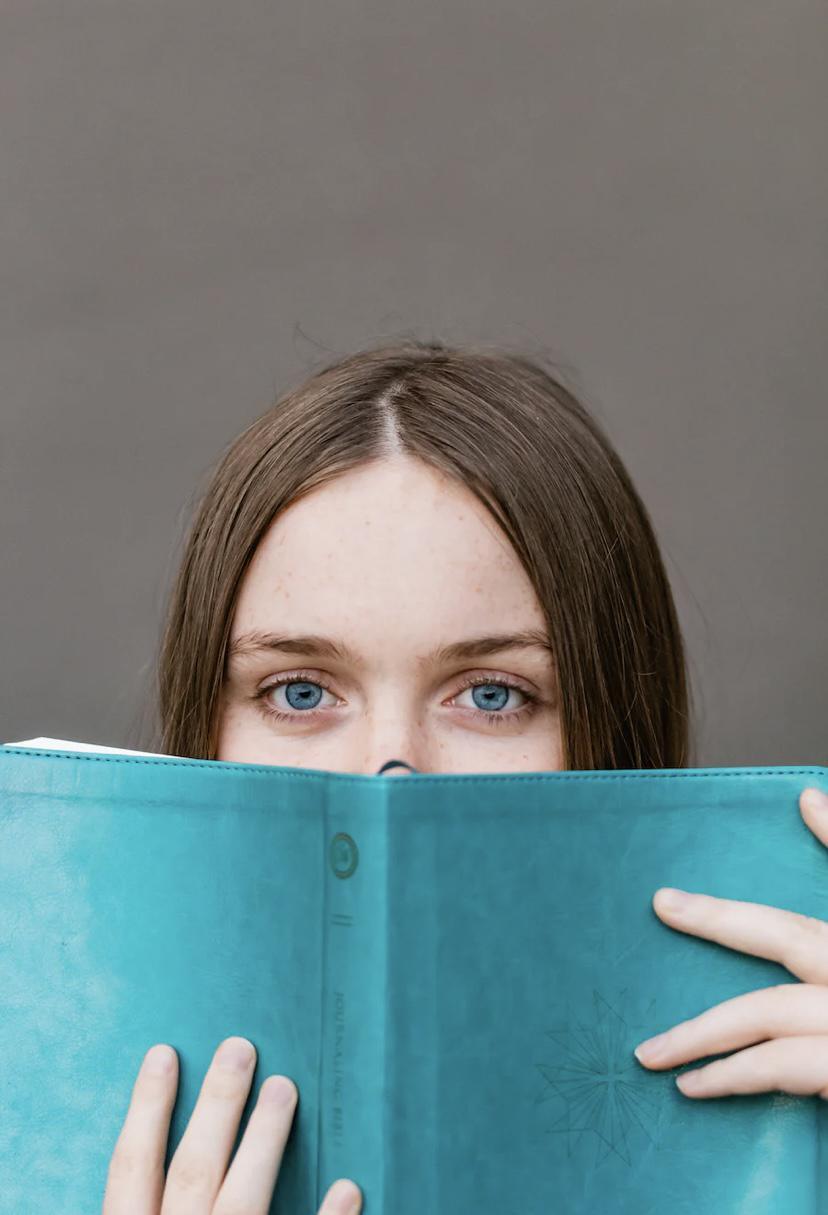 We were sent this book review of A Choice of Essence, by Katelyn Uhrich by the one and only, local author, Ally Altridge.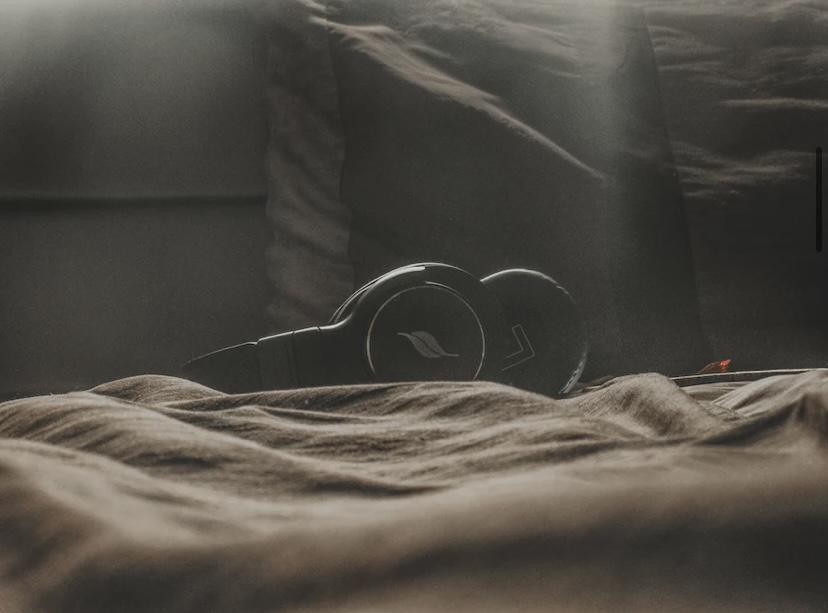 Wind and rain hitting against the window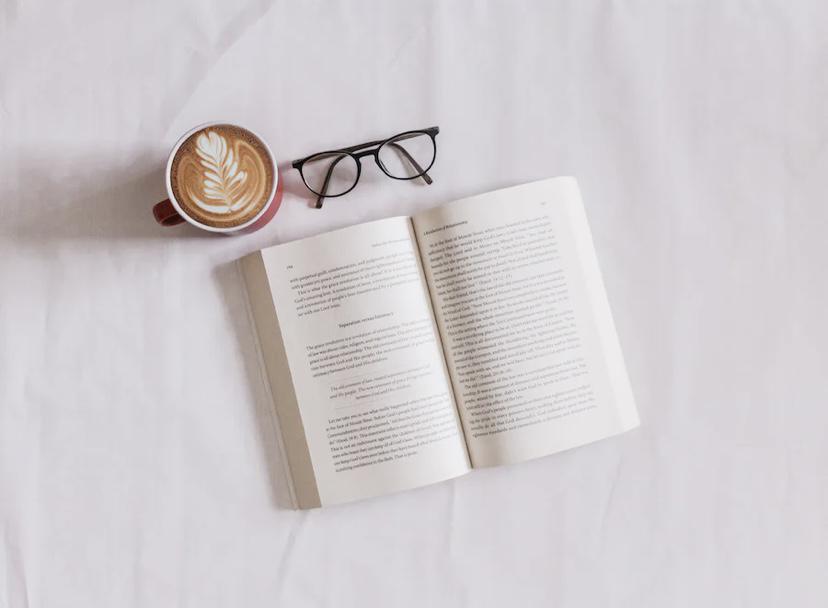 We were sent this book review of Romancing the Beat, by Gwyn Hayes - by the one and only, local author, Ally Altridge.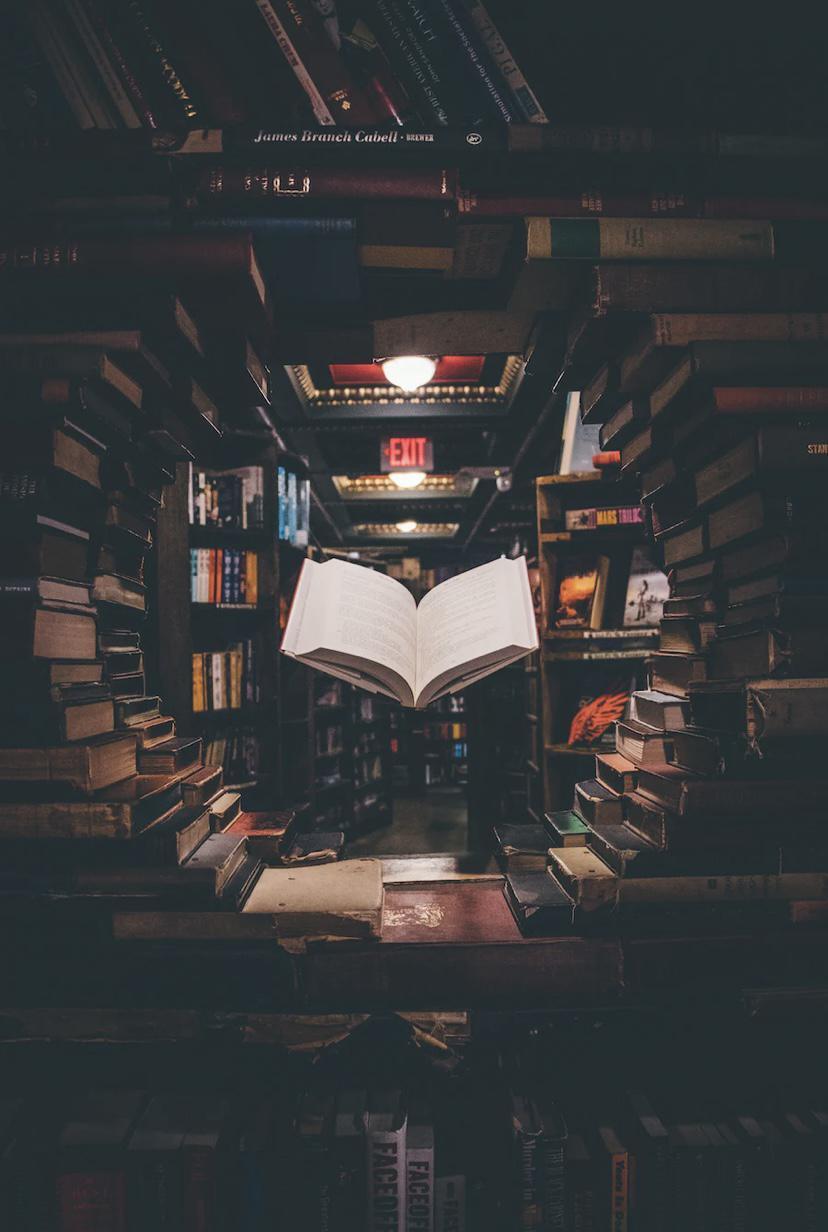 We were sent this book review of "Steel Princess: A World of Magic, A World of Steel" by April Grace by the one and only, local author, Ally Altridge.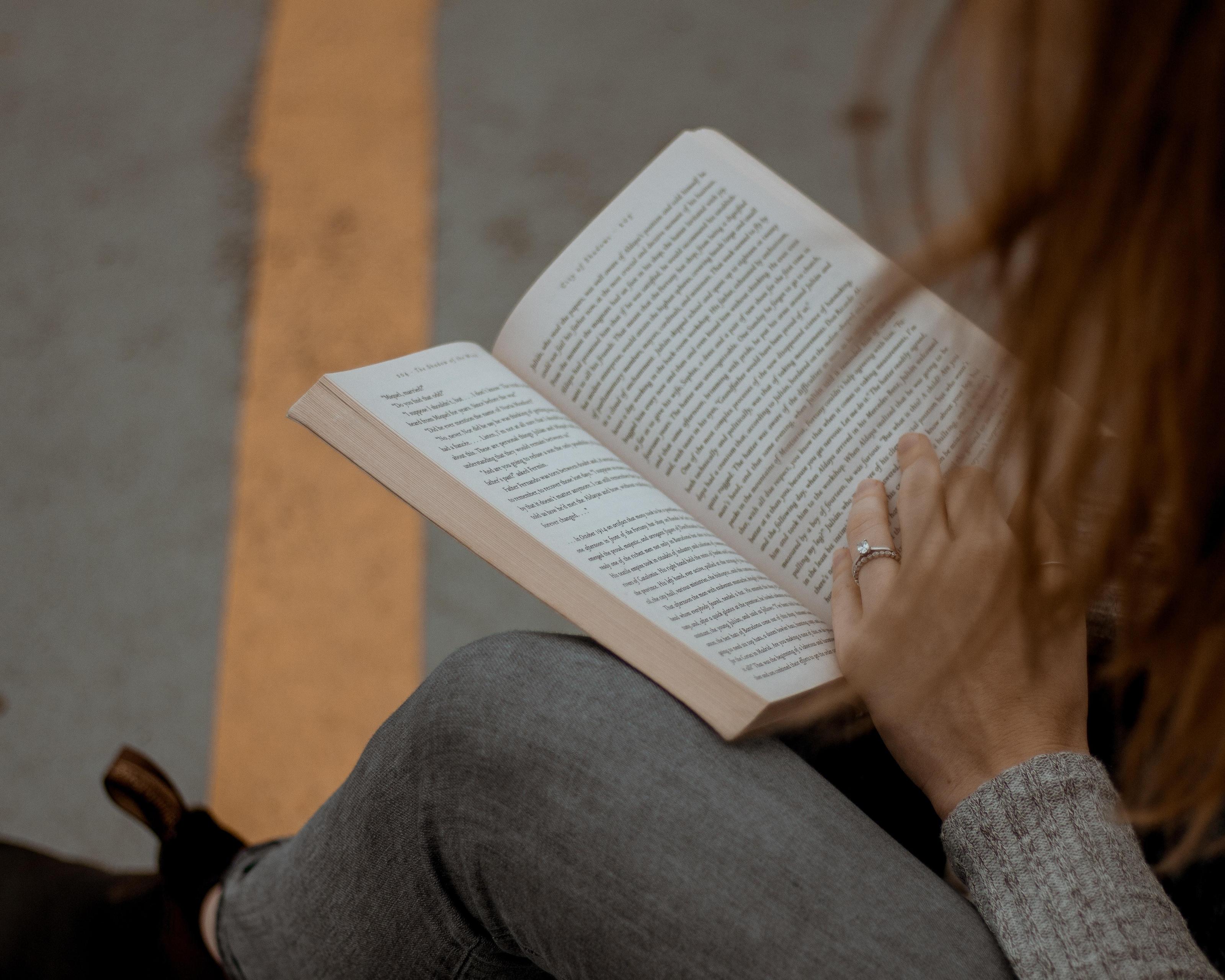 We were sent this book review of "The Stars Were Burning Brightly" by Danielle Jawanda by the one and only, local author, Ally Aldridge.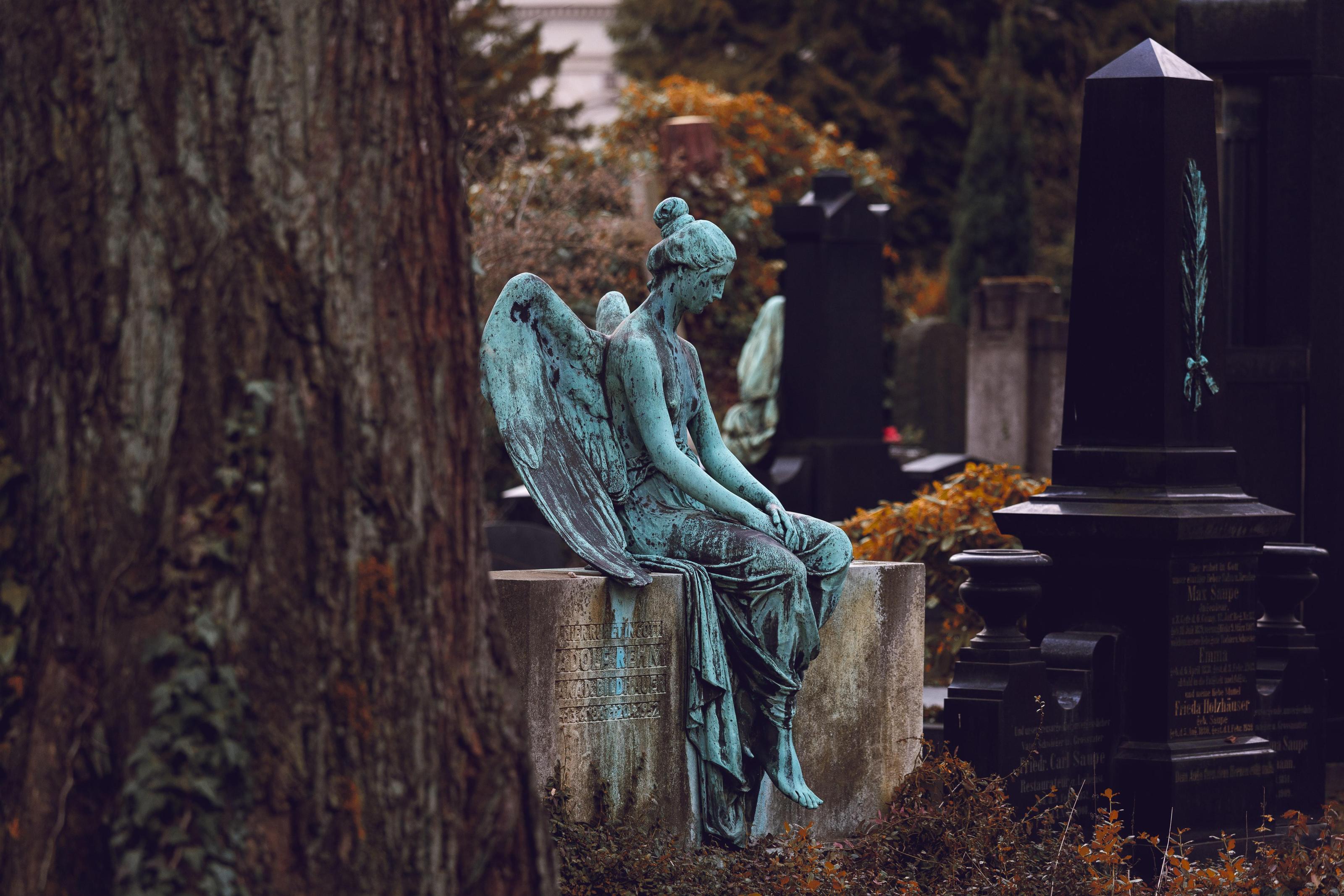 Hello everyone - if you are new here then you may not be familiar with Sarah's intricate poems, we are OBSESSED with them, they are all so thoughtful, and beautifully written, over to you Sarah x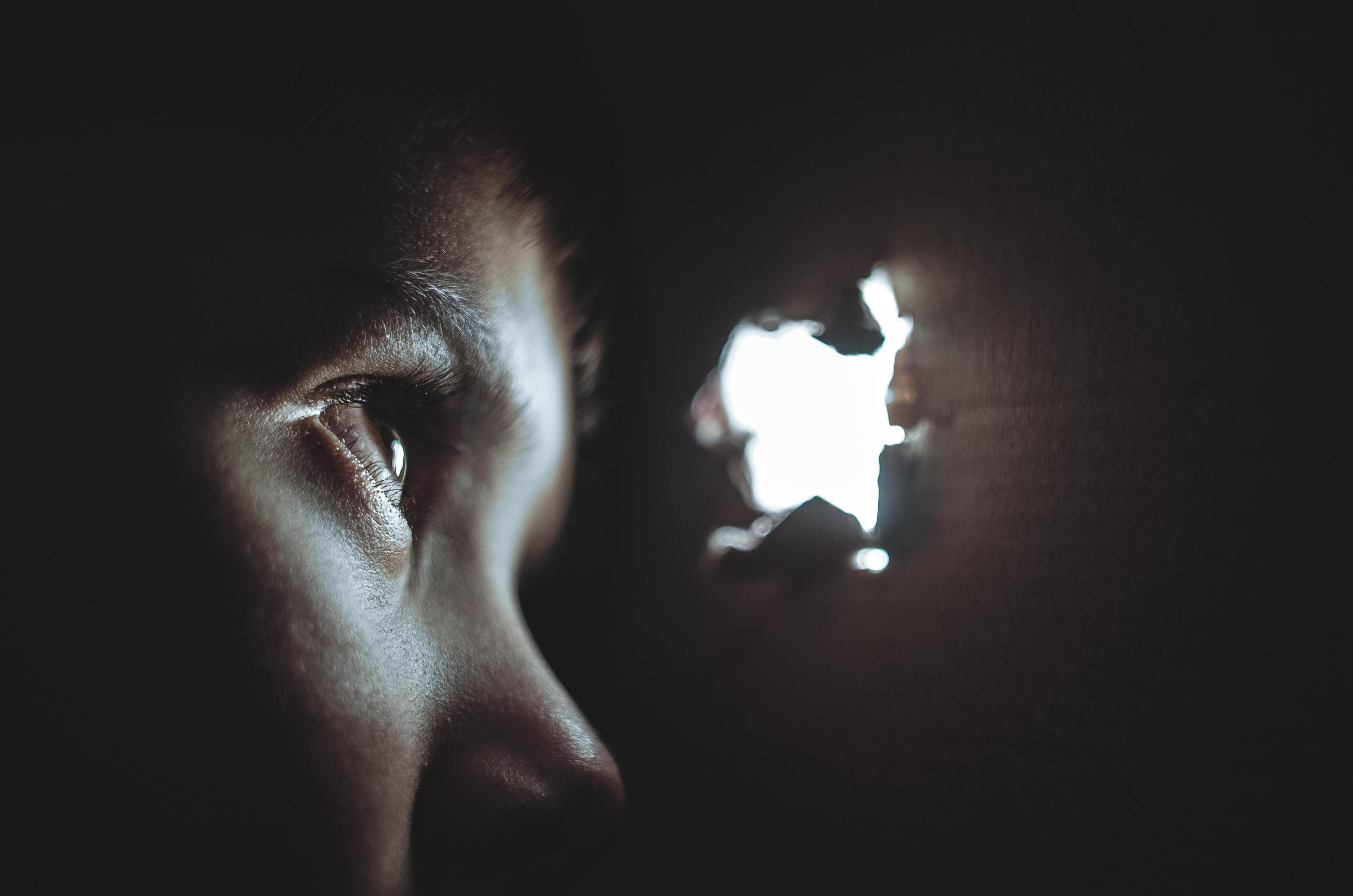 Hi everyone - here we have another gorgeous poem by Sarah Lou Cawdron - we just love this local gal's creativity!!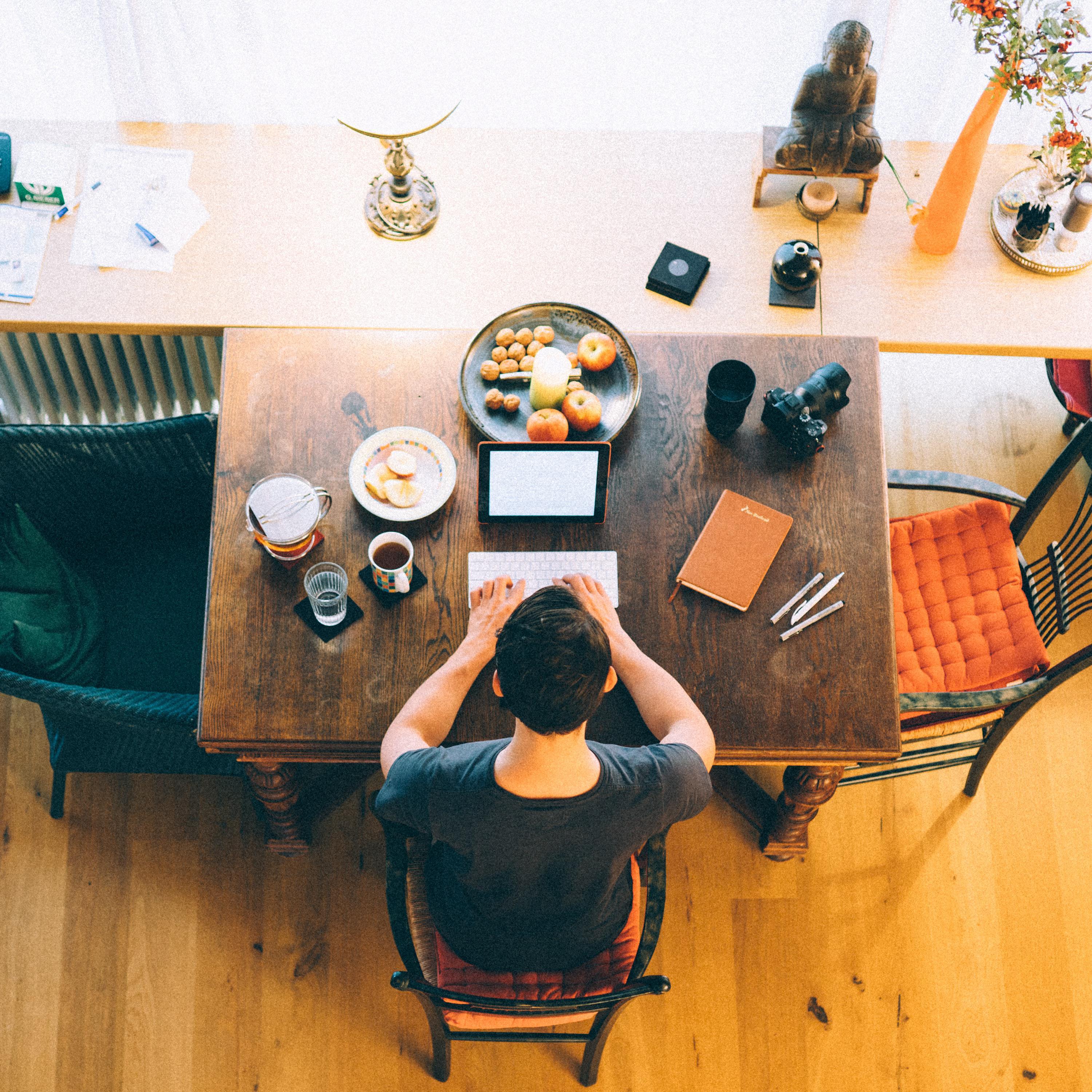 If you have been inspired by Ally's previous blogs, you may be wondering how to publish your own writing, or if you're new here - you may be wondering who Ally is. Ally is a writer, she has multiple books published, and we appreciate all that she sends over to us. Now, lets find out the different ways of publishing!