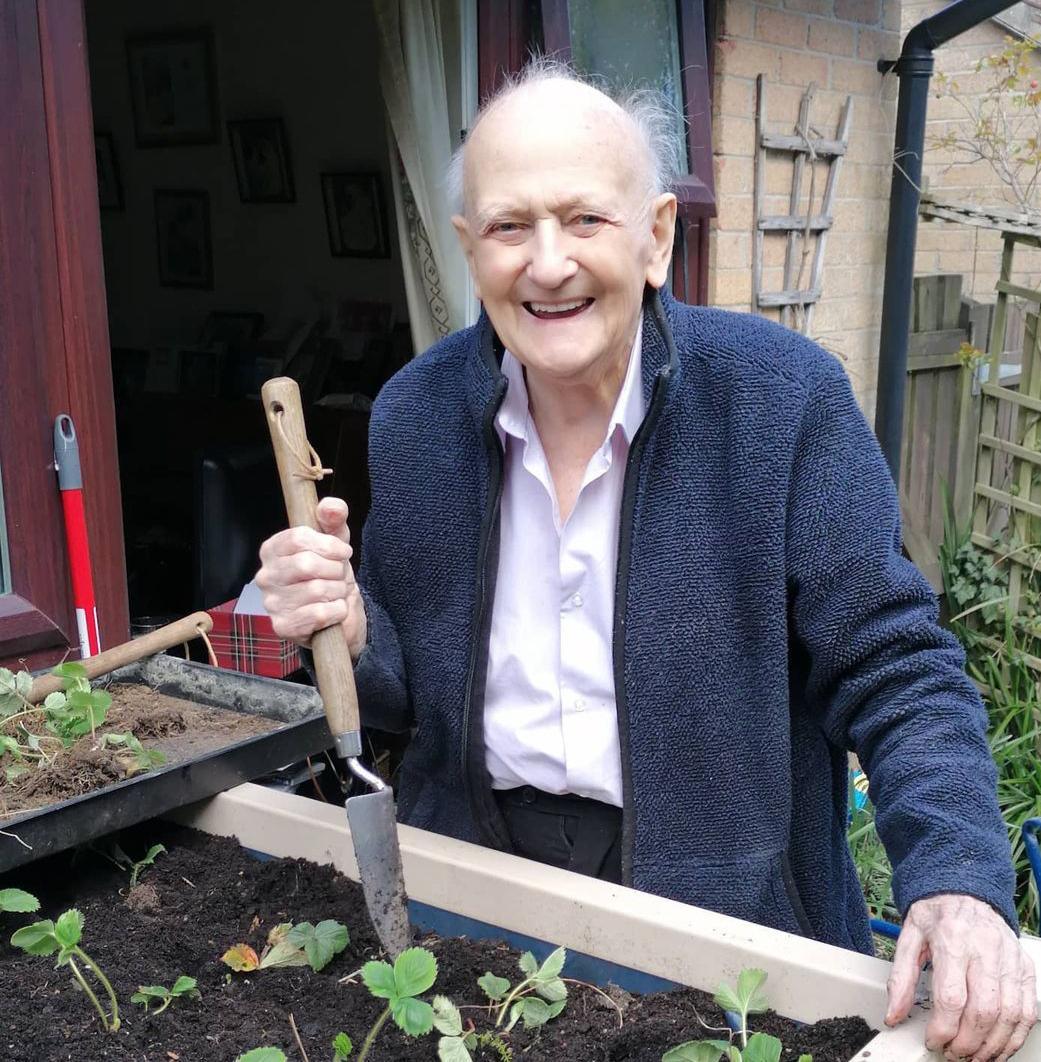 ​​​​You may have seen a few articles written by Leanne Cole, mostly ​about her gardening skills and tips, but did you know it all started with photography? Here she is to tell us about it…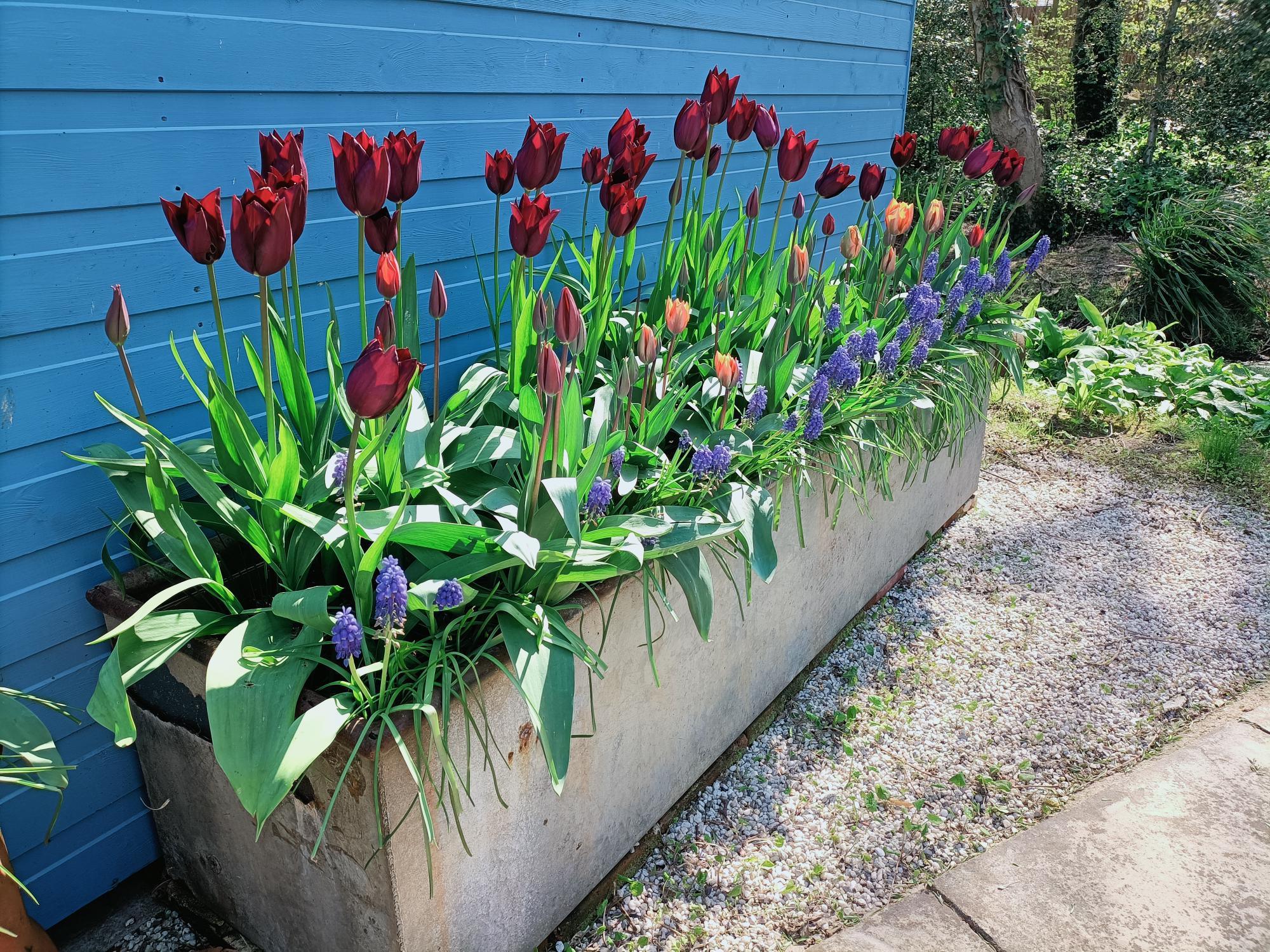 As we're approaching summer, you may be wondering how to take care of your garden, or how to quickly make it look presentable (we know how time flies 😉), here Leanne Cole is to tell you how to take care of your garden…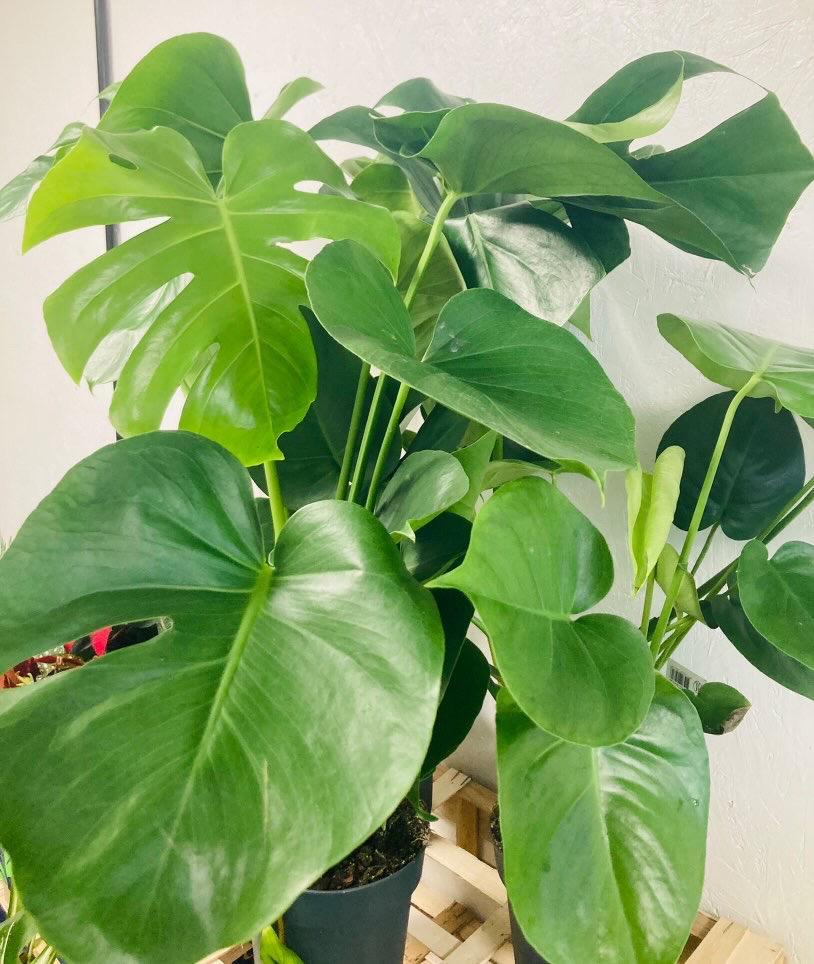 Sophie Hughes is a plant connoisseur from Felixstowe and here she is to tell you more…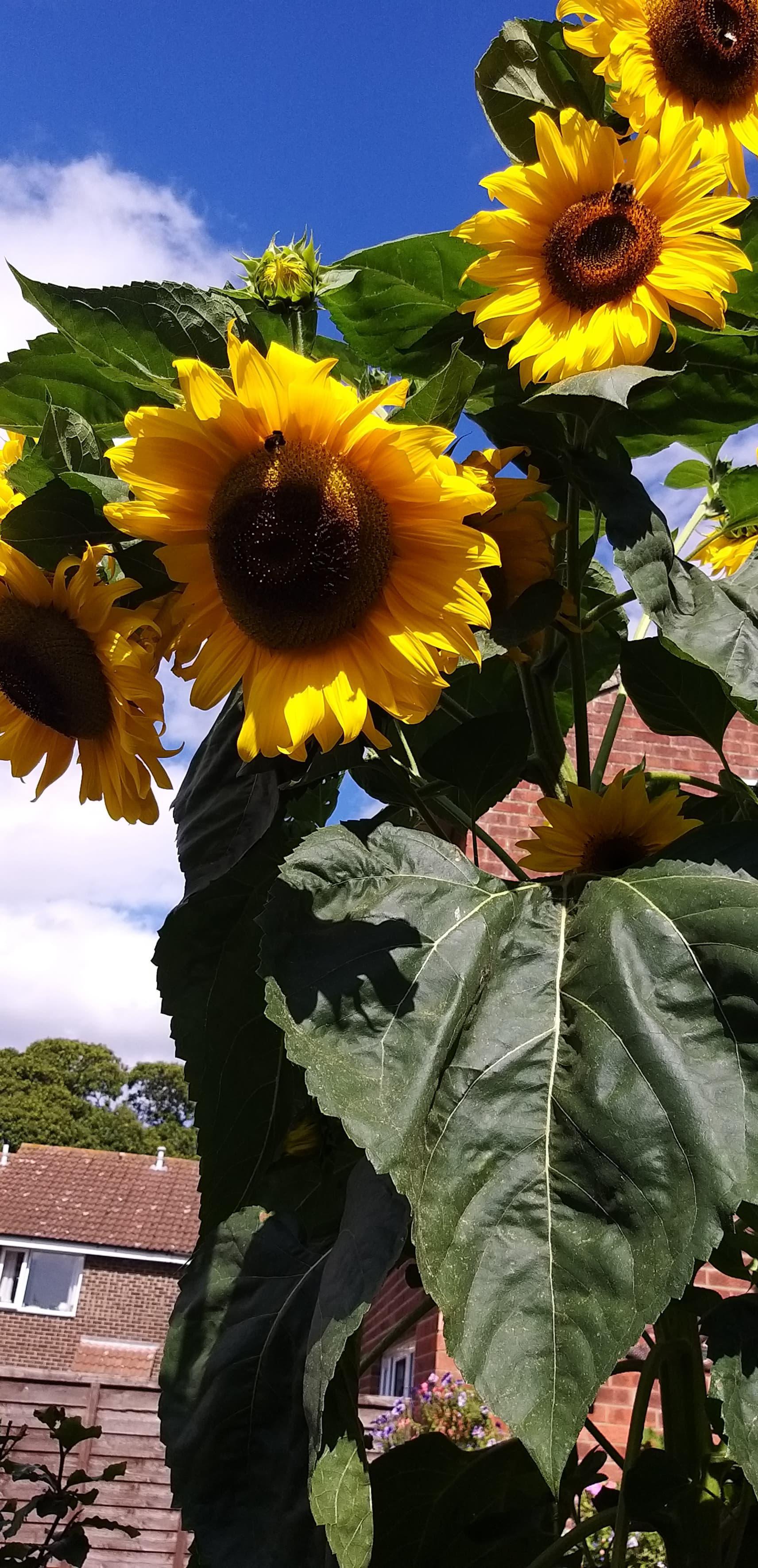 Local gal Jax, has been growing sunflowers this year. She was wondering if anyone had any tips they'd like to share. Please feel free to comment below your tips ☺️ ⬇️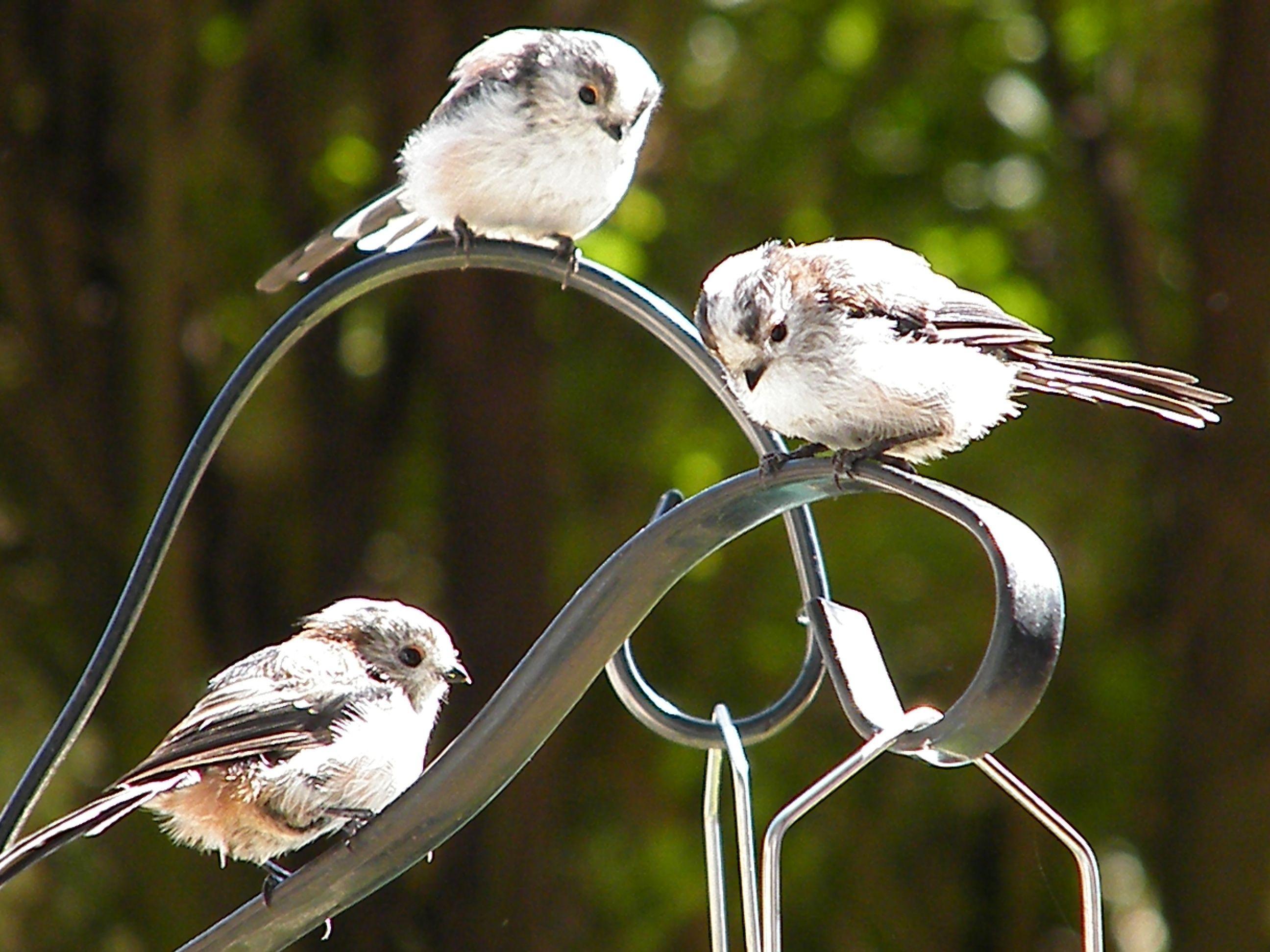 We were lucky enough to hear local David Hembling's story, David picked up an amazing hobby during quarantine, we thought we'd share his journey...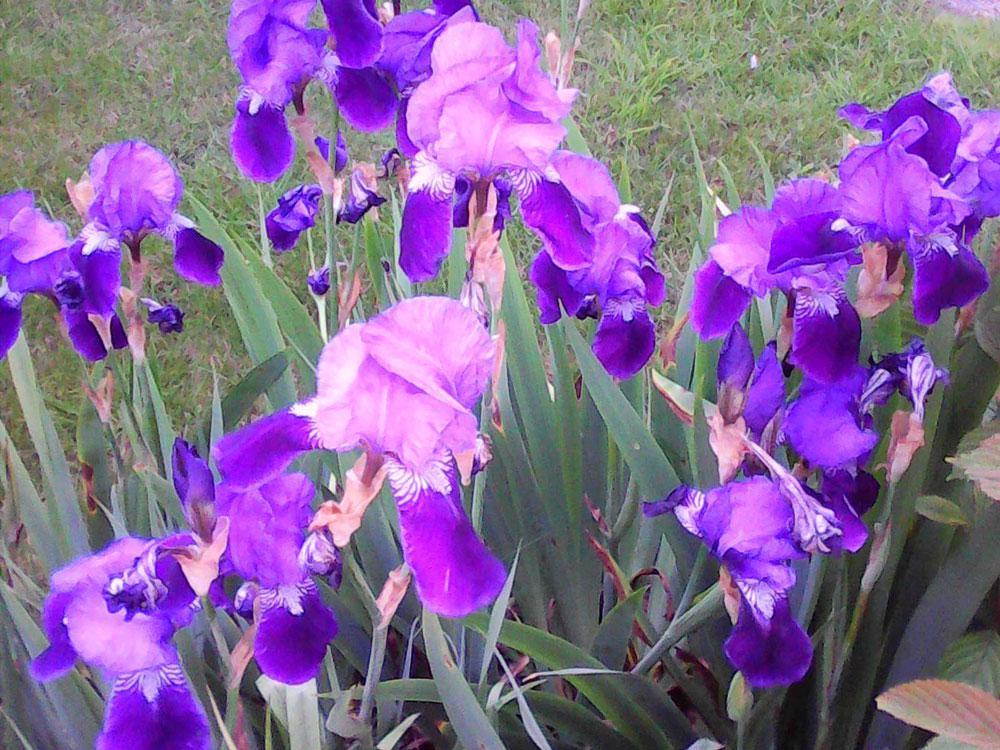 For those of you with some extra time on your hands, here's some great tips to help your gardens flourish this summer!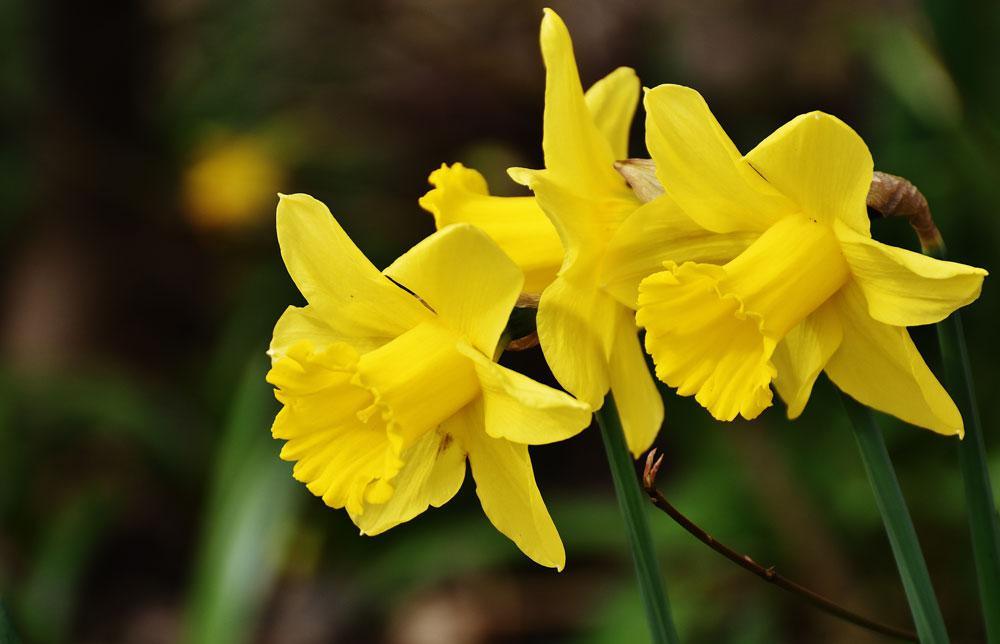 The yellow blossom of Mimosa (Acacia dealbata) has been flowering since February with its pretty fluffy perfumed flowers and attractive foliage. It was planted from a cutting I took from my last garden and it will continue flowering long into spring. The original tree was also a cutting taken by my late father, whose cousin was Eric Savill, Deputy Surveyor to King George VI, who in 1932 began laying out the famed Savill and Valley Gardens at Windsor Great Park. Eric became Director of Gardens from 1959 until 1970. He died in April 1980 two years before the Golden Jubilee of the garden. Eric had a great eye for landscaping and creating great vistas. My first visit to the 35 acre Savill Garden and the 220 acres of the Valley Garden was in the mid 1980's with my parents.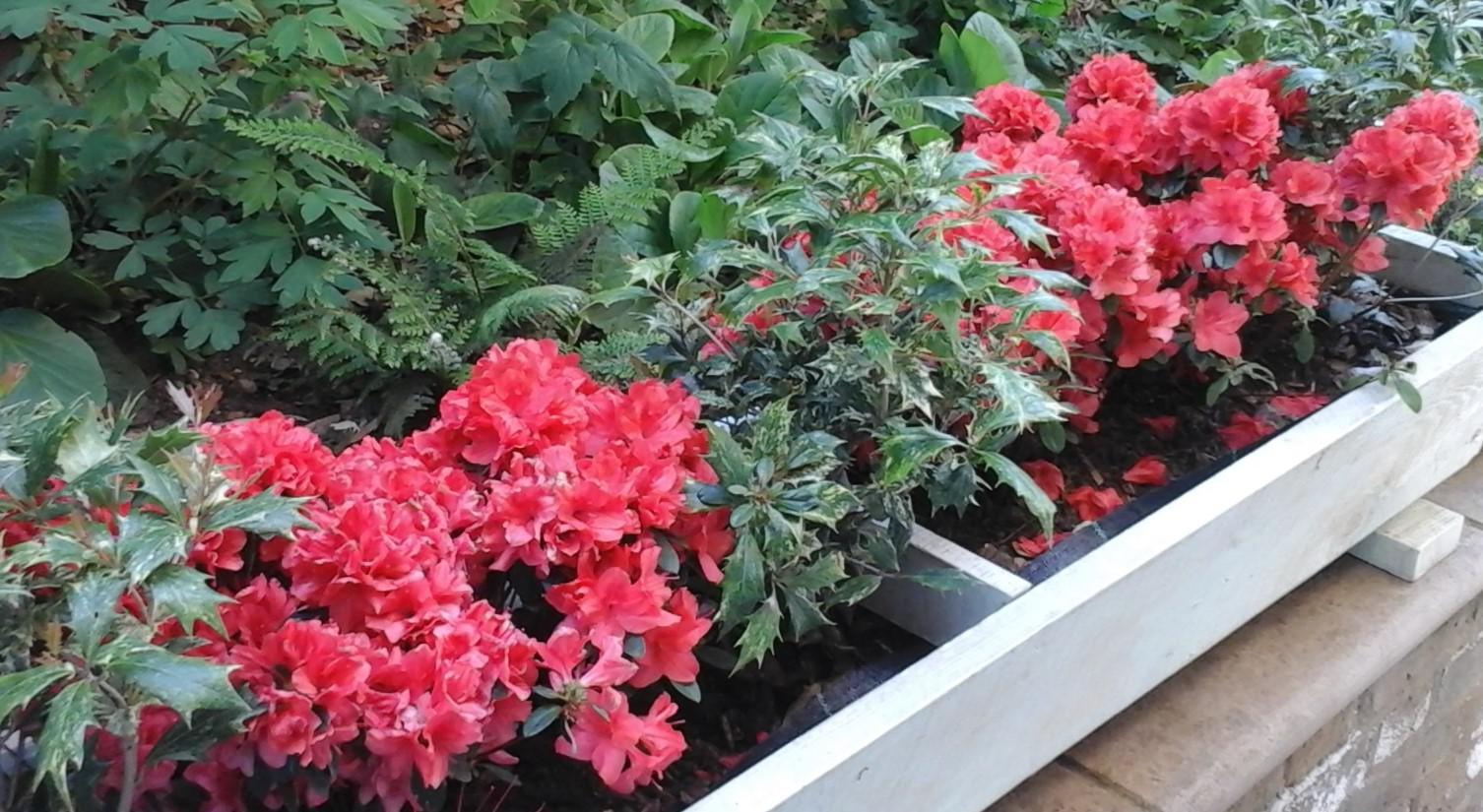 Mahonia, named after the American horticulturist Bernard McMahon, is a popular evergreen winter flowering shrub. The Asiatic group, notably Mahonia japonica (see photo), Bealei, Lomariifolia, Charity and Media varieties are valued for their glossy foliage and heavenly scented yellow flowers. Mahonia aquifolium (Oregon grape) is sparsely branched with neat clusters of yellow flowers and has green/bronze foliage. Mahonia Soft Caress, plant of the year at Chelsea in 2013, has yellow flowers and elongated smooth leaves, as opposed to its prickly leafed relatives. Mahonias do well in semi-shade in a mixed border or in a shrubbery. Prune after flowering and reduce the height in order to enjoy the lily of the valley scented flowers next year and remove any lifeless branches.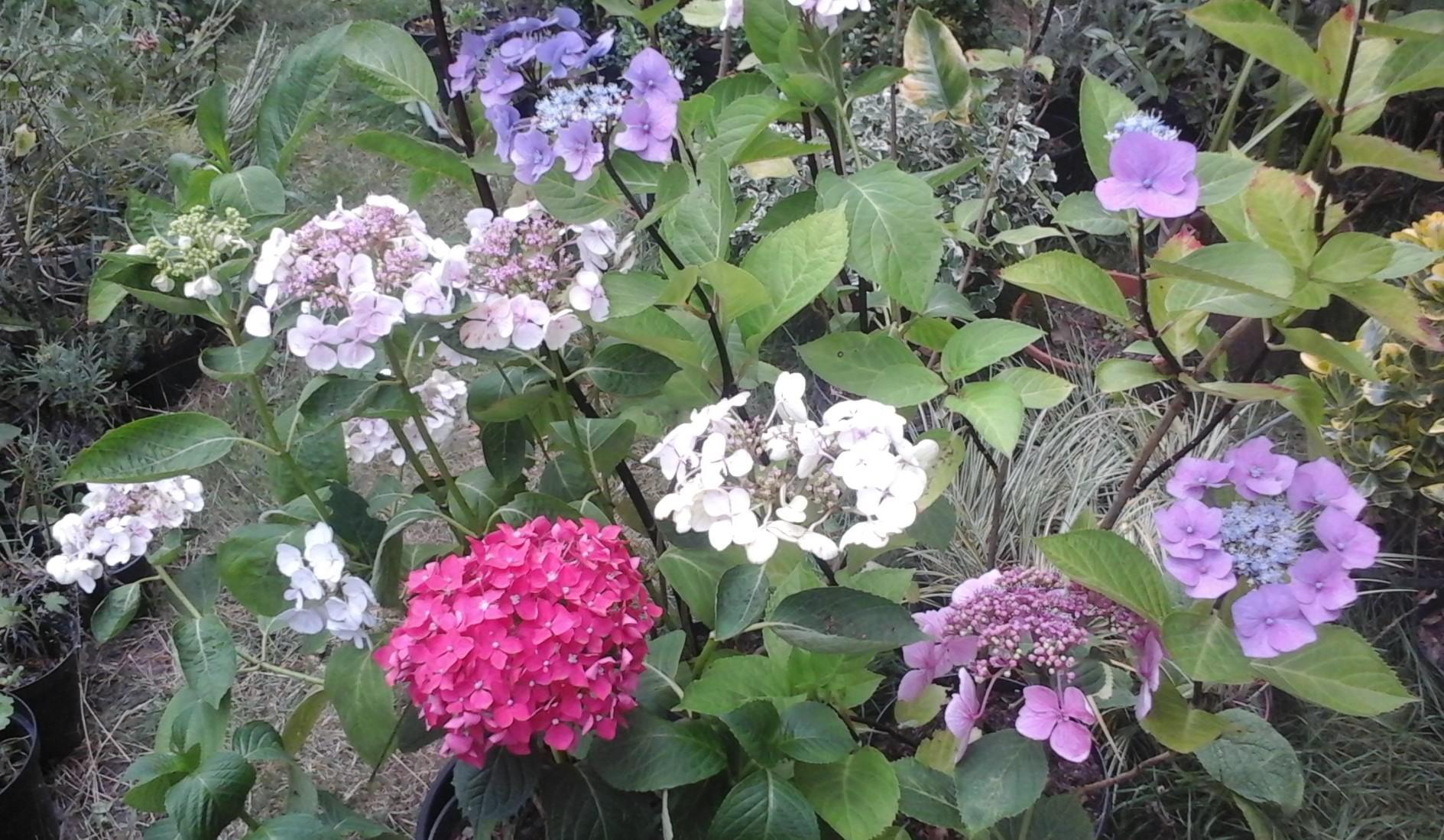 What a wonderful summer display of hollyhocks, roses, gladioli and poppies. Red hot pokers (kniphofias) in their hues of limes, yellows, oranges and reds have put on a magnificent show. Crocosmias in similar shades have also added to the colourful mix. The tall slender purple flowering annual Verbena bonariensis has relished the hot season and will produce a forest of seedlings for next year if seed heads are left to germinate.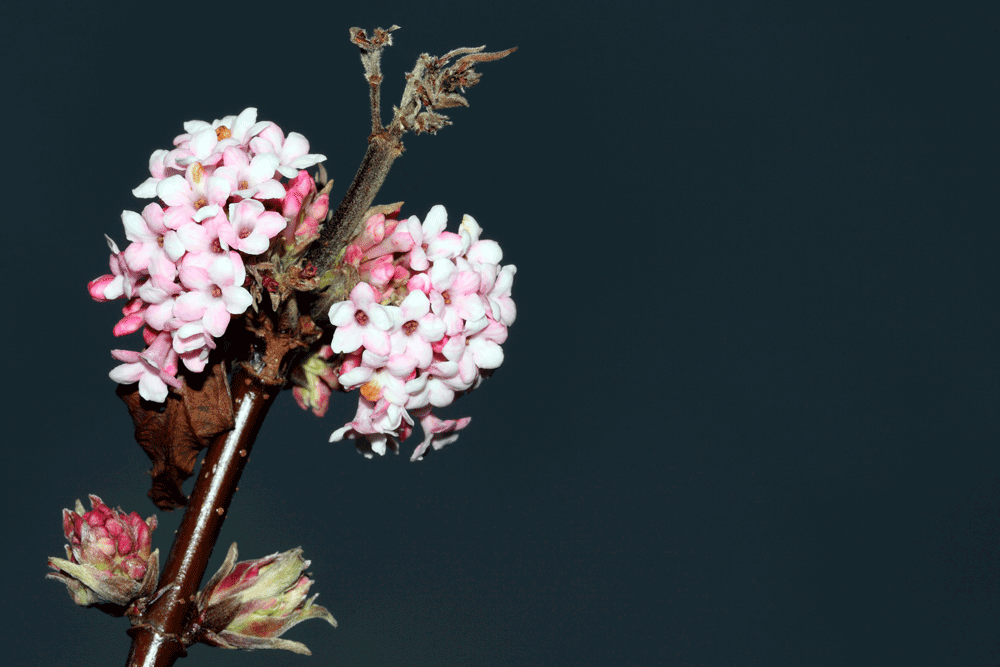 The wet and cold days of December are not always conducive to pottering about in the garden so this is a good month to do some planning for the new year ahead. I am often asked to help revamp existing beds so here are a few pointers to help you make decisions…