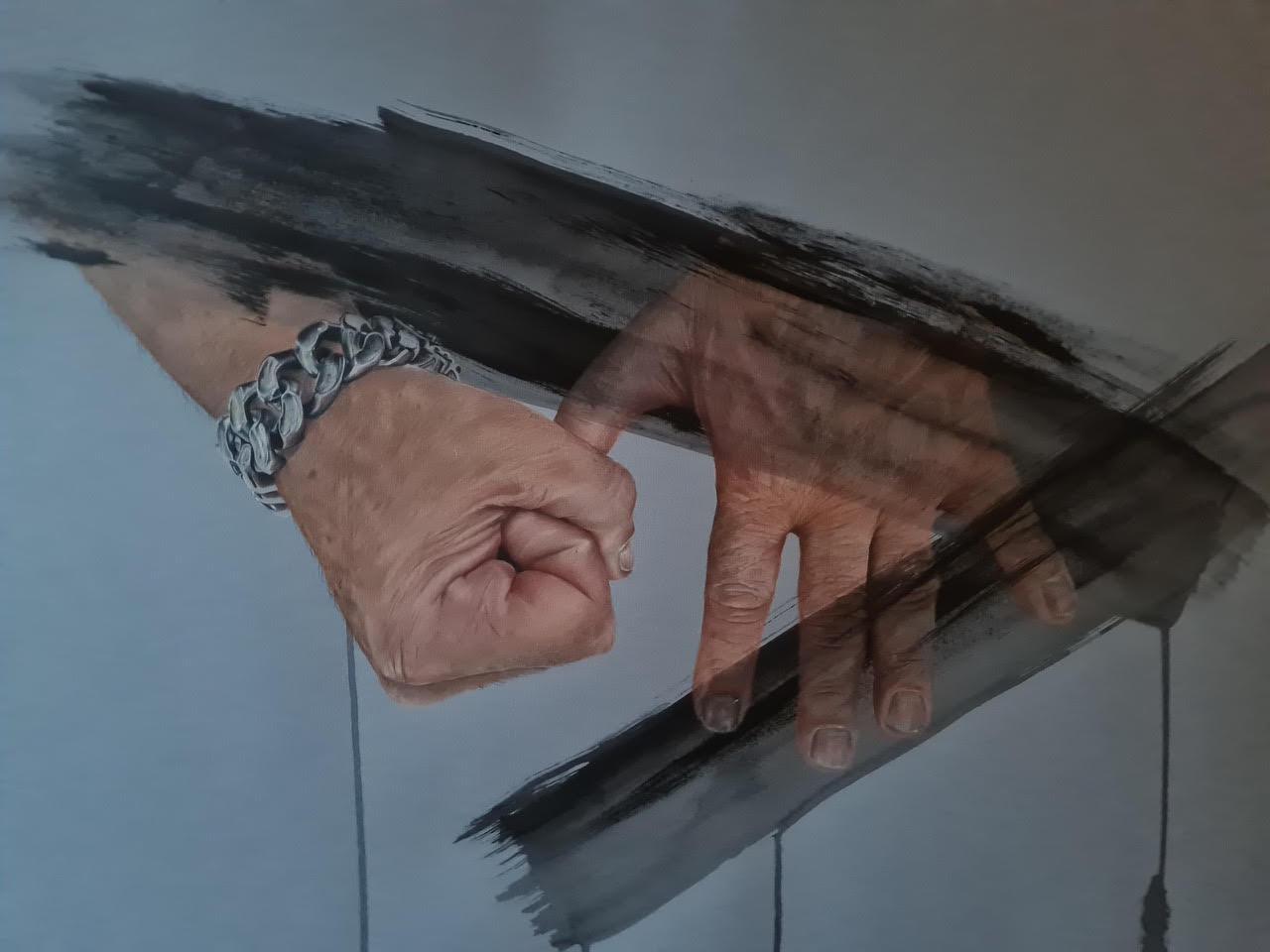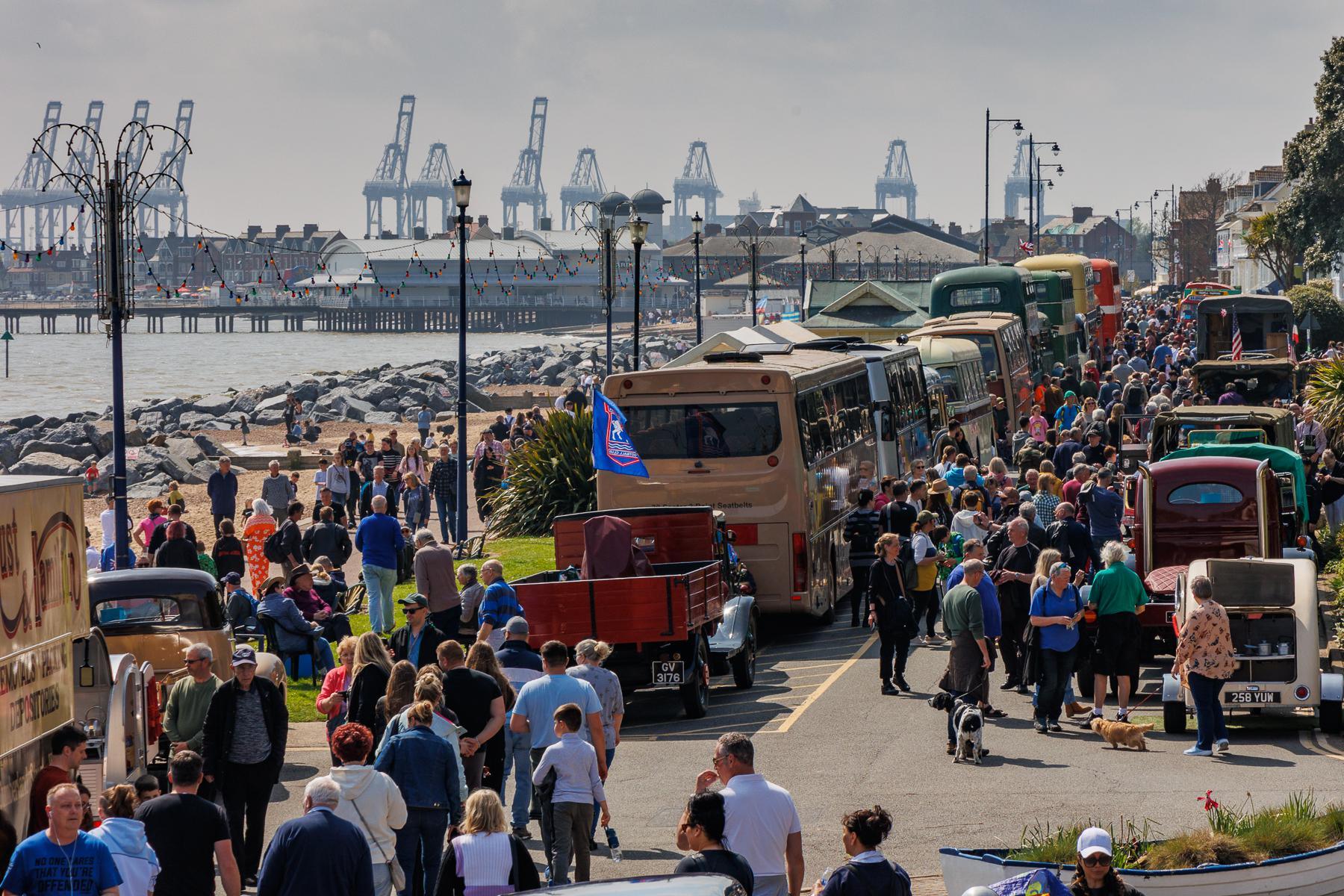 Last weekend there were some classic vehicles down on the seafront. Tim Garrett-Moore was able to snap lots of fantastic pictures, Here are lots of photos for you to look through.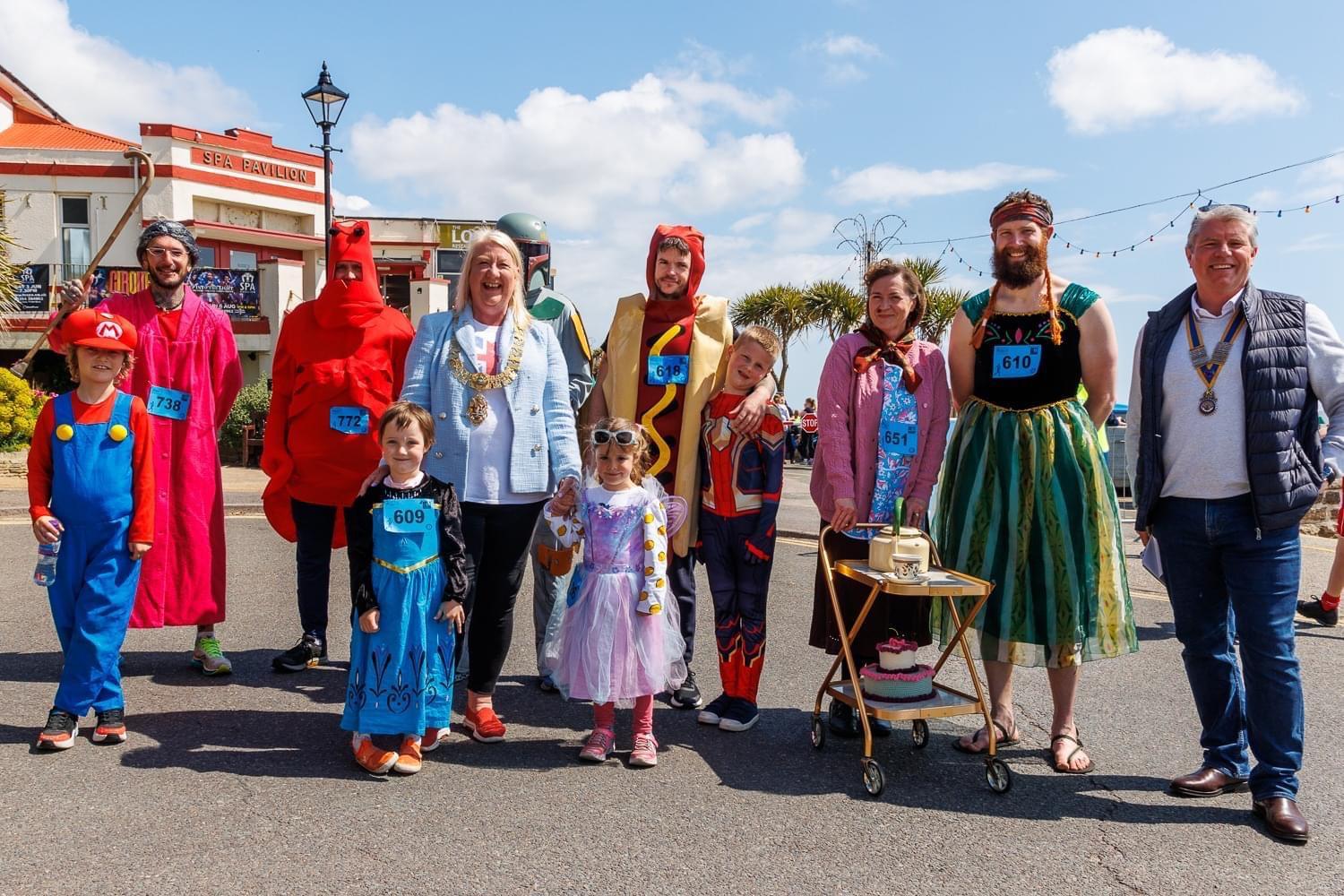 Tim Garrett-Moore posted these incredible photos of the Felixstowe Run Fun on our Felixstowe Photographers Group. We must say - we love the costumes!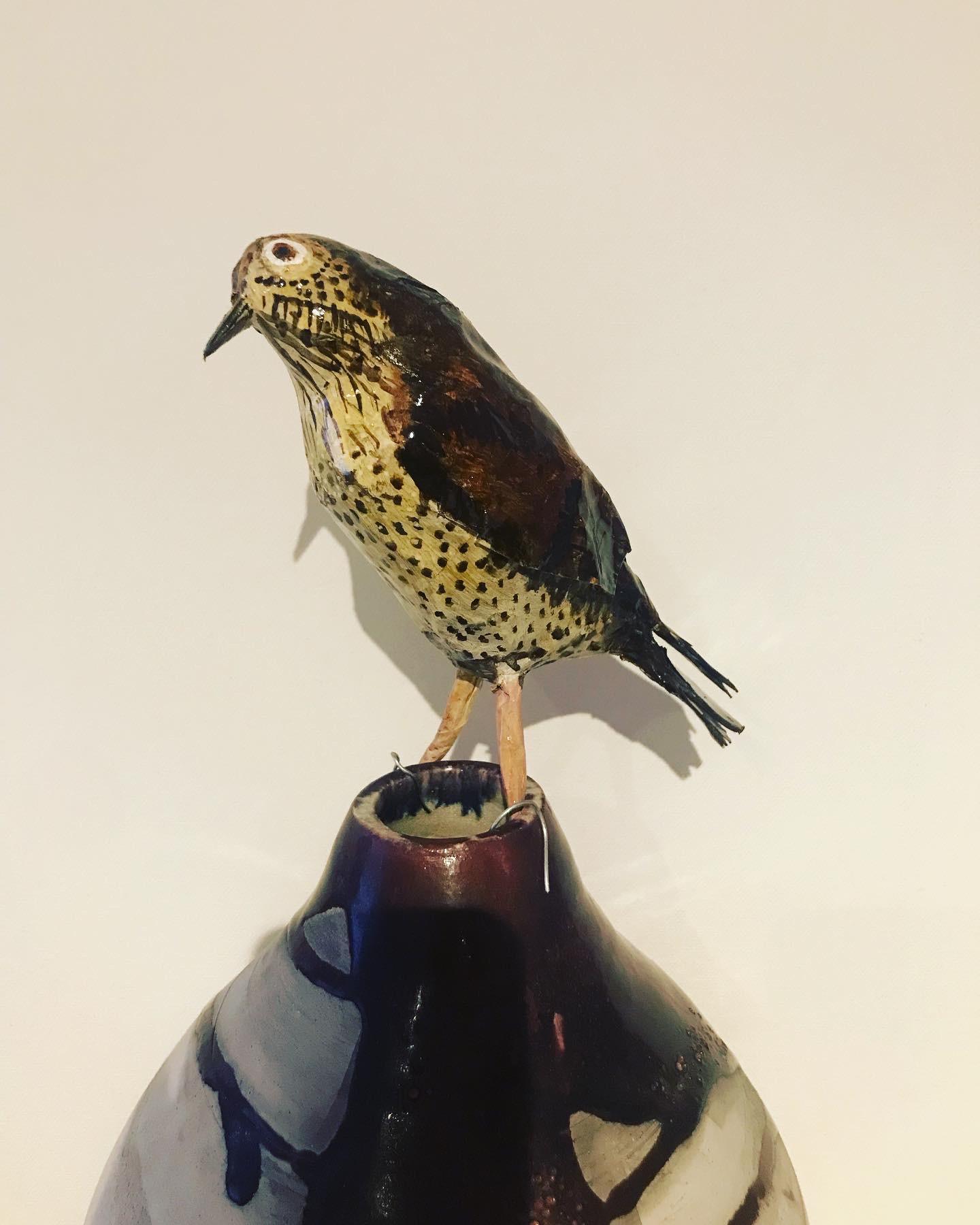 'Interior Extraordinaire'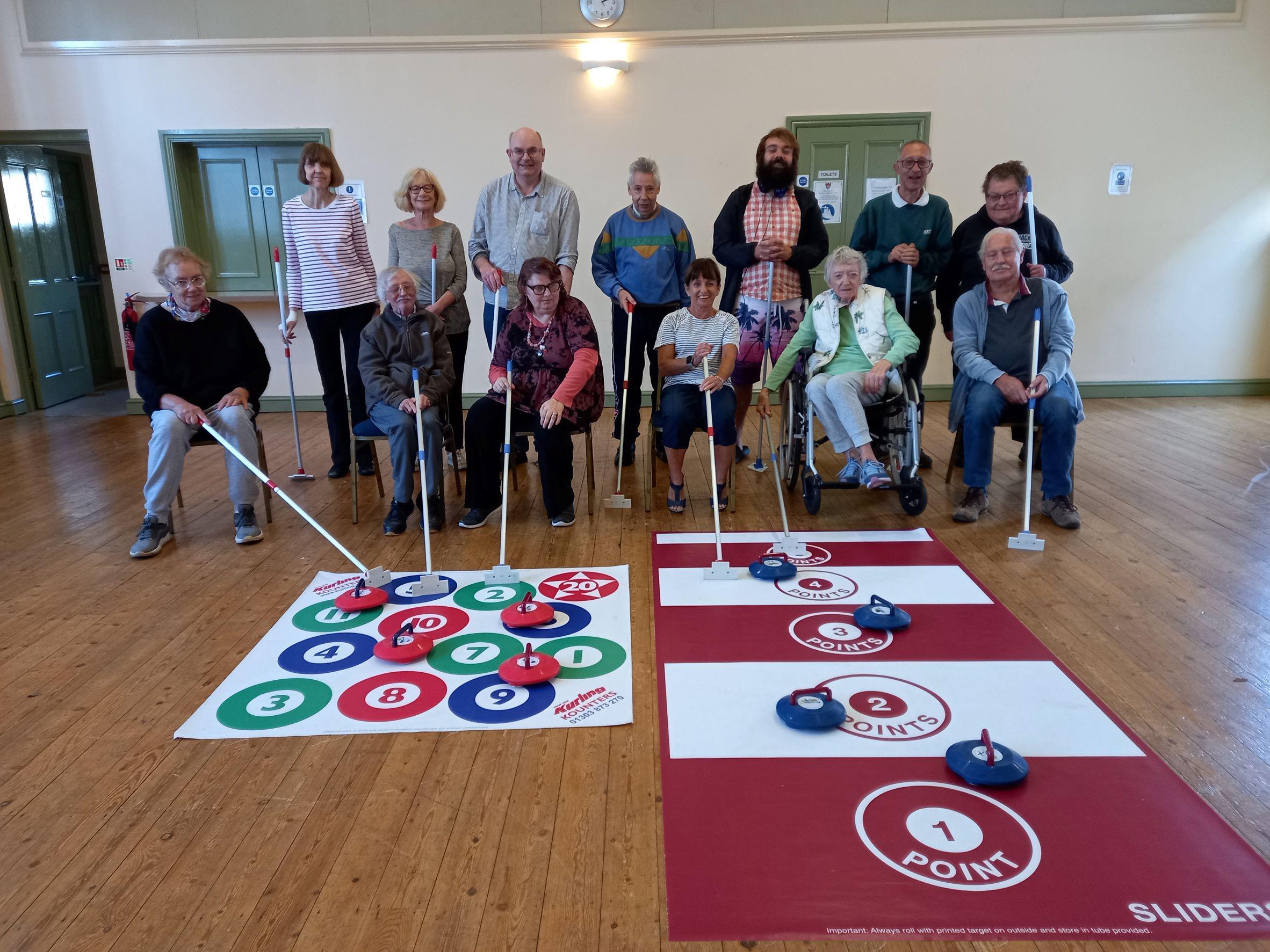 A brand new project is about to start in Felixstowe to make it easier for people aged 55 or over or adults with long-term physical / mental health conditions and their carers to get involved in a fun and social weekly physical activity.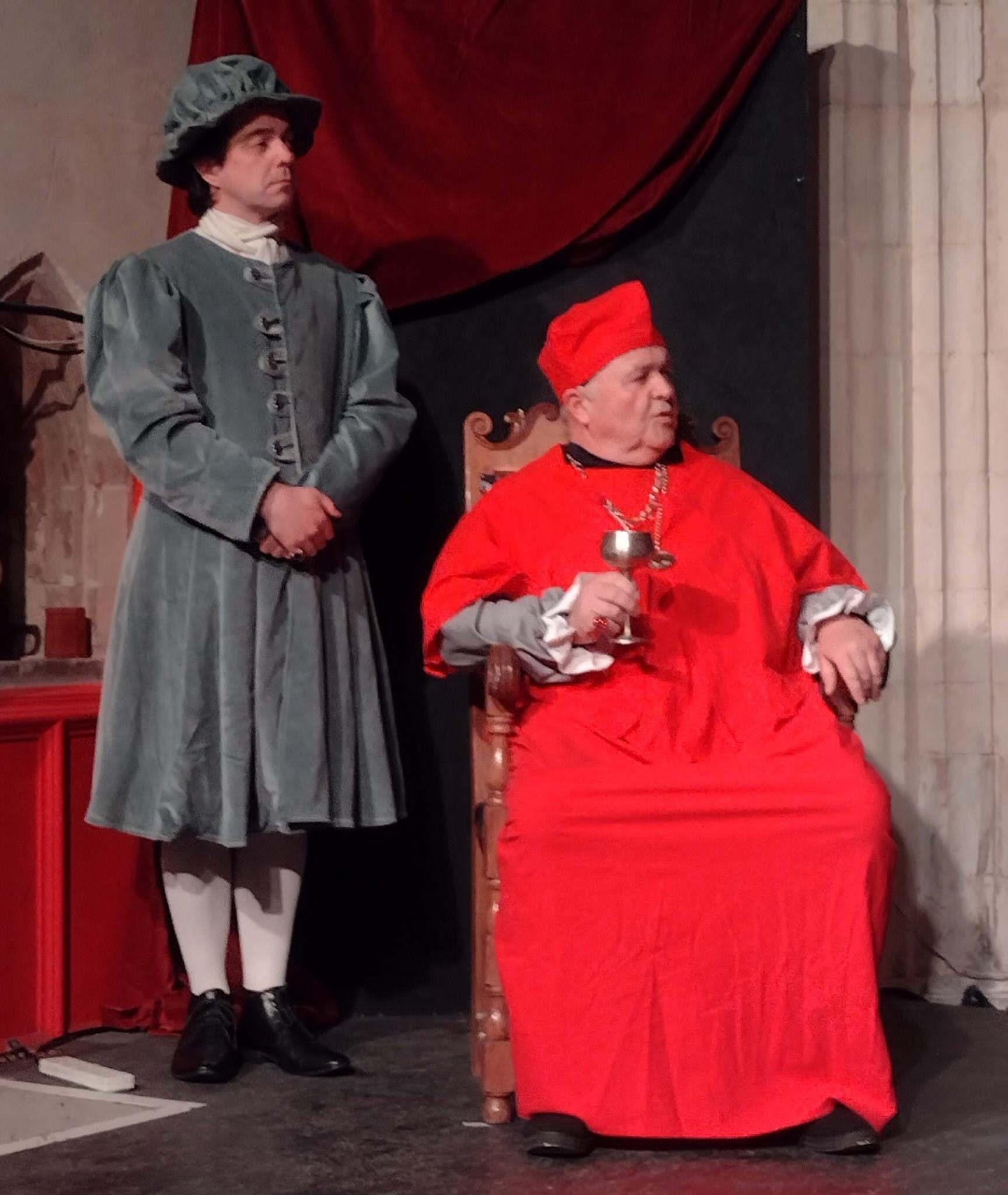 We have always loved to support young writers and journalists, so we were delighted to recieve this wonderful review of the recent play by Two Sisters Art Centre, sent in by a local English Literature student, who goes by the mysterious pen-name, "The Eagle Eye in the Audience". Enjoy the read…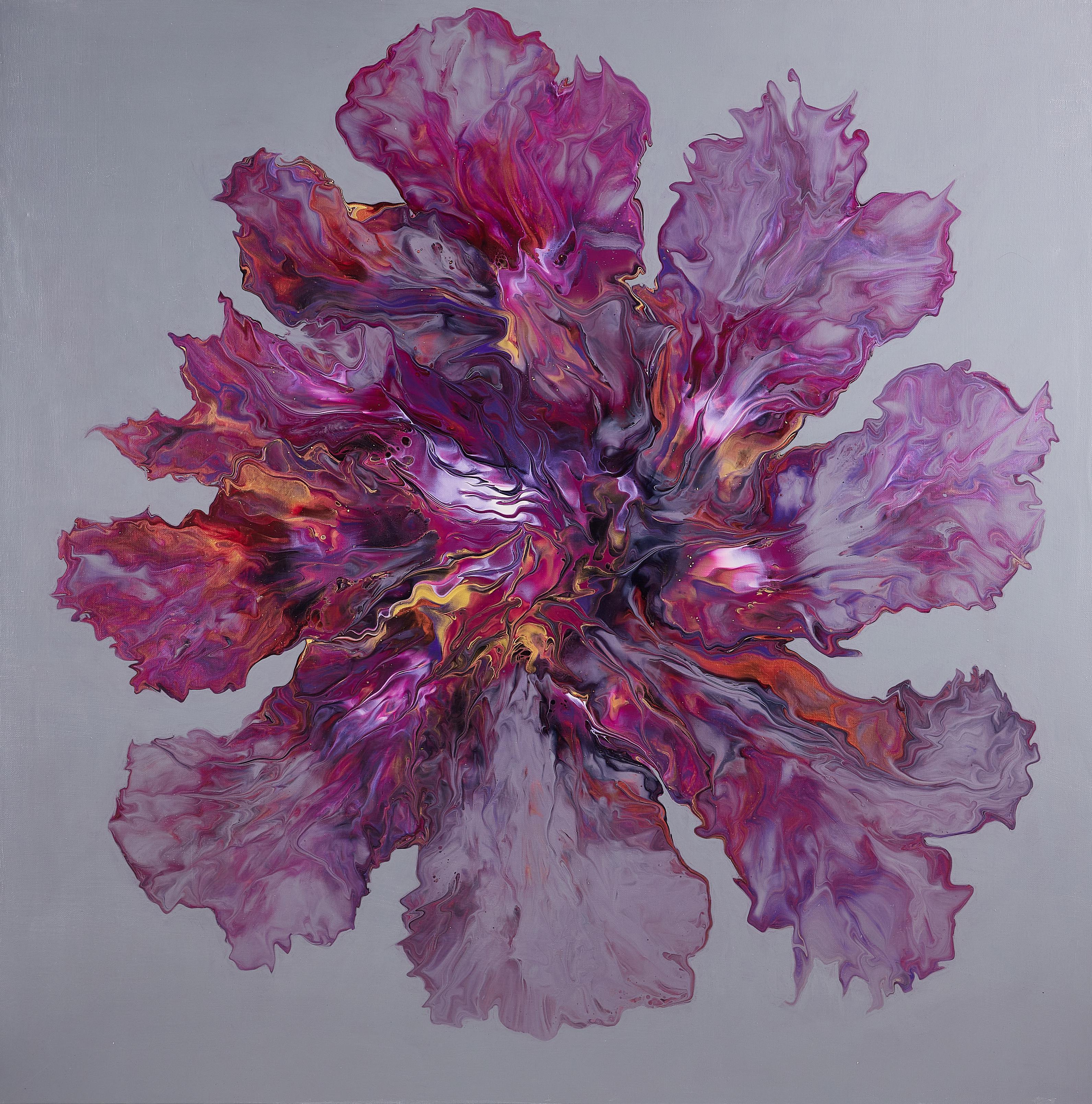 The first-ever unique Suffolk photography project, EXPOSURE at Illuminate Studios, is set to launch in May with an open event and Zine unveiling, marking the opening of a new month-long exhibition.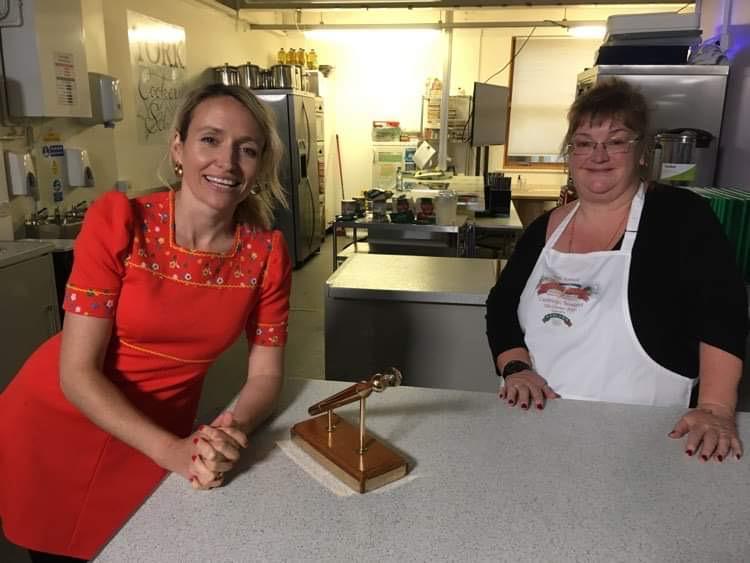 We got in touch with local baking legend Lisa Williams, to see what she's been up to since her last article.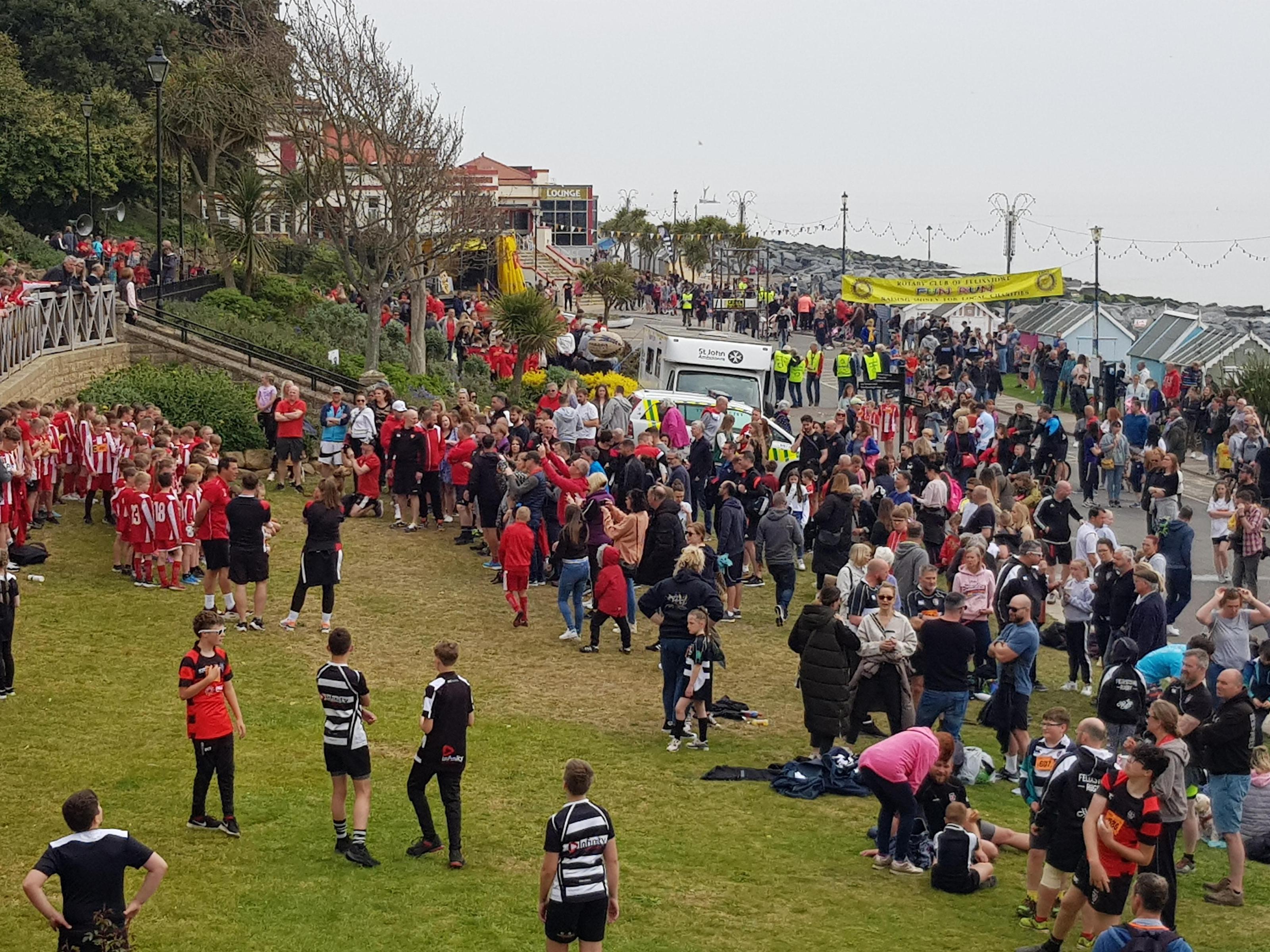 Fun Run 2023 is open to everyone and involves running (or walking) as many laps as possible in one hour starting at 11.00 am around a 1mile circuit centred on the Felixstowe Spa Pavilion. Fancy dress is encouraged and more serious runners too. For full details and an opportunity to signup online see felixstowerotaryclub.org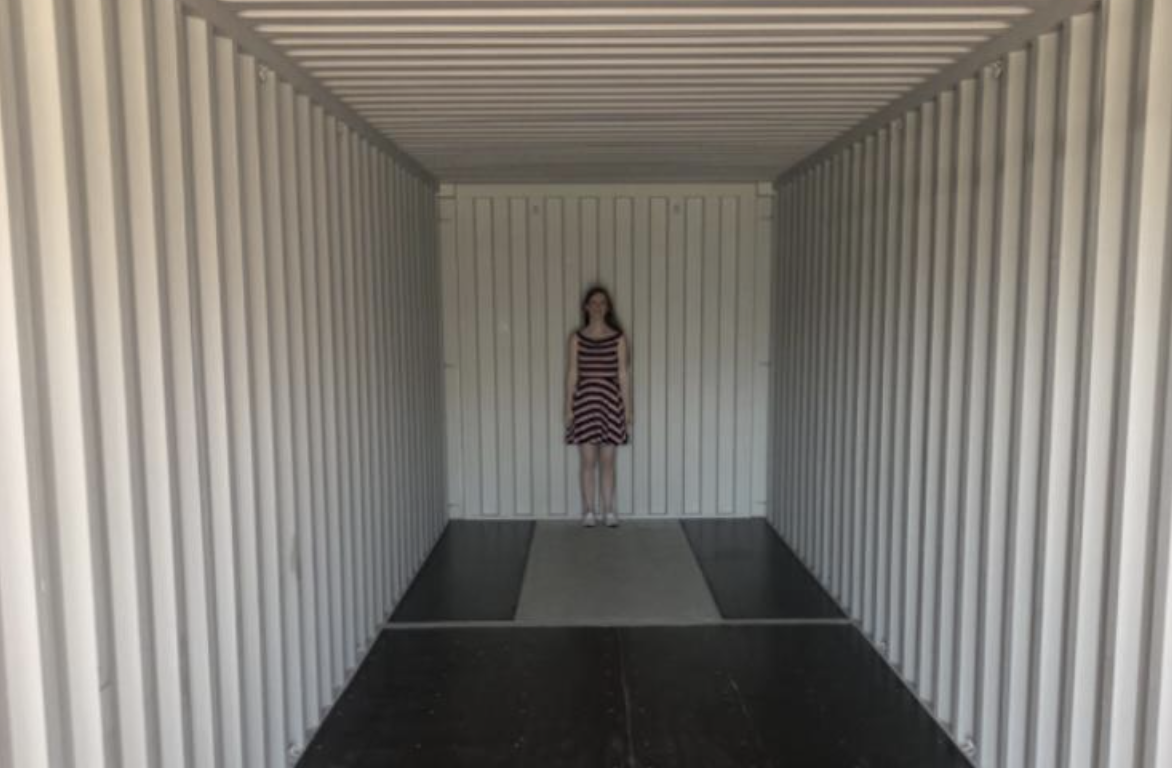 The Countdown to my favourite event in Felixstowe has begun. I feel so fortunate to have this incredible event in my hometown. That event is of course the fabulous Felixstowe Book Festival.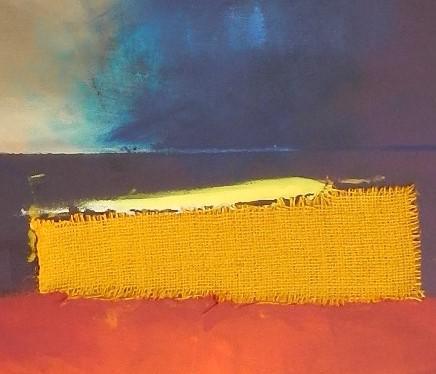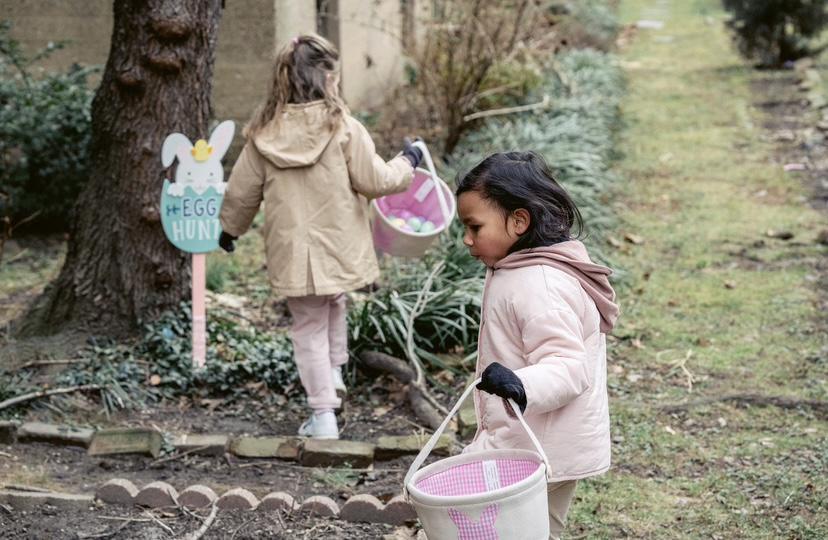 Tickets are selling fast for the annual Easter Egg Hunt at Felixstowe Museum on Thursday 6 and Friday 7 April 2023 - with limited spaces available on the four different timed sessions.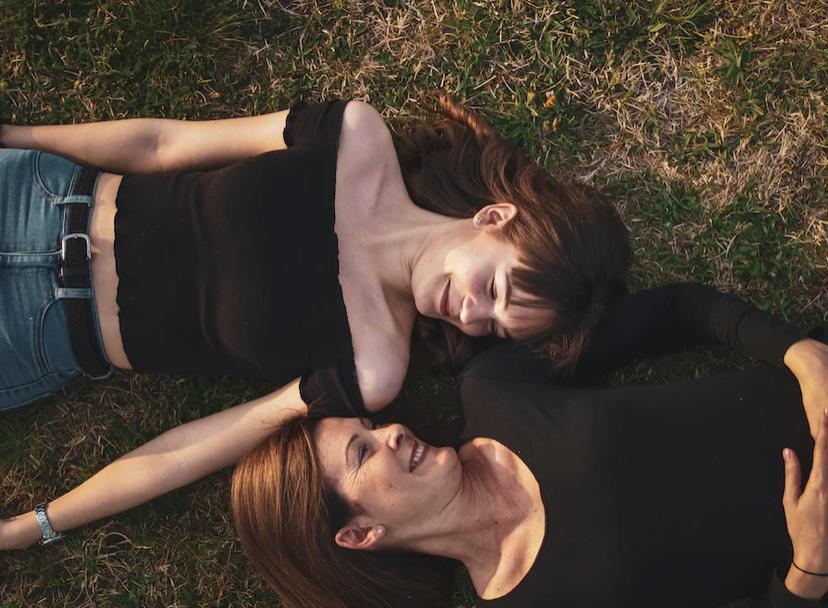 Someone from our lovely team has written this sweet poem for Mother's Day. We hope this warms your hearts as much as it does ours ❤️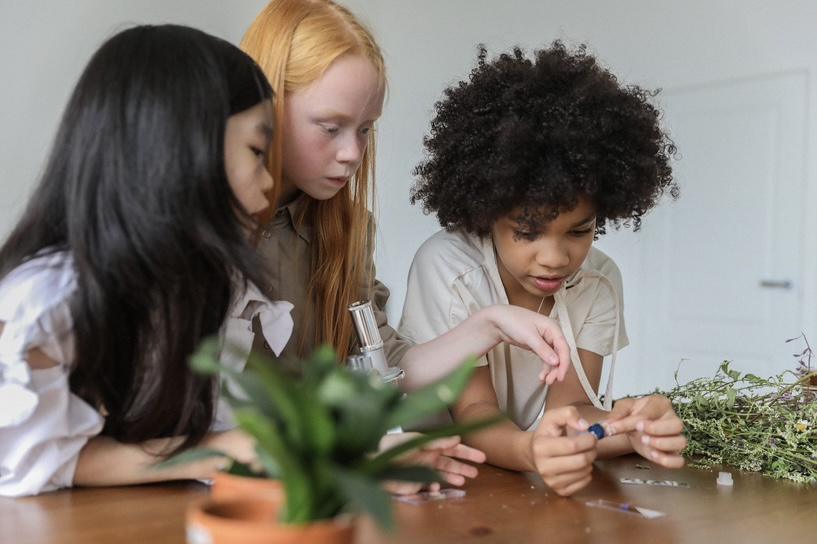 There are so many ways to celebrate British Science Week, we've come up with these awesome, child friendly ways you can use your kitchen to celebrate science!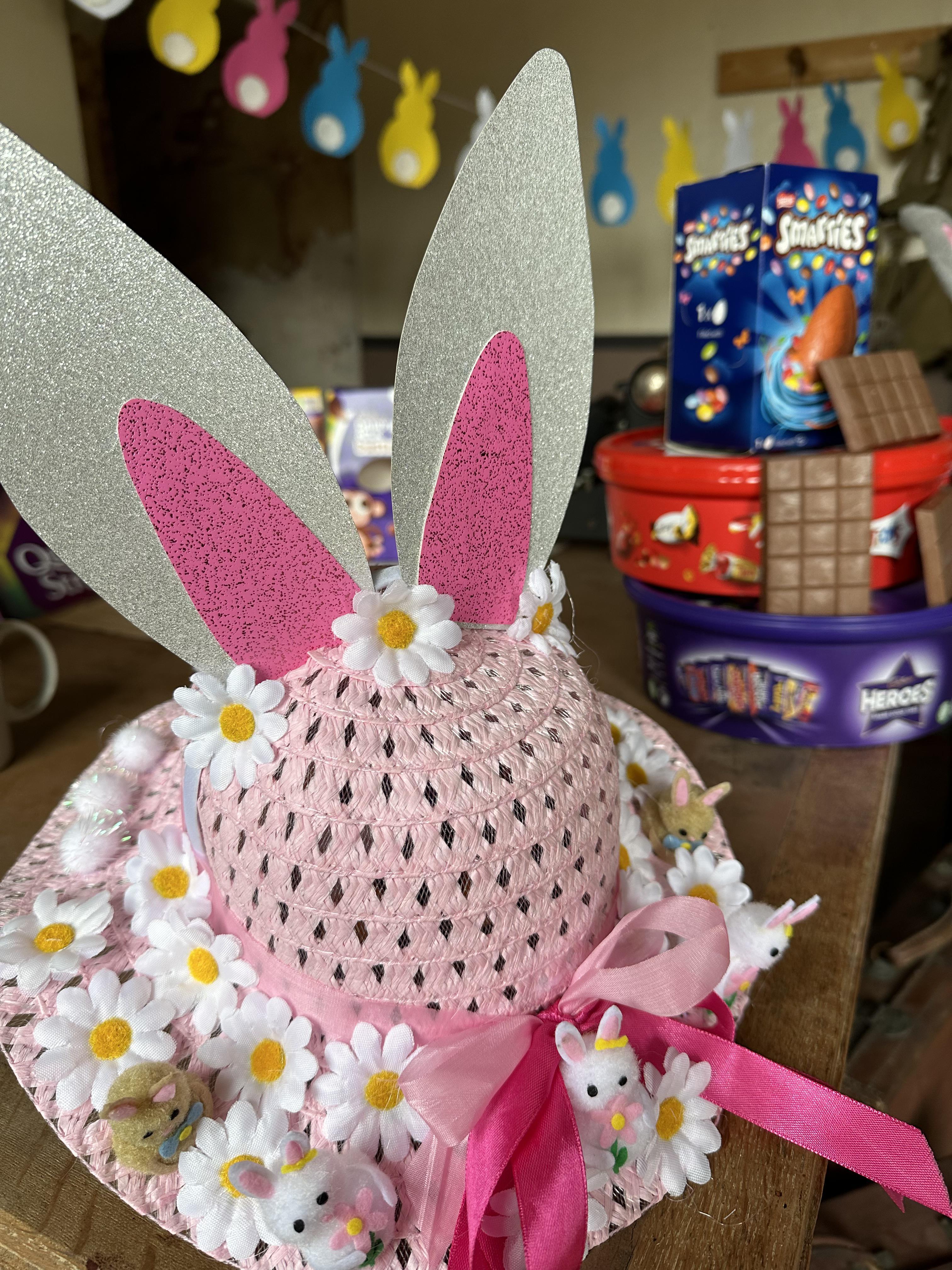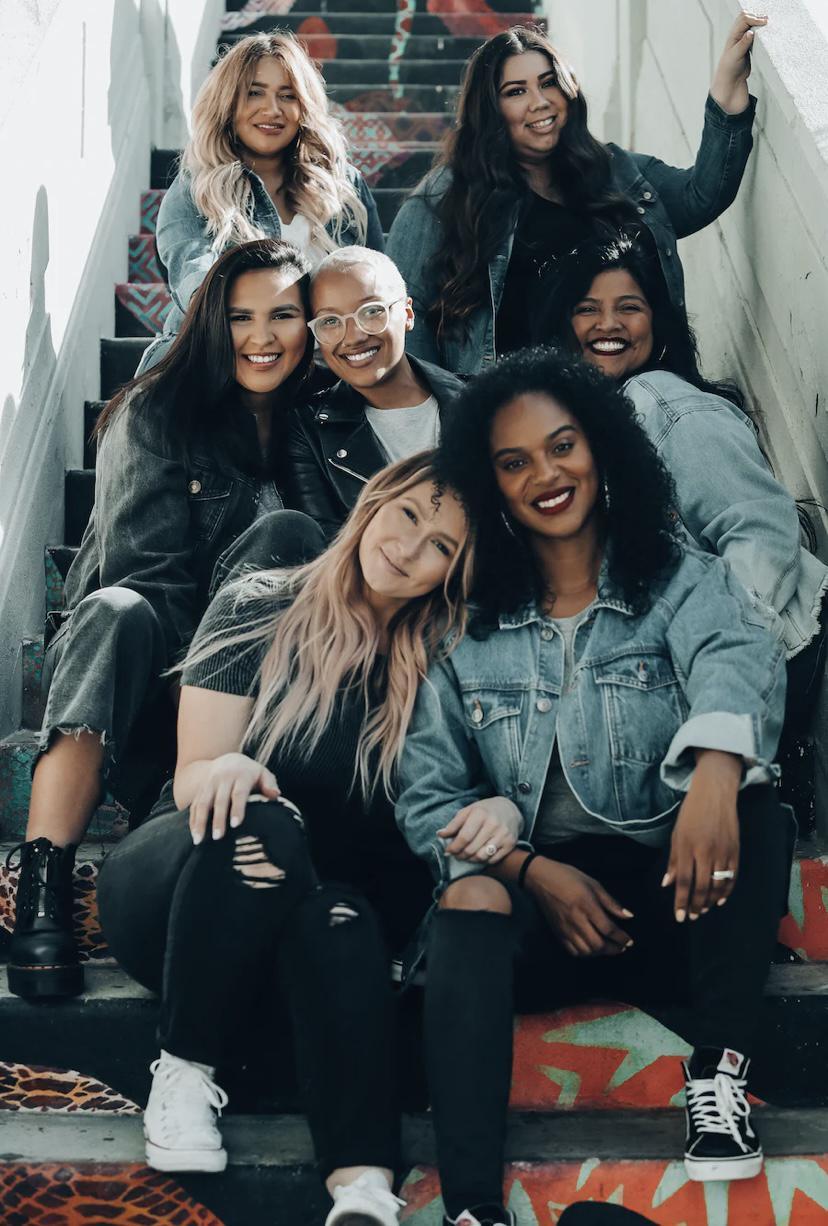 Happy Women's Day! Today is a day to celebrate the incredible achievements of women all around the world. From doctors and scientists, to activists and entrepreneurs, women have been making an impact in all walks of life. Let's take a moment to recognise the power of female unity and support that has made it possible for women to reach amazing milestones. Let's also use this day to come together, inspire each other and appreciate how far we have come. Here's to wishing all of us a happy and empowering Women's Day!